Introduction
Brex, an American company, has built a first-of-its-kind solution integrating the financial services and software companies will need along the way. Brex is a California-based financial technology company that developed the SaaS-driven credit card and spend management solutions platform. The business plan of Spotify involves its business model, revenue model, competitors, SWOT Analysis, and many more.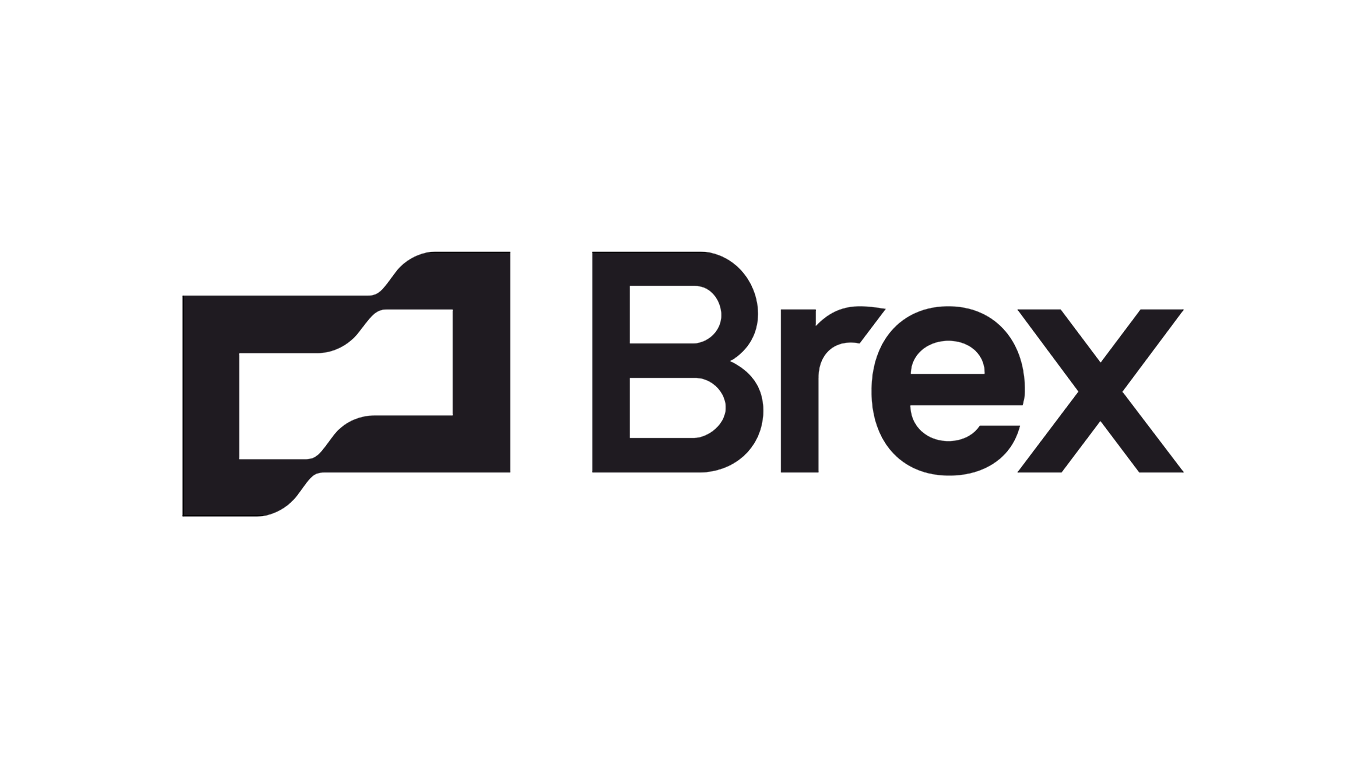 Business Plan
The business model of Brex is predicated on bringing in customers via its corporate credit card and then cross-sell into ancillary services. Brex follows a business-to-business (B2C) model by acting as a comprehensive financial services provider to startups.
Brex offers a corporate credit card, cash account, and various software tools to manage expenses, taxes, and bills. It started by explicitly targeting early-stage technology startups needing quick and reliable access to capital. In addition to startups, the company also offers cards to life science, late-stage, e-commerce, and enterprise companies. Currently, Brex shifted its focus from small businesses to larger companies.
Brex analyzes the firm's financial backing, spending patterns, sales volume, and other data points, along with the applicant's personal liability, before issuing the business credit card.
Its unified platform offers corporate cards, expense management, travel, reimbursements, business accounts, and bill pay.
Revenue model
Brex generates revenue through a monthly account subscription, referral fees from cashback rewards, interchange fees, interest on loans, and interest on cash held in its customer accounts.
The direct source of income for Brex includes its monthly subscription. This income relates to its primary product, the Brex Card.
Brex partners with MasterCard to offer a credit card to its customers. In exchange for every transaction processed through this card, the company charges an interchange fee.
Like other fintech companies, Brex uses its funds to provide loans to various clients.
Brex also partners with various companies to provide cash back on service.
Products
The product offerings of Brex are as follows:
Corporate Card
Expense Management
Travel
Global
Bill Pay
Startups
Business Account
Venture Debt
Financial Modeling
Integrations
API
Mobile App
Competitors
Some of Brex's main competitors are:
Stripe
Square
Expensify
Paychex
SAP Concur
Navan, Inc
Coupa
Pleo
Conclusion
Brex is a fintech company that operates in the US market. It provides various tools and products to companies. However, its primary focus resides on startups and companies in their early stages of finance. Brex makes money from several sources, as listed above. The company uses its fintech business model to leverage technology and earn money.