Introduction
Bajaj Auto is one of the leading Indian two-wheeler manufacturers, and their product portfolio includes scooters, motorcycles, three-wheelers, and commercial vehicles. Bajaj Auto has a wide range of products and models across all categories, ensuring that customers can find the perfect product for their needs. In addition, Bajaj Auto offers a range of customizations and accessories to ensure that customers can personalize their vehicles to their exact specifications.
Bajaj Auto is ranked as the 3rd Largest manufacturer of bikes and the world's largest manufacturer of three-wheeler. Bajaj Auto has a manufacturing capacity of 6330000 units of vehicles every year.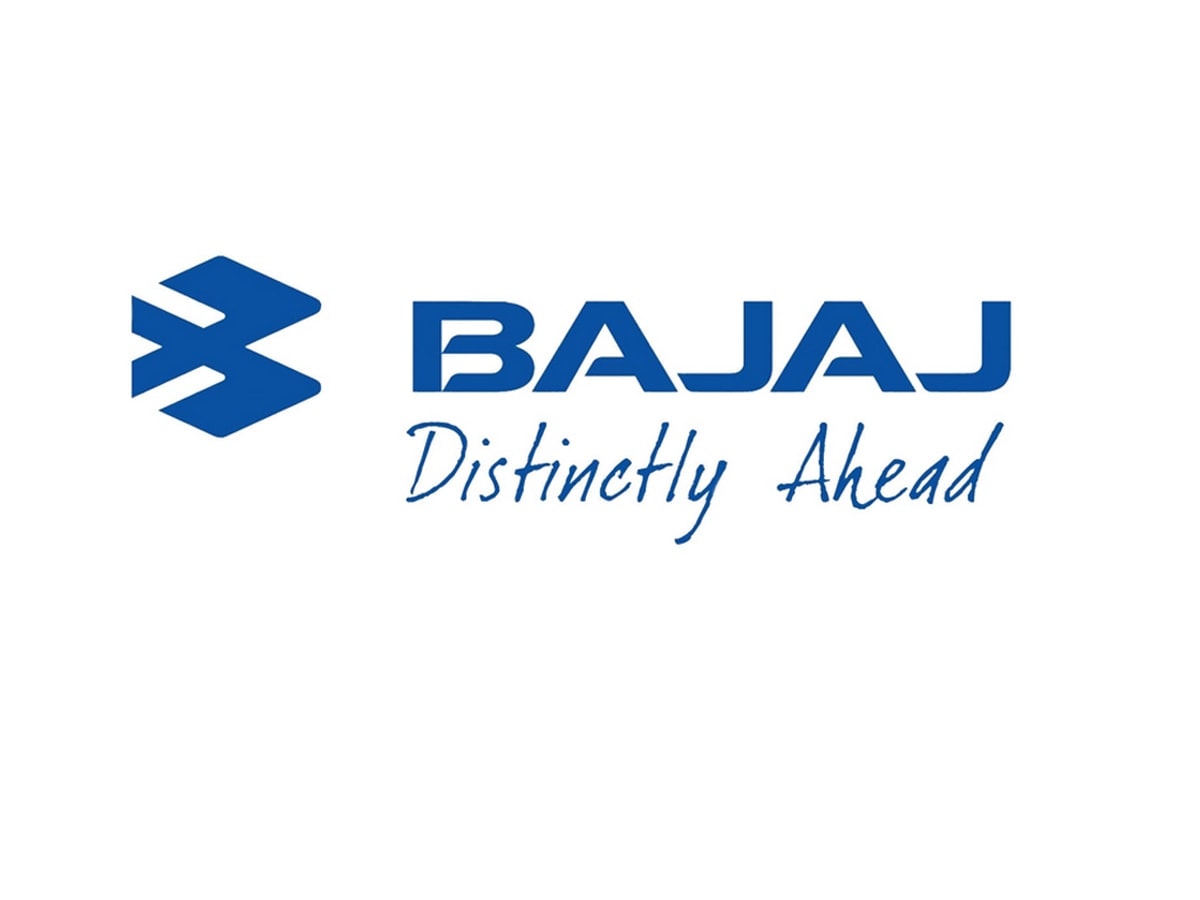 All its products are designed with the help of science and use of latest technology. Under the automobile sector, it deals in the manufacturing and selling of scooters, cars and motorcycle models of 150 cc, 125 cc and 100 cc like Platina, Discover, Pulsar, Avenger and XCD.
Motorcycles include CT 100, Bajaj Pulsar, Bajaj Dominar, Bajaj Avenger, Bajaj Discover, Bajaj Platina, Ninja and the Bajaj V. All these products form the product strategy for Bajaj Auto in two wheelers. For intra urban commutes Bajaj Auto also showcased the Re60 which was based on an auto rickshaw. The soon to be launched Bajaj Auto cute, a very small car for local movement within cities along with the locally produced KTM line up including Rc 390, Rc 200, Duke 200 and Duke 390 complete its product line up for India.
The company has launched DTSI, a patented technology that has given its engines a new dimension. Its two-wheelers are known for low ownership costs as well as easy availability of its spare parts. Its Product portfolio includes
Two Wheelers
Dominar 400
Dominar 250
Pulsar RS200
Pulsar NS200
Pulsar NS160
Pulsar 220F
Pulsar 150
Pulsar 150 Twin Disc
Pulsar 125 Neon
Pulsar 150 Neon
Pulsar 180F Neon
Avenger Cruise 220
Avenger Street 160
Platina 100
Platina 110H Gear
Bajaj CT100
Bajaj CT110
Three-Wheelers
RE Optima
RE Maxima
RE Compact
RE Compact 4 Stroke
Four Wheeler
Qute
Conclusion
Bajaj Auto Limited is one of the most recognized brands in India as well as international market. The company has adopted both above-the-line and below-the-line marketing strategy to advertise its products full-fledged in the consumer market.