Introduction
WhatsApp is a messaging application that allows users to communicate with each other via text, audio, and video. The Business model of Whatsapp involves its business plan, revenue model, its competitors, SWOT Analysis and many more.
WhatsApp's platform is end-to-end encrypted, meaning that only the users in the chat can read the messages. Apart from text messages, users can also exchange emojis, GIFs, audio messages, pictures, videos, and even share documents. They can, furthermore, react to text messages.
Business Plan
The product of WhatsApp is simple: a robust personal messaging service. The brand's core value proposition comprises its appealing and trustworthy characteristics and its accessibility, affordability, simplicity, low-risk element, and brand recognition. It sends encrypted communications and guarantees that each communication transmitted through the app has a distinct lock and key. This feature builds trust among the customer.
It is used by everyone from teens to adults to the elderly. The app's intended audience is users who wish to interact with one another for personal or business reasons. This software is a valuable tool amongst international users since it allows them to connect with relatives, friends, and co-workers who are not in their own country. Business owners also use the app to communicate with their consumers and conduct promotional events.
Revenue Model
WhatsApp makes money by charging companies for access to its Business API as well as transaction fees from payments. Business are charged on a per-message basis.
Whatsapp Payment, a payment processing service available exclusively in India only. By partnering with banks, WhatsApp will offer its customers the capability to make payments and financial transactions. For such solutions, the company will be able to receive a commission.
Competitors
The Meta run social networking app has its share of its competitors in the industry. Here is the list of some of its competitors:
Signal
Telegram Messenger
Snapchat
Skype
IMO
Facebook Messenger
Discord
WeChat
SWOT Analysis
Strengths
Use of superior technology: One of WhatsApp's biggest strengths is its use of superior technology, as such platforms are completely reliant on the technology they use. There have been no major outages in the recent past, and WhatsApp has the best connectivity.
Early mover advantage: Because WhatsApp was one of the first to enter the instant messaging market, it has an early mover advantage with a loyal base.
Huge customer base: In the social media business, the number of users on a platform is everything, and WhatsApp has already amassed a massive user base of over 2 billion users.
No major bugs in the application: There have been no reports of serious bugs or technological failures in the application. Users demand and are getting a problem-free program for everyday use.
Supports all platforms: The app is available on all platforms, including iOS, Windows, and Android, making it accessible to everyone.
Weaknesses
Data privacy remains a concern for users: Data privacy is regarded as an ongoing concern for users. The company has yet to provide a complete solution to this problem.
Cannot function without internet: Because the internet is required for the app to function, a large portion of the population that does not have access to the internet is still unable to be targeted.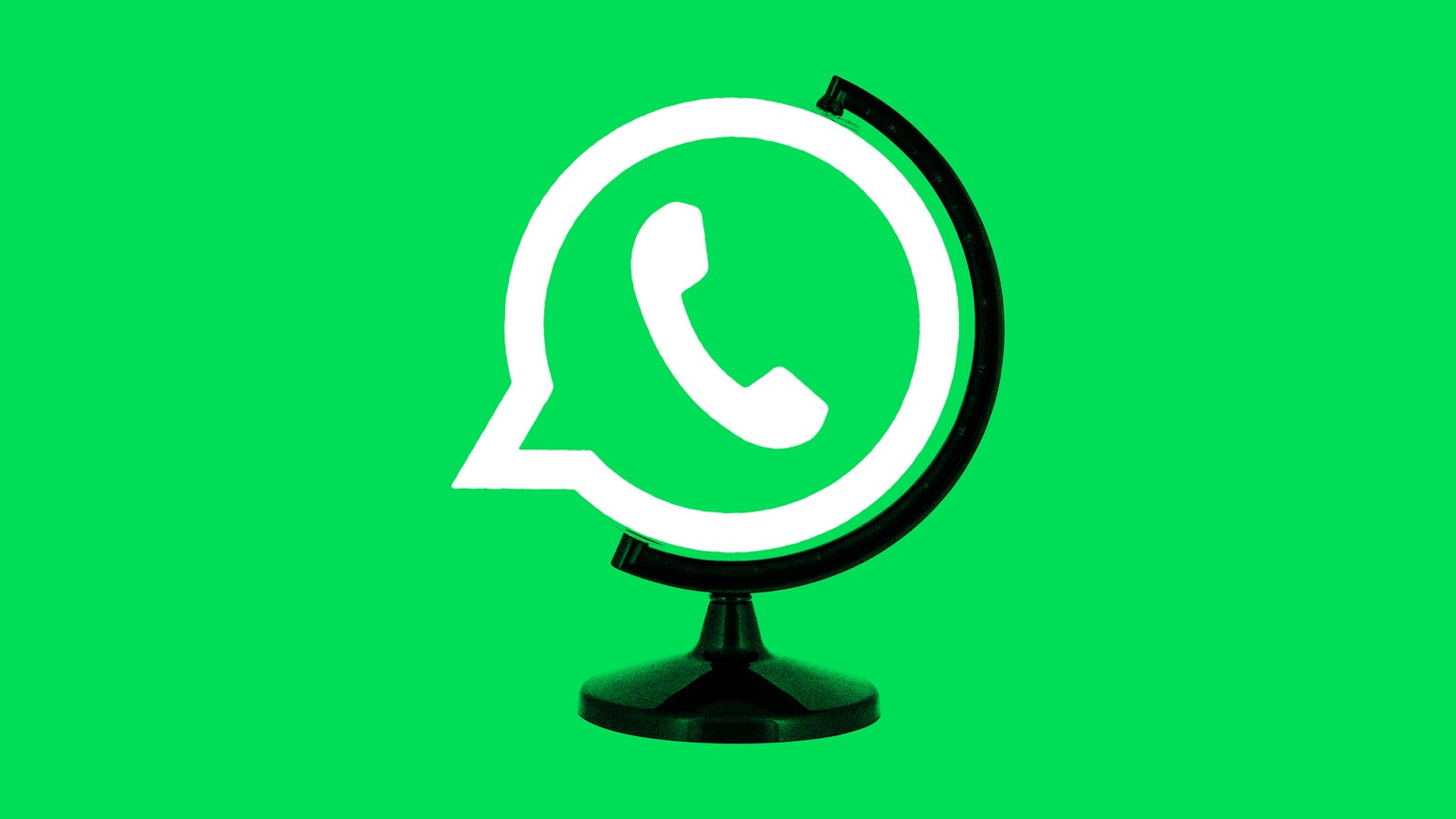 Opportunities
Continuous technology development: Technology is being developed every day with new customer requirements and a company such as WhatsApp has the opportunity to develop and sell the products which this new customer generation aspires to.
The Huge customer database can open up new revenue streams: WhatsApp can provide an enormous opportunity for customer data to explore new revenue streams using this information.
Increasing Internet penetration in developing economies: Even in developing countries, increasing internet penetration is a great way for WhatsApp to reach a number of users.
Smartphone Adoption: The main advantage of WhatsApp is the global penetration and adoption of smartphones. This penetration has naturally aided the world's leading instant messaging app.
Threats
Constant innovation in a competitive market: The Internet is a wonderful tool; where new innovative ideas are generated on a daily basis. You never know which idea will destroy WhatsApp in which part of the world.
Low barriers to entry for new entrants: Anyone can come and make a wonderful product like WhatsApp because it's not a heavy investment service. The barriers are minimal, making it relatively simple for other players to join in on the game.
Changes in regulations to address any negative effects of WhatsApp communication: Every new technology has flaws, and you never know when someone will use a technology maliciously. This is always a threat until everything is fully proven.
Conclusion
With WhatsApp's earning potential far from being realized even as of now, the product can be expected to have an increased contribution to its parent company's baseline revenue in the coming years.