Facebook, the globally renowned social media platform, serves a purpose beyond merely disseminating personal life updates and fostering connections with acquaintances. Furthermore, it has evolved into a thriving centre for diversifying sources of income. This article examines 25 innovative and morally sound methods to make money on Facebook while upholding integrity. Whether you are a freelancer, a content creator, or an entrepreneur, implementing these strategies will enable you to leverage the platform's capabilities and enhance your financial gains.
How to Make Money on Facebook? Let's Get Started
1. Freelancing and Remote Work 
Do you possess expertise in writing, designing, or programming? Consider joining Facebook groups pertinent to your area of expertise and promoting your services within those communities. Please consider submitting applications in response to job postings and presenting your portfolio for review. With time, you will establish a reputation as a highly sought-after freelancer specialising in your field.
2. Affiliate Marketing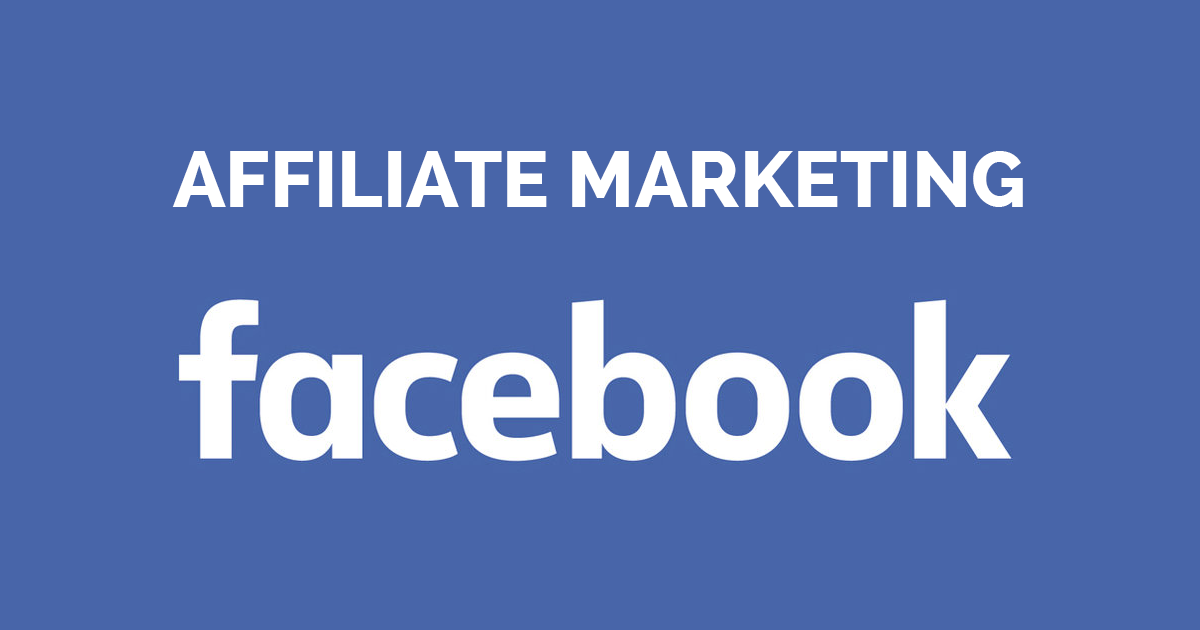 Affiliate marketing is an effective strategy for generating passive income. Please consider sharing your preferred products or services within niche-specific groups and on your profile. Use trackable affiliate links to create a commission for every successful referral.
3. Sell Digital 
One can create and commercialise digital products, such as ebooks, templates, or online courses, provided one possesses the expertise to make money on Facebook. The marketplace feature on Facebook allows users to showcase their products or services to a broad and targeted audience that shares a common interest in their niche.
4. Facebook Marketplace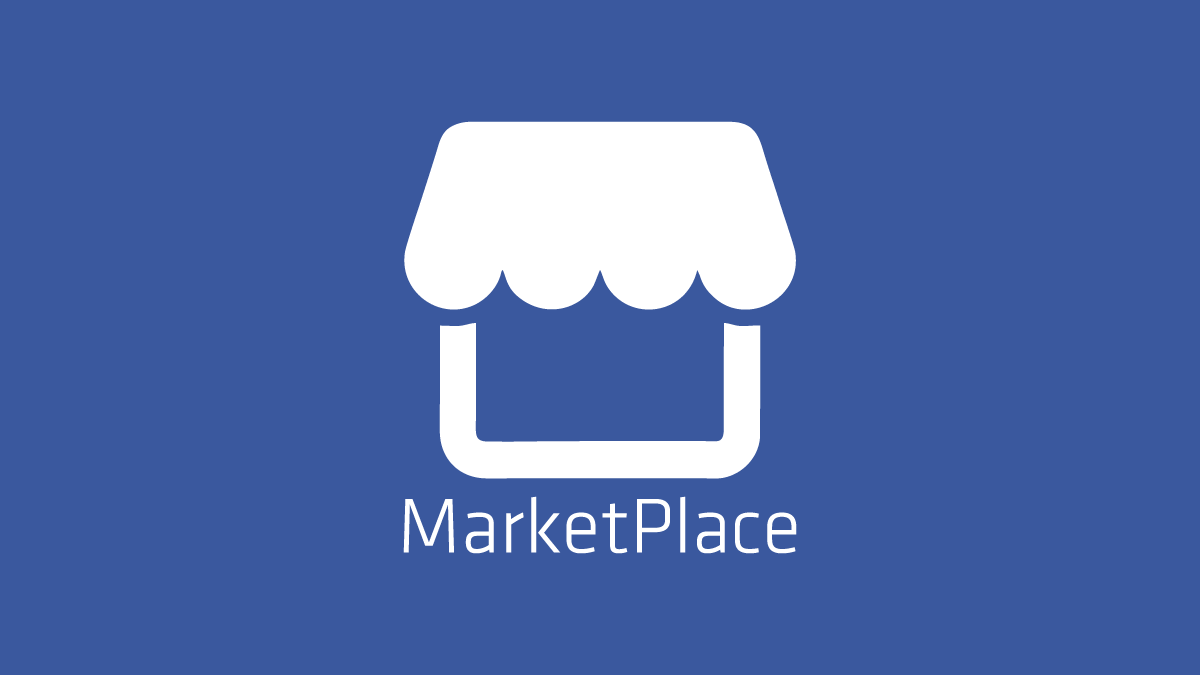 Utilise Facebook Marketplace to efficiently organise your living or working environment while generating additional income. This feature is ideal for selling no-need items, ranging from pre-owned furniture to valuable vintage collectables.
5. Consulting and Coaching 
Utilise your expertise by providing consulting or coaching services. Offer valuable insights and establish yourself as a trusted authority. Engage with prospective clients by establishing connections in Facebook groups and leveraging your profile.
6. Sponsored Posts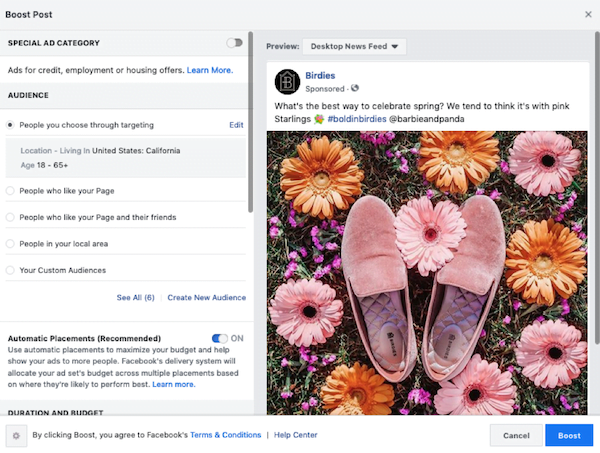 Once you have built a significant audience, consider engaging in brand collaborations to create sponsored posts. It is essential to promote transparency and disclose any potential partnerships. Ensure that you endorse products or services that align with your niche.
7. Content Creation and Monetization 
Develop compelling content encompassing various mediums such as videos, articles, or live streams. As your audience expands, you can generate revenue by leveraging advertising opportunities and cultivating fan support. In this context, Facebook's ad platform is a priceless tool.
8. Virtual Events and Workshops 
We offer the opportunity to host virtual events and workshops on the Facebook platform. Use the Facebook Events platform to efficiently manage registrations and provide your professional expertise for a fee.
9. Crowdfunding
Facebook is a highly effective platform for promoting crowdfunding campaigns to support creative projects or charitable causes. Leverage your professional network and extend your reach to garner support for your endeavours.
10. Social Media Management 
We provide professional social media management services to businesses seeking to optimise their online presence. Promote your skills and establish connections with prospective clients by leveraging your Facebook profile and participating in relevant groups.
11. Sell Merchandise 
Develop and market customised merchandise for your audience. Merchandise, such as custom t-shirts, mugs, or stickers, can be an enjoyable and lucrative means of engaging with your community.
12. Facebook Groups 
Develop and oversee Facebook groups tailored to specific niche markets. As your organisation expands, exploring potential revenue streams, such as implementing a membership fee structure or generating income through sponsored content and affiliate marketing, is advisable.
13. Dropshipping 
Establish a dropshipping enterprise on the Facebook platform. Facilitate the direct promotion of products from suppliers to your highly engaged audience via a dedicated page or group.
14. Lead Generation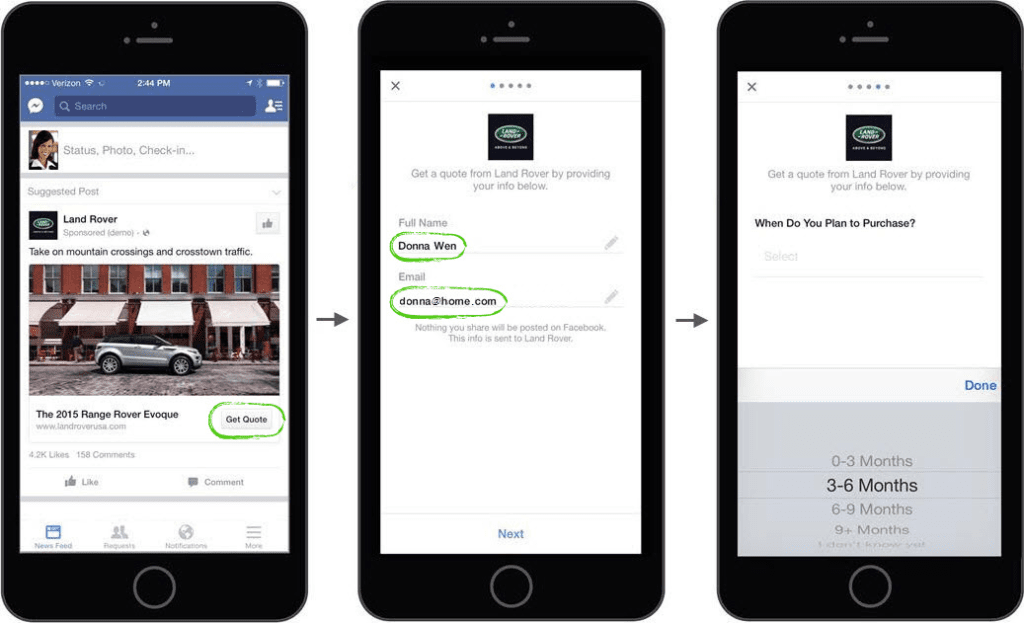 We provide businesses with lead generation services utilising Facebook's sophisticated targeted advertising tools. Our objective is to assist companies in achieving growth by delivering leads of exceptional quality and generating revenue.
15. Participate in Paid Surveys and Market Research 
I recommend engaging with Facebook groups and communities centred around paid surveys and market research opportunities. Businesses are interested in compensating individuals for their valuable opinions and insights.
16. Sell Your Art and Crafts 
If you are an artist or craftsperson, consider utilising Facebook as a platform to exhibit and market your creations. Ensure the provision of high-quality images, actively interact with your audience and establish an online store to facilitate smooth and efficient transactions.
17. Run Contests and Giveaways 
Enhance audience engagement by implementing contests and giveaways on your platform. Collaborate with reputable brands or leverage these events as an opportunity to enhance the visibility of your products or services, all the while expanding your audience base.
18. Facebook Fundraisers 
One can effectively contribute to charitable causes that align with one's passions by establishing fundraisers on the Facebook platform. Please motivate your acquaintances and followers to make valuable contributions and enhance awareness regarding significant matters.
19. Cryptocurrency Investments 
Keep yourself updated on the latest developments in the cryptocurrency industry and contribute your valuable insights to your Facebook community. Participate in cryptocurrency communities to explore trading and investment prospects.
20. Online Surveys and Market Research 
Engage in online surveys and market research studies advertised on the Facebook platform. Numerous companies provide remuneration in return for your valuable opinions and feedback. Market Research
21. E-commerce Business 
Establish your e-commerce store on the Facebook platform and effectively market your products to a wide-ranging audience. Efficiently facilitate transactions by seamlessly integrating shopping features and payment options.
22. Sell Stock Photos 
Leverage your photography skills to generate revenue by offering stock photos for sale through your Facebook page or group. Establish connections with prospective buyers within communities focused on photography.
23. Virtual Assistance
We provide various virtual assistance services, including administrative support, social media management, and customer service. Use Facebook to demonstrate your skills and cultivate a dedicated clientele effectively.
24. Product Reviews and Recommendations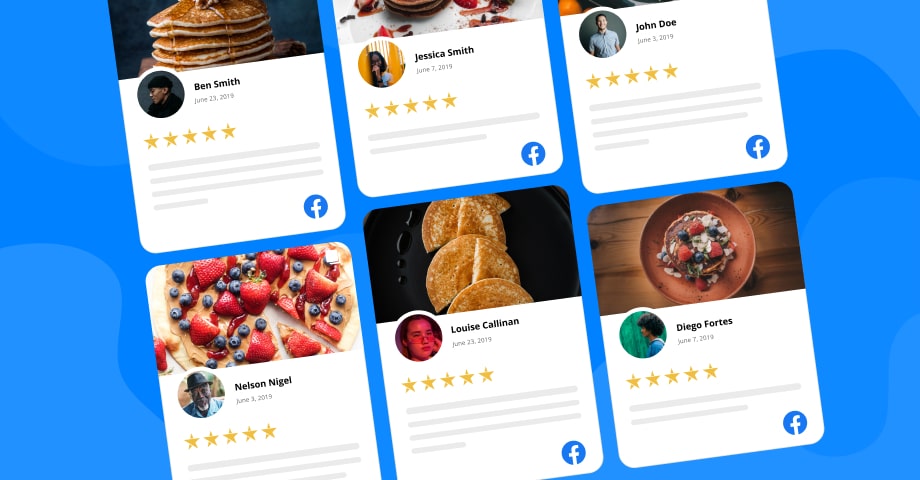 Provide genuine product reviews and recommendations to your audience. Establish credibility and generate affiliate commissions by providing informed recommendations that drive consumer purchases.
Suppose you are involved in the real estate industry. In that case, using Facebook as a platform for listing properties, establishing connections with potential buyers, and demonstrating your professional expertise is advisable.
Conclusion
Making money on Facebook does not necessitate compromising integrity or overwhelming acquaintances with sales pitches. These 25 strategies provide ethical and innovative methods to make money on Facebook and harness the platform's extensive capabilities. If you aim to increase your earnings, pursue a supplementary source of income, or establish a comprehensive business, Facebook offers a wide array of opportunities. To maximise your Facebook presence as a means of financial empowerment, it is advisable to thoroughly explore these various avenues while preserving your values and integrity.