10There has been an increase in the number of women who have been able to shatter the glass barrier in recent years, as well as in the number of women who have succeeded in business as investors, entrepreneurs, and businesswomen. The proportion of women who now rank among the world's richest people has significantly increased in recent years. This is a direct outcome of the rise in female entrepreneurship that has caused it. The top 10 richest women in the world are all examined in depth in this article, along with their current net worth and the roads that led them to their present positions. The discussion in this article will centre on how these ladies got to where they are now.
1. Francoise Bettencourt Meyers, US$79.3B, France
Francoise Bettencourt Meyers, one of the top 10 richest women in the world, is the granddaughter of Eugene Schueller, the founder of L'Oreal, the world's largest cosmetics firm. Liliane Bettencourt, who died in 2017, left her a sizable bequest. Francoise Bettencourt Meyers is the president of the Bettencourt Schueller Foundation, which supports a variety of charitable organisations such as health research, education, and the arts.
2. Julia Flesher Koch & family, US$59B, USA
Julia Flesher Koch is the surviving spouse of the late David Koch, who was a co-founder of Koch Industries. Koch Industries is a multinational corporation that operates in diverse industries such as oil refining, chemicals, and finance. Following the passing of her spouse in 2019, Julia Flesher Koch became the recipient of a 42% ownership interest in the enterprise, which is presently valued at an estimated $59 billion.
3. Alice Walton, US$57.1B, USA
Alice Walton is one of the 10 richest women in the world and the offspring of Sam Walton, the founder of Walmart, the foremost global retailer. She has inherited a portion of her father's wealth and has also made substantial investments in the field of art. She is the creator of the Bentonville, Arkansas-based Crystal Bridges Museum of American Art, which showcases pieces created by some of the most well-known artists in the nation.
4. Jacqueline Badger Mars, US$38.3B, USA
Jacqueline Badger Mars is among the 10 richest women in the world and the direct descendant of Frank C. Mars, the esteemed founder of Mars, Inc., a renowned confectionery enterprise that manufactures widely recognised brands including M&M's, Snickers, and Twix. Her father, Forrest Mars Jr., who died in 2016, left her a significant inheritance. Jacqueline Badger Mars is a philanthropist who actively contributes to various charitable causes, including animal welfare, education, and the arts, through generous donations amounting to millions of dollars.
5. Miriam Adelson, US$35.2B, USA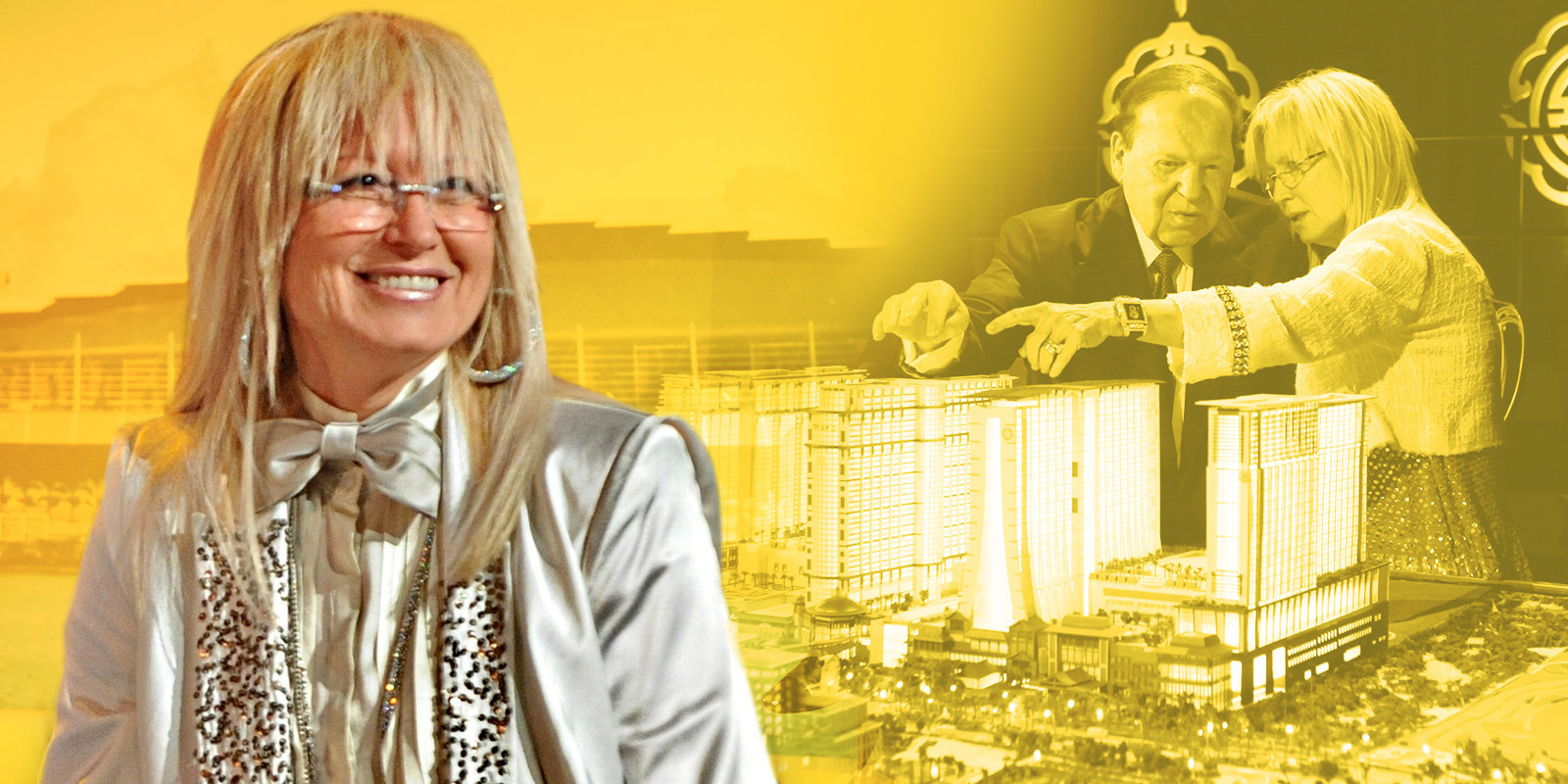 The widow of casino tycoon and philanthropist Sheldon Adelson is a doctor named Miriam Adelson. Her deceased spouse, who died in 2021, left her a substantial inheritance. Miriam Adelson is a notable contributor to the Republican Party and has provided financial backing to a range of conservative initiatives, such as those related to medical research and Israeli advocacy.
6. Gina Rinehart, US$28.5B, Australia
Gina Rinehart is among the top 10 richest women in the world and holds the position of chairman at Hancock Prospecting, a mining enterprise that specialises in the production of iron ore. Hancock assumed ownership of the enterprise from her late father, Lang Hancock, and subsequently broadened its scope of activities and diversified its portfolio of investments. Gina Rinehart is recognised as a philanthropist who has generously contributed millions of dollars towards diverse charitable causes, such as medical research and education.
7. Susanne Klatten, US$27.2B, Germany
The well-known BMW investors Herbert and Johanna Quandt, who are the parents of Susanne Klatten, are well-known individuals. She has increased her interests in several areas, including the pharmaceutical and renewable energy industries, after obtaining a significant inheritance from her parents. Known for her charitable work, Susanne Klatten has donated millions of euros to a variety of organisations, including scientific and technical development. Susanne Klatten is one of the 10 richest women in the world.
8. MacKenzie Scott, US$24.8B, USA
MacKenzie Scott is among the top 10 richest women in the world and is an accomplished novelist, notable philanthropist, and former spouse of Jeff Bezos, the esteemed founder of Amazon. Following her divorce settlement with Bezos, she received a substantial amount of wealth and has since pledged to allocate the majority of her fortune towards philanthropic endeavours. She gave more than $5 billion in 2020 to a number of groups that prioritised racial fairness, education, and the arts.
9. Iris Fontbona, US$22.9B, Chile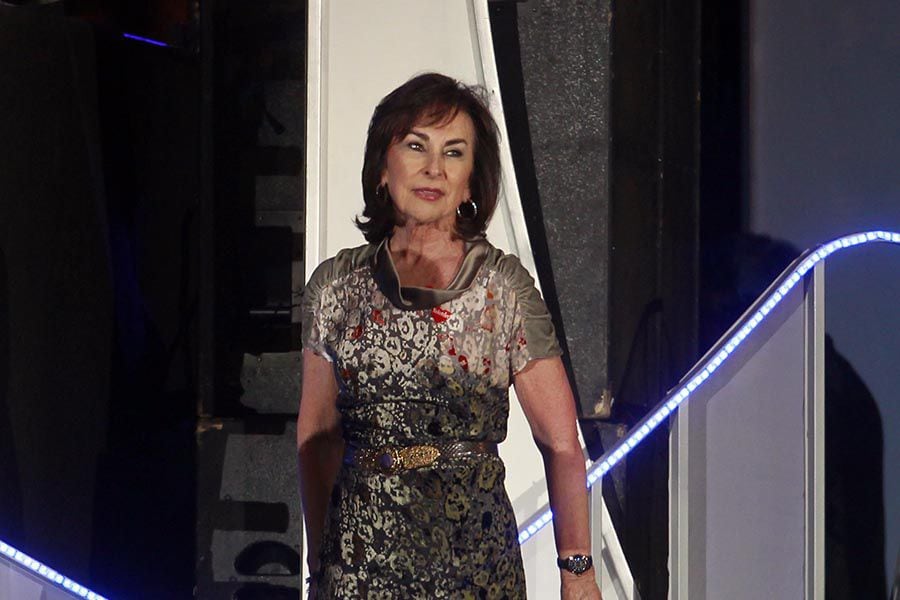 Iris Fontbona's widow is Andronico Luksic, one of the top 10 richest women in the world and a well-known businessman from Chile who generated huge financial gains via his businesses in mining, beverage, and other fields. When her husband died in 2005, she inherited wealth and expanded her investing portfolio by dispersing money across many businesses, including mining and banking. Iris Fontbona is a well-known philanthropist who has donated millions of dollars to many charitable endeavours, mainly in the domains of education and healthcare.
10. Abigail Johnson, US$21.6B, United States
The Chief Executive Officer of Fidelity Investments, a well-known financial services company with a significant customer base, is Abigail Johnson. After her father, Edward C. Johnson III, passed away, she took over control of the business, expanding its operations while also broadening its investment portfolio. Abigail Hannson is regarded as a philanthropist for her generous gifts of millions of dollars to several philanthropic projects, notably in the fields of education and healthcare. Abigail is one of the top 10 richest women in the world.
Conclusion
These women have varied careers, ranging from banking and retail to the cosmetics industry and the mining industry. However, they all have a similar trait: they have used their wealth for good, improving people's lives and the world at large. These ladies have shown that monetary resources may be effectively used to promote social change in a wide range of areas, such as but not limited to medical research and education, the promotion of racial fairness, and the encouragement of creative expression.
In addition, the achievements of these women serve as an inspiration to women all over the world because they show that with hard work, perseverance, and a pinch of luck, anyone can become wealthy and influential in their community. Since more and more women are entering the workforce and finding success in male-dominated fields like finance and technology, we should expect to see a rise in the number of female billionaires in the coming years. We hope that you like our article on the top 10 richest women in the world.