In today's era of advanced mobile technology and digital accessibility, placing food orders through online platforms has become an integral and widely prevalent aspect of our daily routines. Swiggy, an Indian food delivery platform, has established itself as a leading innovator in the industry, significantly transforming the dining experience. Have you ever pondered the revenue-generation mechanism of the business model of Swiggy? This article aims to analyse the business model of Swiggy in depth, highlighting the key strategies contributing to its remarkable success.
Commission from Restaurants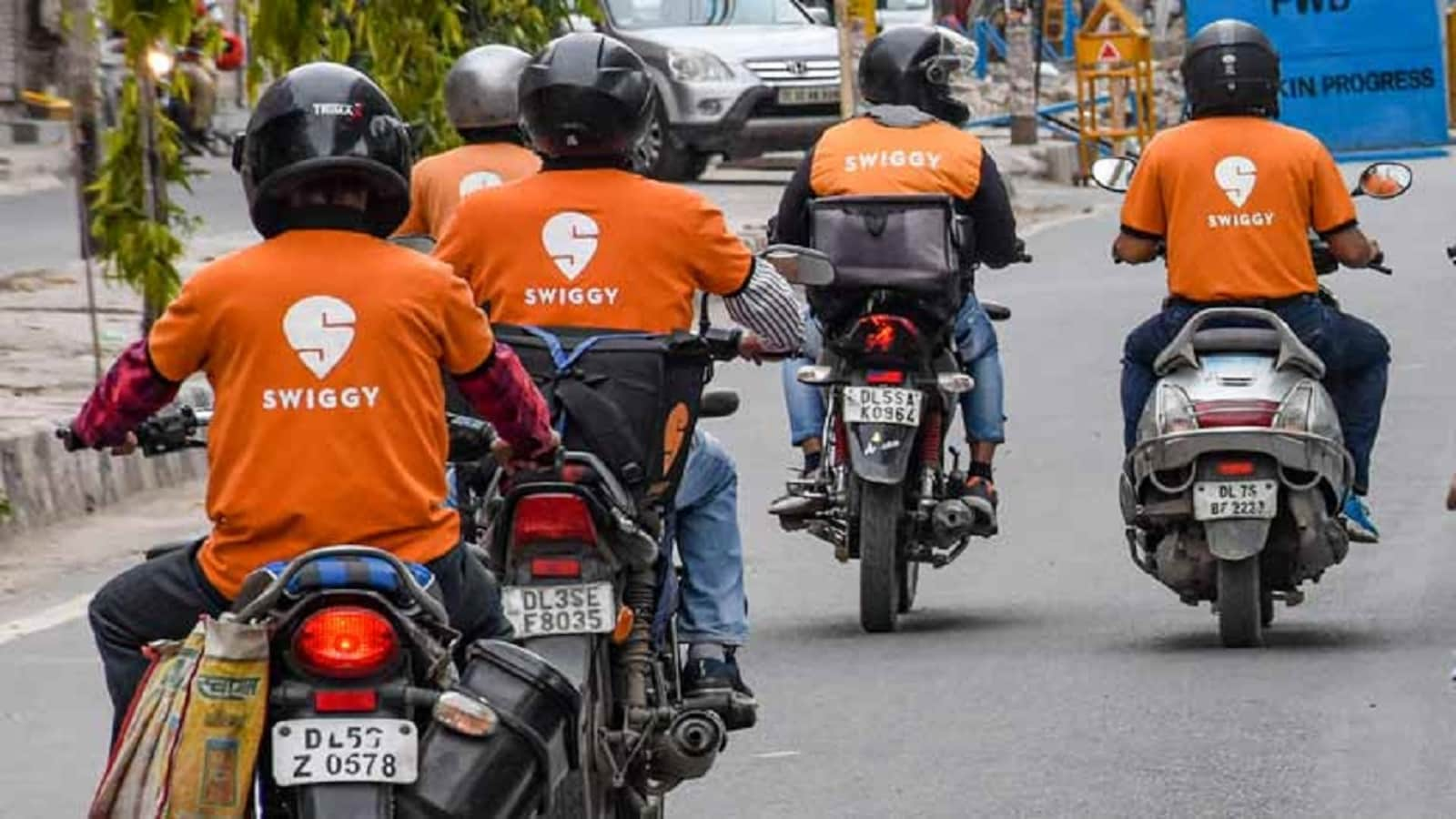 The fundamental aspect of the business model of Swiggy revolves around the commission it levies on restaurants. Swiggy collaborates with many restaurants, encompassing local establishments and well-known food chains. Swiggy deducts a percentage from the restaurant's earnings for each order made through the platform. The commission-based model employed by Swiggy encourages restaurants to form partnerships, thereby expanding the range of menu options available and ensuring a diverse culinary experience for users. The commission structure serves as the fundamental framework of the business model of Swiggy, guaranteeing a consistent flow of revenue.
Delivery Charges
Swiggy provides a high level of convenience by delivering orders directly to your doorstep, albeit at a cost. Customers are subject to a delivery fee for every order they make via the platform. The price encompasses the expenses associated with the delivery executive and contributes significantly to Swiggy's revenue stream as part of its business model. Swiggy strategically establishes competitive delivery charges to provide users with a valuable and cost-effective service price, thereby contributing to the overall revenue generation of Swiggy's business model. The delivery fees serve as a primary revenue stream for Swiggy's business model.
Surge Pricing
Implementing Swiggy's dynamic pricing strategy, also called surge pricing, dramatically contributes to the company's revenue generation and, subsequently, its business model. During high demand or peak hours, the platform implements surge pricing for select items on its menu. This approach optimises profits during peak periods while incentivising users to consider choices when prices are elevated, bolstering Swiggy's profitability business model. Surge pricing is a dynamic component of the business model that adjusts in response to market conditions.
Swiggy Pop and Swiggy Super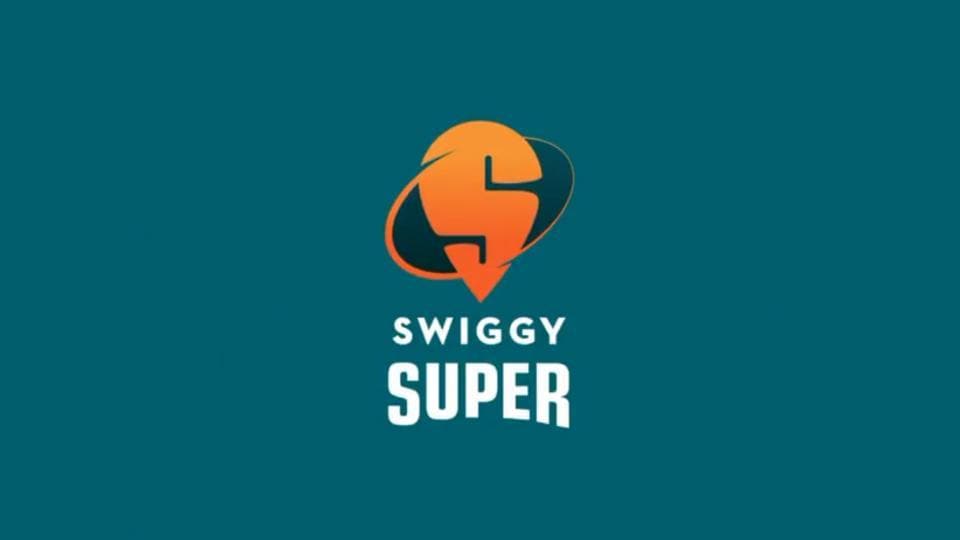 To enhance its revenue streams, Swiggy has introduced two key components, namely Swiggy Pop and Swiggy Super, which play an integral role in the overall business model of Swiggy. Swiggy Pop is a thoughtfully curated menu that provides cost-effective meal options, appealing to price-conscious customers and bolstering Swiggy's revenue generation through its business model. Swiggy Super, on the other hand, is a subscription-based loyalty programme that offers a range of benefits, such as complimentary deliveries and exclusive discounts, in exchange for a monthly or annual membership fee. These services significantly influence Swiggy's business model and contribute to its profitability. Swiggy Pop and Swiggy Super cater to distinct customer segments, enhancing the business model's versatility.
Advertising and Promotions
Swiggy facilitates food delivery and functions as a platform for advertising and promotions, augmenting its business model. Restaurants can invest in premium placement on the application or implement targeted promotional campaigns to enhance customer attraction. This feature enhances the revenue generation potential of Swiggy's business model, as it entails charging restaurants for advertising services. Swiggy uses its user base to generate promotional opportunities, enhancing its business model.
Cloud Kitchens
Swiggy has recently expanded its operations into the cloud kitchen sector, a strategic decision aligned with Swiggy's business model. These kitchens are exclusively designated to prepare food for delivery, without any provisions for dine-in services. Swiggy forms strategic partnerships with restaurants to establish cloud kitchens, enabling them to enhance their market presence while minimising the operational costs of maintaining a traditional brick-and-mortar establishment. Swiggy derives income and strengthens its business model by sharing the revenue generated from these cloud kitchens. Cloud kitchens are an innovative and progressive approach to expanding the business model.
Data Monetization
Users with the Swiggy application generate significant data about their culinary preferences, ordering patterns, and geographical location. Swiggy uses this data to obtain valuable insights into consumer behaviour and dining trends, a crucial component of its business model. Swiggy's business model includes monetising anonymised data sold to restaurants and food brands. This data enables these establishments to make well-informed decisions regarding their menu offerings and marketing strategies. Data monetisation is an essential aspect of the business model that may take time to become apparent, but it generates value beyond the scope of food delivery.
Swiggy Access
Swiggy Access is a strategic initiative that enhances Swiggy's business model. The proposed strategy entails establishing exclusive kitchens in regions with significant demand but limited restaurant availability. These kitchen facilities, commonly known as "dark kitchens" or "virtual restaurants," enable Swiggy to expand its culinary offerings to users, resulting in increased customer engagement and order volume. Swiggy imposes a fee on the restaurants that utilise its Access infrastructure, generating an additional revenue source. This innovation enhances the range of offerings Swiggy provides and increases its potential for generating revenue.
Swiggy Money and Financial Services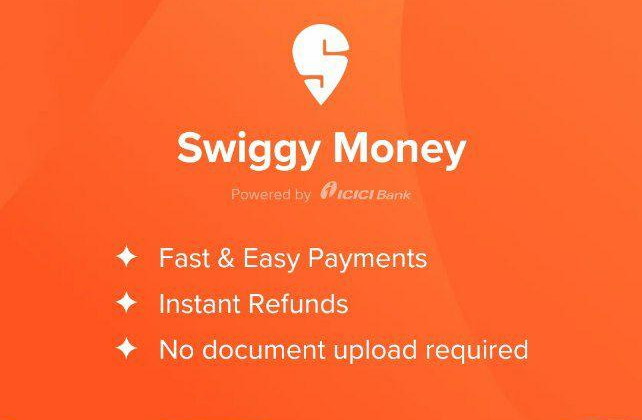 Swiggy Money is a fundamental component of Swiggy's business model. Swiggy offers a digital wallet, enabling users to store funds and conveniently conduct seamless transactions within the platform. Customers can deposit funds into their Swiggy Money wallets, which can be used for placing food orders, facilitating deliveries, and taking advantage of available discounts. Swiggy has partnered with multiple financial institutions to provide users with supplementary financial services, including insurance and credit alternatives. The financial services offered by Swiggy generate additional revenue through transaction fees and partnerships, enhancing the company's business model.
Conclusion
The business model employed by Swiggy encompasses various components, including commission-based collaborations with restaurants, delivery fees, surge pricing, subscription services, advertising revenue, cloud kitchens, and data monetisation. Implementing a diversified approach has contributed to Swiggy's widespread recognition in India and resulted in its profitability within the fiercely competitive food delivery industry.
Swiggy has demonstrated a solid commitment to enhancing the user experience and has effectively employed innovative strategies to cater to diverse market segments. This approach has enabled the company to flourish and respond to evolving consumer preferences successfully. The business model of Swiggy is anticipated to remain an intriguing case study within the realm of technology-driven food delivery platforms as it continues to grow and enhance its services. When placing an order for your preferred meal through Swiggy, it is essential to acknowledge that a comprehensive business model goes beyond simply providing food.