Introduction
Dabur India Limited (DIL) is the fourth-largest FMCG company in India. Dabur is India's largest Ayurvedic medicine and related products manufacturer. The marketing strategy of Dabur includes its business model, general information, marketing model, and many more.
Dabur is committed to expanding the reach of this age-old knowledge of Ayurveda and Nature through the web. Through the web, they aim to overcome the physical boundaries to take the Ayurvedic way of life to global frontiers.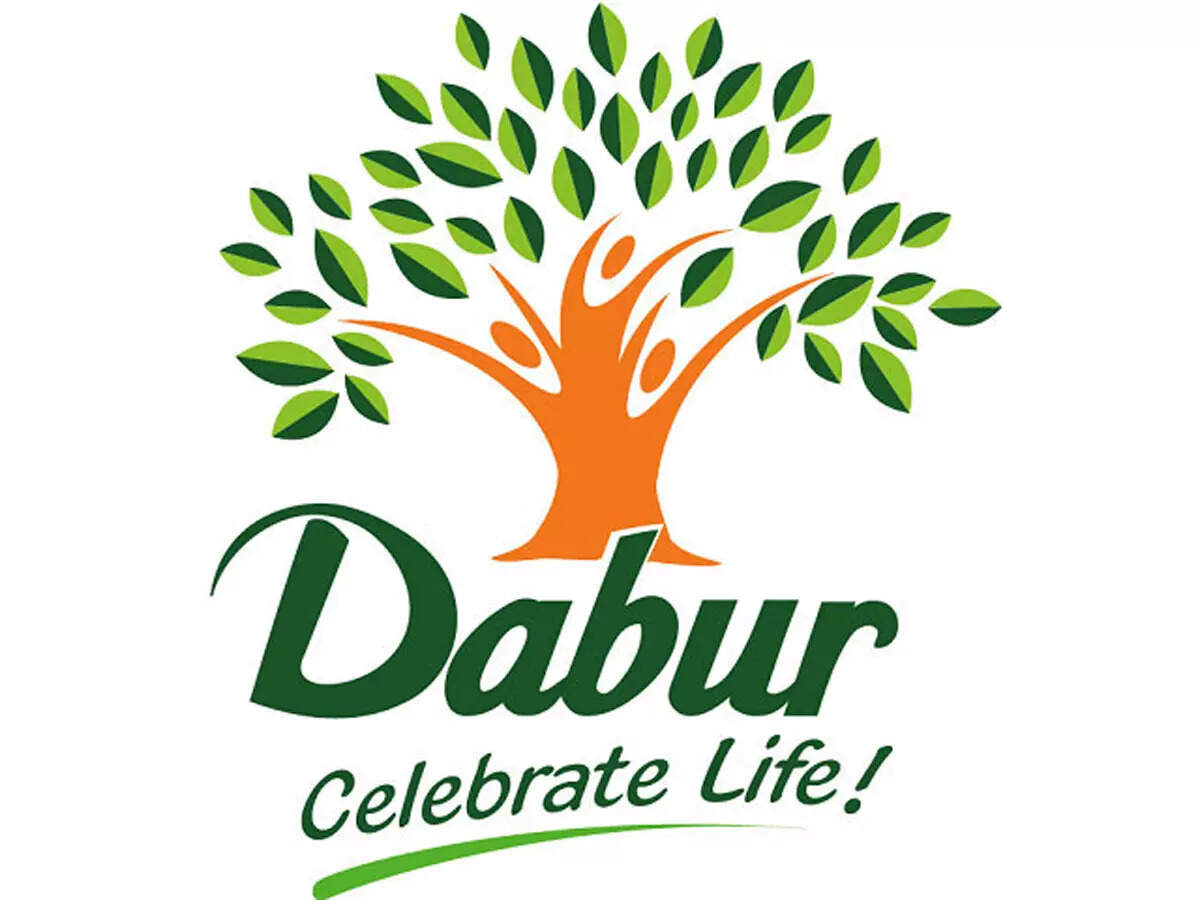 Three distinct divisions were established for improving operations and management, namely, Goods for Health Care, Family Products, & Dabur Ayurvedic Specialties.
Dabur's FMCG sector includes 5 flagship brands with their distinct identities-
Vatika for premium personal care
Hajmola for best digestive products
Real for fruit juices
Beverages
Fem for skincare products
Dabur Product Strategy
Dabur has a wide range of product portfolio. The following are the products in the marketing mix strategy offered by Dabur globally:
• Hair Care : Dabur Amla and Vatika Naturals are the brands in this category
This category includes products such as Hair oils, Shampoos, Conditioners, Hair Cream, Hair oil treatment, Shampoo replacement, Men's hair tonic, Men's hair cream and kids oil.
• Oral Care: Dabur Herbal and Dabur Miswak are the two brands offered in this category
The products include a range of natural toothpastes from the house of Dabur (Classic range, Gel range, Premium range, New ingredient range)
• Skin Care: DermoViva USA, Fem and Jaquline are the brands offered in this category.
The prodcuts include face wash, face scrub, face mask, body creams, body lotions, sun care, soap, body wash and hand wash.
• Baby Care: DermoViva Baby is the brand offered in this category.
The product list includes Hair Oils, Massage Oils, Soaps, Shampoos, Body lotions, Creams, Enriched powder and baby wipes.
The following are the product categories offered by Dabur in India: Health Supplements, Digestives, Shampoos, Hair Oils, Skin Care, Foods, Oral Care, TC & Ethicals, Home Care, Guar Gum. Dabur positions its products as healthy for its customers. Its committed in offering its customers products that are of excellent quality and are herbal.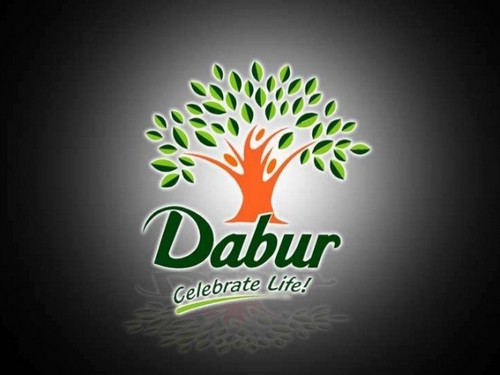 Dabur Price Strategy
For its premium products such as Dabur Herbal (Premium range), Sun care, body wash, body creams are priced at a premium as they are targeted at high end target segment. For its low cost products, the prices are kept low and competitive pricing strategy is followed. More emphasis is given on the product quality and its products are priced low to gain more customer base. Its main aim is to sell more units although through a lesser margin. Since it a competitive industry with major players, Dabur has to follow a competitive pricing policy for its non-premium products to sustain itself in the long run.
Dabur Place & Distribution Strategy
Dabur is one of the leading FMCG companies in India. The main aim of the FMCG company is to make its products available at most number of outlets and also to ensure that there is no stock out. Shelf space also plays an important role in creating visibility. Being in the industry for many years, Dabur has built an extensive network of distribution channels. The marketing mix promotional strategy of Dabur is dependent upon its manufacturing plants, distributors and retailers. The distribution is not only in India but abroad as well.
In India, Dabur has various plants manufacturing located throughout the country. Most of its plants are located in Himachal Pradesh, Rajasthan and Madhya Pradesh. From these plants, the products are transported to the carrying and forwarding agents. From there they are passed down to the stockists, distributors, wholesalers and then retailers and Kirana stores from where the final consumers can purchase the products.
Sometimes the products are transported directly to the supermarkets and modern retail through the distributors.
Dabur also exports its products to Dubai, Bangladesh, Egypt, UK, Nigeria, US and Nepal where they have overseas offices which manage the distribution and sales.
Dabur Promotion & Advertising Strategy
Dabur does its major promotions through TV advertisements. In India, famous celebrities and sportsmen endorse their products. Amitabh Bachchan is seen in ads like Dabur Chyawanprash and Dabur Hajmola. Sonakshi Sinha endorses for Dabur Vatika. It also advertises on newspapers. Hoardings are put up at retailers and supermarkets. This covers the marketing mix of Dabur.
STP of Dabur
Dabur is one of the largest Ayurveda and natural health company in the world with the range of over 250 Ayurveda & herbal products. While majority of its products are mass products there are other products that use demographic or behavioral basis for segmentation (Like the brand Nature's Best was developed to target institutional sales like hotels, airlines etc.). Such type of segmentation is used to make the product affordable to every income strata of the society. Dabur products are targeted to every household but majority of its customers are middle class people.
Dabur initially have ambiguous positioning. It was unclear to the public reason being that although they are in Health care, personal care, foods & home care but it was shedding its old-age umbrella brand strategy, where its entire product portfolio was under one roof. They realized this mistake & repositioned its brands on the basis of benefits. Also they separated their FMCG & pharmaceuticals business.
Conclusion
Dabur India is a household name in the natural foods and ayurvedic industry, and a company that is famous for its marketing efforts. Based on the background of around 135 years of experience and quality, Dabur India Limited is the largest Ayurvedic and natural health care company in the world with a product range of more than 250+ herbal & ayurvedic items. It is the 4th Largest FMCG Company in India.