Introduction
Cricket has captured the hearts of billions of people globally and has become a lucrative industry in domestic gaming. The sport offers high salaries and lucrative endorsement deals to its players. Indian cricketers are among the wealthiest and most well-compensated athletes globally, but they are not the only ones with deep pockets. Several other cricketers are equally or even more financially successful than Indian cricketers. In India, cricketers are treated as almost godlike figures, earning them immense respect, fame, wealth, and social status.
Sachin Tendulkar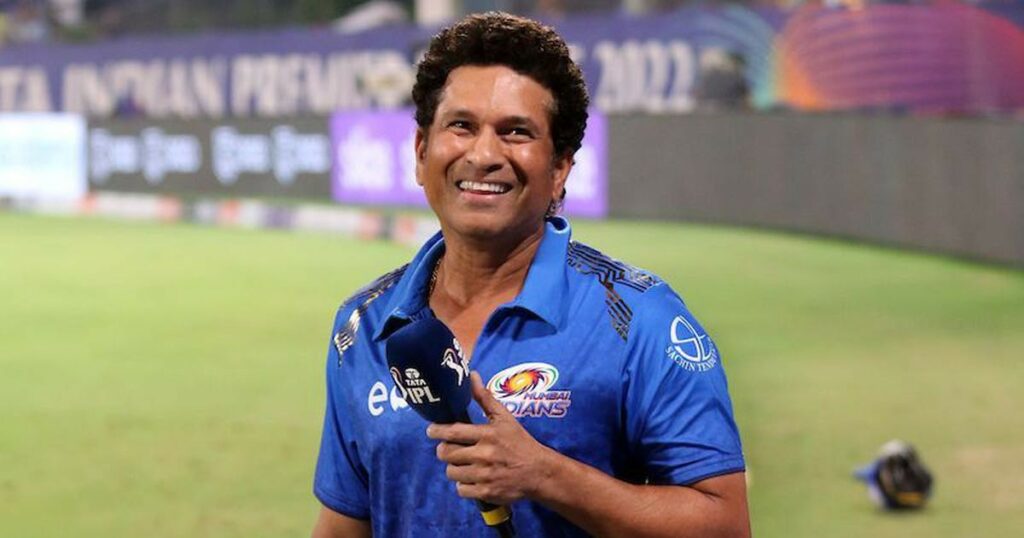 Sachin Tendulkar, also known as the 'god of cricket,' tops the list of the richest cricketers in India in 2023, with a net worth of Rs. 1114 crores ($150 million). As a legendary batsman, he holds the record for the most centuries scored in world cricket, making him an icon of the sport. Even though he retired in 2013, he is still one of the most recognizable cricketers in India and the world, earning big bucks through various means.
Virat Kohli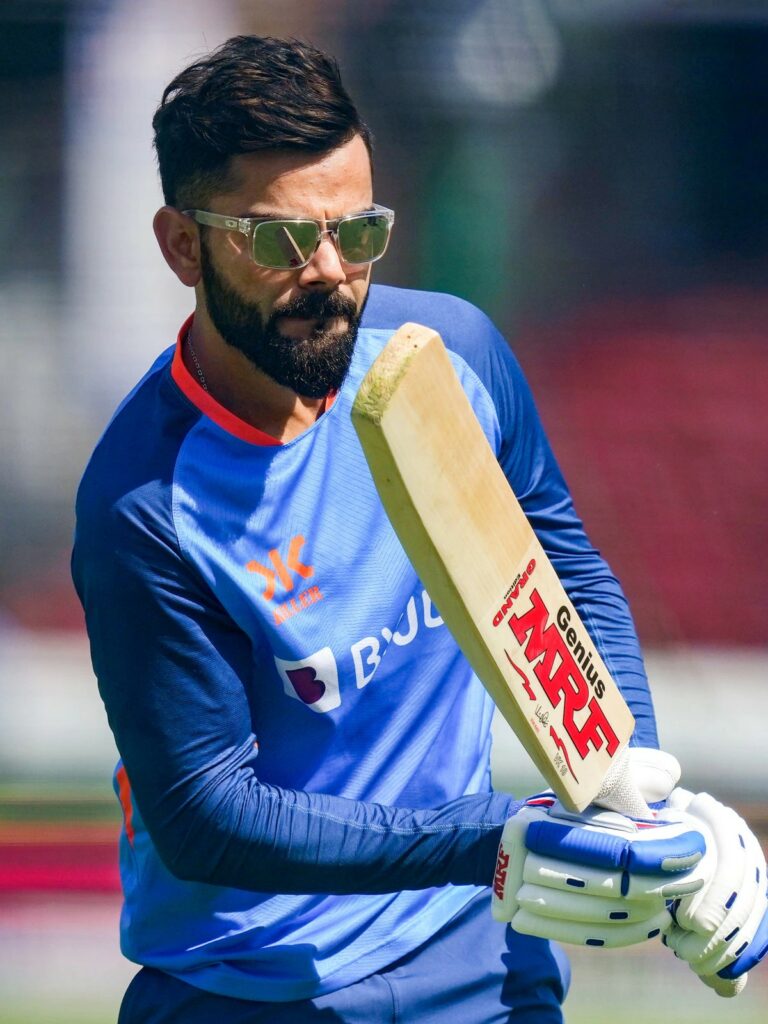 Virat Kohli, the captain of the Indian cricket team, is the third richest cricketer in India with a net worth of Rs. 690 Crore. He is considered one of the best batsmen in the world and has a massive following on Instagram with over 100 million followers. He attracts a lot of brand partnerships and charges around Rs. 2.2 crores per sponsored post. He also holds the record for the highest-paid IPL player ever, having extended his contract with RCB (Royal Challengers Bangalore) for Rs. 17 crores. In 2020, he earned around Rs. 196 crores through endorsements alone. Kohli owns a house worth Rs. 80 crores in Gurugram and an apartment worth Rs. 34 crores in Worli, Mumbai. The explosive batsman recently surpassed a net worth of Rs 1000 crores making him one of the richest players in the world. The cricketer owns several different businesses including a restaurant called One8 Commune. Virat along with his actress wife, Anushka Sharma have made several investments together.
M.S. Dhoni
Mahendra Singh Dhoni, with a net worth of Rs. 818 crores ($110 million). Dhoni is India's most successful captain in cricket history, known for his cool and composed demeanor on the field. He is the only captain in international cricket to have won all ICC trophies, including the T20I World Cup in 2007, the ODI World Cup in 2011, and the Champions Trophy in 2013. He is also a co-owner of several sporting franchises, including a Chennai-based football club, Ranchi-based hockey club, and the Mahi Racing Team India, a Supersport World Championship team.
Sourav Ganguly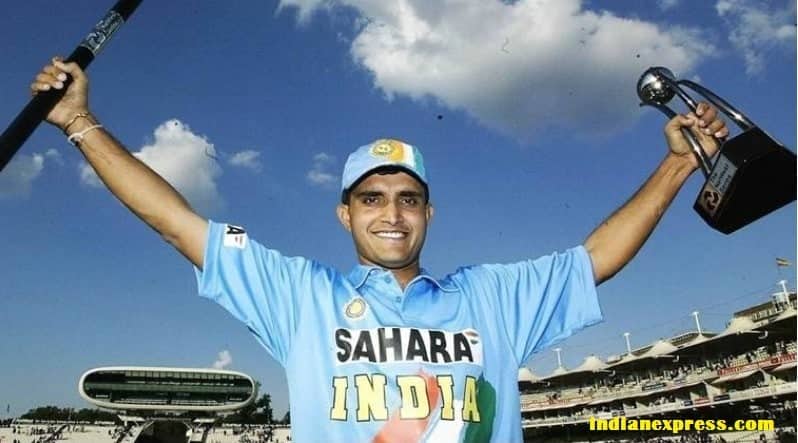 Saurav Ganguly, fondly known as "Dada" by his fans, is the fourth richest cricketer in India with a net worth of Rs. 374 crores ($50 million). Ganguly is a highly respected cricketer globally and is credited with instilling an aggressive attitude in the Indian cricket team. He charges brands around Rs. 2-3 crores for a brand deal, helping him secure a place on the list of the richest cricketers in India. Ganguly resides in a luxurious house in Kolkata worth around Rs. 10 crores and co-owns the ISL team ATK Mohun Bagan. As the BCCI President the player takes Rs 2 Crore annually. He also has numerous brand endorsements under his belt.
Virender Sehwag
Viru Paaji is the owner of Sehwag International School and Sports Academy and is frequently seen in the commentary box. Other than that the ex-cricket player launched his sports apparel brand VS, making him one of the richest players.
Yuvraj Singh
The Indian Cricket team has won 2 world cup championships and both times Yuvi played important roles. The player battled cancer and was back on the field to play the game. He has different businesses which include the apparel brand 'You We'.
Rohit Sharma
The current captain of the Indian Cricket team has a net worth of 214 Crore, which makes him one of the richest cricketers in the country. The player charges Rs 1-2 crore per brand endorsement. Rohit Sharma, the vice-captain of India's limited-overs cricket team, has a net worth of Rs.160 crore ($22 million), making him the 9th richest cricketer in India. Known as the "Hitman" for his stylish and aggressive batting style, Rohit also captains the Mumbai Indians IPL franchise and earns Rs. 15 crore annually for his services. In addition, he has earned over Rs.146 crore since his debut in the IPL in 2008. Rohit Sharma is a sought-after celebrity for brand endorsements and reportedly charges Rs. 1-2 crore per day for such shoots. He has endorsed well-known brands like Dream11, CEAT tires, Adidas, Relispray, and Hublot watches. He and his wife reside in a luxurious apartment in Worli, Mumbai, valued at over Rs. 30 crore.
Suresh Raina
The ex-cricket player retired from all forms of the sport in 2022.Suresh Raina is the seventh richest cricketer in India with a net worth of Rs. 185 Crore ($25 Million). He is a dependable middle-order batsman and an excellent all-rounder. Raina has spent ten years with CSK (Chennai Super Kings) in the IPL and is currently on an Rs. 11 crore annual contract with the team. He has earned over 100+ crores in salary since the first edition of the IPL. Raina owns a Rs. 18 crore mansion in Ghaziabad and a baby care brand, Maaté, with his wife, Priyanka Chaudhary. He makes over Rs. 7 crores a year through his brand endorsements, associated with brands like Muthoot Group, India Cements, Jio, Nippon, Frooti, Boost, Pepsi, and more. Known as the all-rounder, Raina has other business ventures and played with Chennai Super Kings where he was considered as one of the most important players in the team.
Rahul Dravid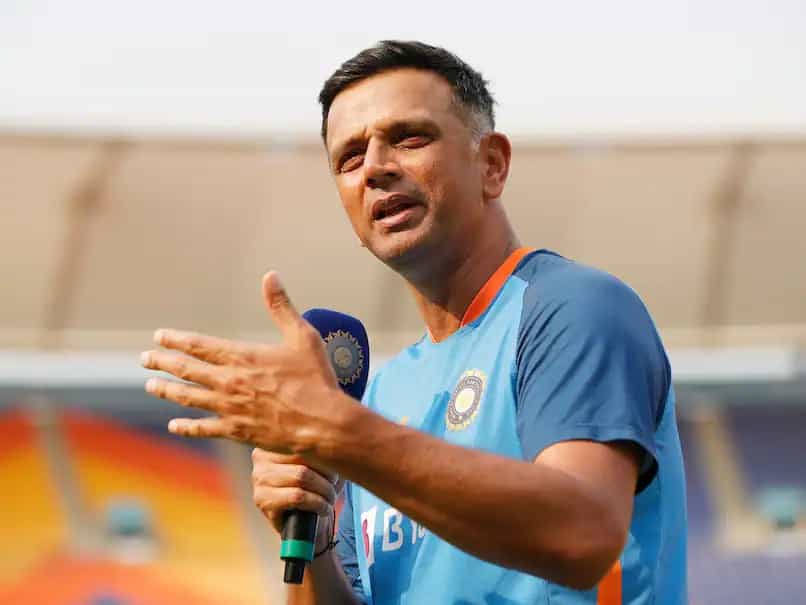 Dravid is the present coach of the Indian Cricket Team also referred to as The Wall. The celebrated cricketer earns Rs 60 Lakhs per year from BCCI alone. His other business ventures and brand deals have made him one of the wealthiest cricketers in India.
Gautam Gambhir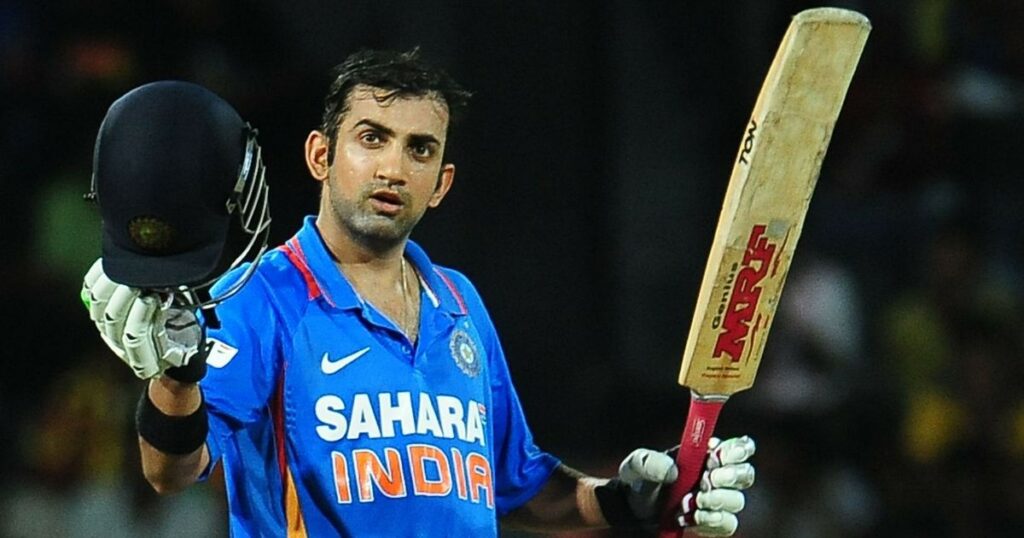 The Ex Indian Team player and Team Coach of the IPL team Lucknow Super Giants, Gambhir has amassed a fair amount of wealth in his career. Other than the sport front the player is also a Member of the Parliament and has done several brand endorsements throughout his career. Gautam Gambhir has a net worth of Rs. 147 crore. He lives in an extravagant residence in Delhi worth approximately Rs. 18 crore and earns an annual income of around Rs. 10-15 crore. Gambhir is a cricket commentator, investor, and endorser of various brands like Reebok, Red Bull, Hero Motocorp, and Cricplay. He charges around Rs. 1-2 crore per brand endorsement and also receives a salary of Rs. 50,000 per month as a Member of Parliament, as well as Rs. 45,000 per month for serving as the head of his constituency in Delhi. During his ten-year IPL career from 2008 to 2018, Gambhir earned an impressive Rs. 94 crore. All the details are as per sources available online.
Conclusion
Being an Indian, cricket and movies go in our blood like water and sugar. Sachin Tendulkar, the master blaster, is the richest Indian cricketer followed by his 2011 world cup fellow counterparts.