Introduction
Tennis has always enjoyed a sizeable popularity in India and the Indian players have enjoyed great success globally. All the top Indian tennis players have their own fan following in the country, who definitely wants to know more about their favourite players. Here is the list of the top earning Tennis players in India:

Leander Paes
Leander Paes is one of the greatest names of International Tennis belonging to India. He consecutively entered the 1992 to 2016 Olympics event. Throughout his career, he achieved many records including 8 double and 10 mixed double Grand Slam wins. His career earnings reached $8.5 Million while his endorsement deals with Adidas earned him $1 Million.
Sania Mirza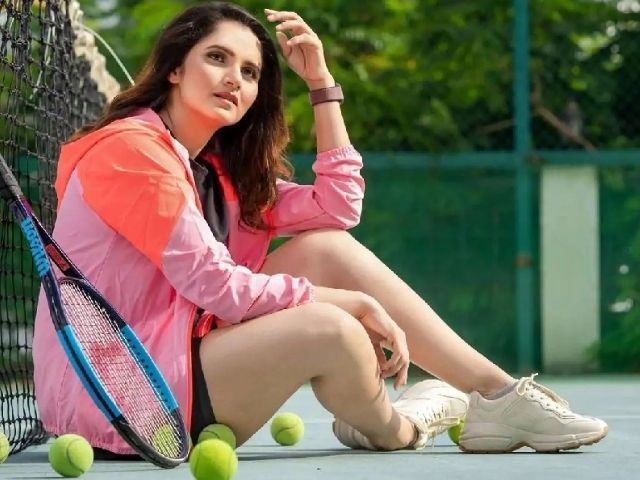 Talking about the female tennis stars, Sania is the biggest name from Hyderabad who represented India in many Grand Slam events. In her career, he won 6 Grand Slams that earned him a combine prize money of $6.9 Million. She got so much fame and her earnings through endorsements crossed $5 Million mark.
Mahesh Bhupati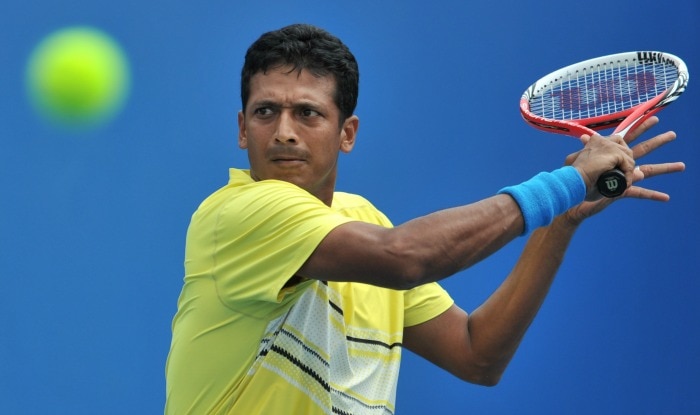 Bhupati is the Indian who won Grand Slams final first time ever in Indian Tennis history. His pair with Paes reached finals of all the 4 Grand Slams. Throughout his career, he managed winning 12 Grand Slams. His career earnings crossed $6.6 Million. Moreover, endorsements deals are also making an increment in his bank. He has earned about $2 Million through these deals.
Somdev Devvarman
Somdev Devvarman first made headlines for being the first ever player to have reached the finals of NCAA. He has one gold in Commonwealth Game and two gold and bronze in Asian Games against his name. He has won a total amount of $1,459,122 as prize money in his career.
Rohan Bopanna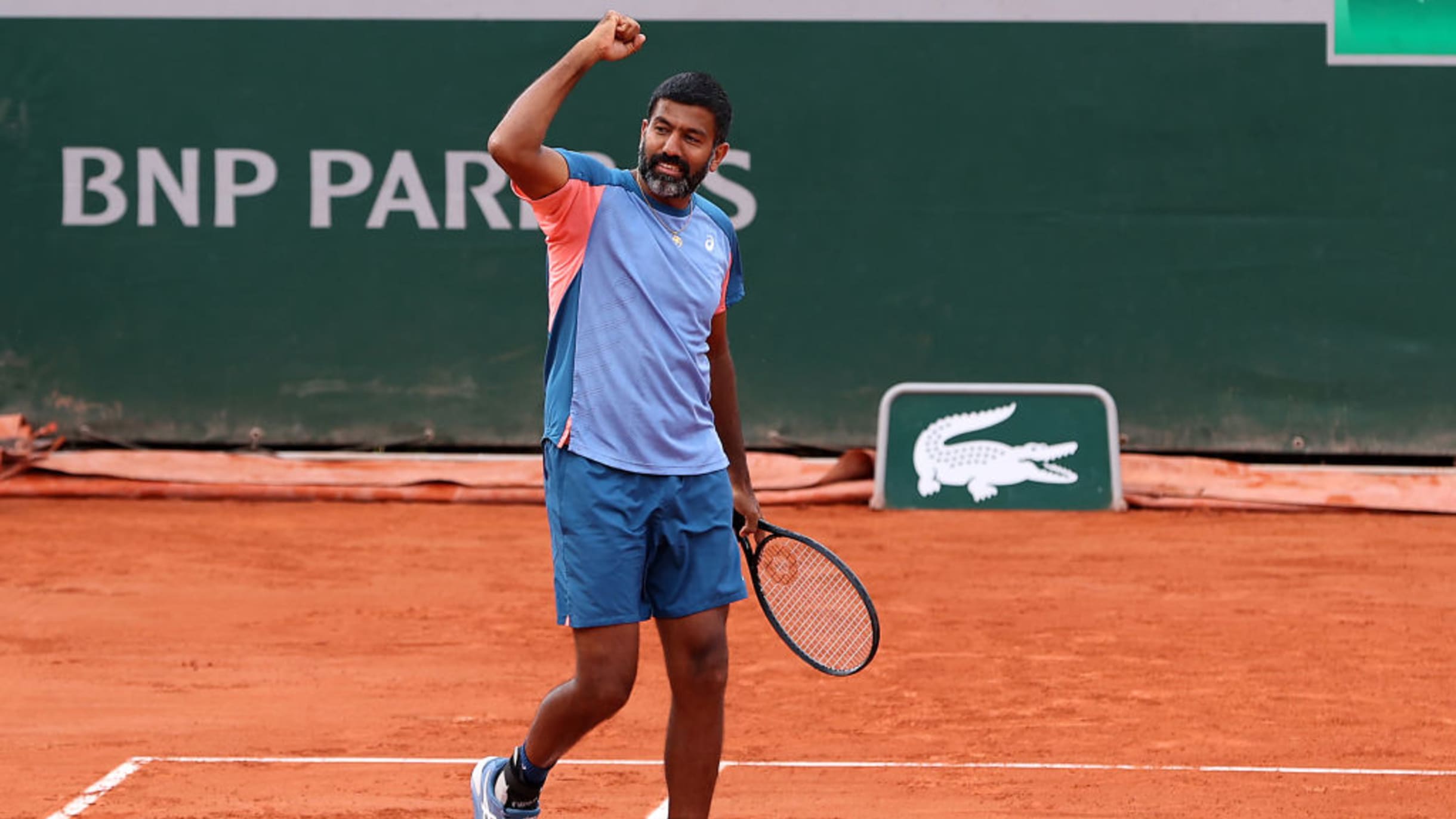 Rohan Bopanna is one of the finest tennis players to emerge from India. He has a career high ranking of 3 in doubles and formed a formidable pair with Aisam-ul-Qureshi of Pakistan winning four Challenger title in a very quick time. He also has a Grand Slam title against his name and has earned $4,457,768 as a prize money in his career.
Vijay Amritraj
Vijay Amritraj kept the Indian flag flying high, with his notable performances at the international circuit. Amritraj, along with legendary Indian tennis players Ramanathan and Ramesh Krishnan, is among the handful of Indians to perform well at Grand Slams. Throughout his illustrious career, Vijay Amritraj performed rather well against the greatest names of tennis history. Legends like Bjorn Borg, Jimmy Connors, Ivan Lendl, John McEnroe, and Newcombe, were beaten at least once by the aggressive Indian.