The billionaire scene has generally been dominated by males, but the tide is changing as more Self-Made Women Billionaires come onto the world stage. These remarkable women have bucked gender stereotypes and society's expectations to accumulate enormous fortunes via their business activities. In this essay, we will look at the lives of nine extraordinary Self-Made Women Billionaires, including Rihanna, and see how they achieved financial success. Their accomplishments not only inspire future generations but also show the rising economic power and impact of Self-Made Women Billionaires in the contemporary world.
Rihanna: Redefining Beauty and Fashion
Rihanna, a Barbadian singer, songwriter, and businesswoman with a net worth of USD 1.4 billion, has risen to the highest levels of riches. While her music career catapulted her to global fame, Rihanna used her influence and creative vision to revolutionise the beauty and fashion industries. Her cosmetics company, Fenty Beauty, revolutionised the beauty market by offering a wide range of foundation shades to suit varied skin tones. Fenty Beauty's commitment to diversity and representation has resonated with clients worldwide, propelling the brand to unparalleled success. Furthermore, Rihanna's lingerie line, Savage X Fenty, promotes body acceptance and embraces many sorts of beauty, solidifying her position as a fashion industry pioneer.
Oprah Winfrey: From Talk Show Host to Media Mogul
Oprah Winfrey, widely recognised as one of the world's most powerful women, has a net worth of $2.5 billion. Her meteoric ascent started with the daytime talk programme "The Oprah Winfrey Show," which became a cultural sensation. Winfrey amassed a tremendous following and established herself as a trusted media figure because of her sympathetic interviewing technique and ability to connect with viewers. Building on her success, she established Harpo Productions and then OWN (Oprah Winfrey Network), a television network committed to self-improvement and inspirational material. Winfrey's media empire goes beyond television, with stakes in publishing, film production, and Weight Watchers, a weight-loss firm. Oprah Winfrey has championed different viewpoints and played a significant role in moulding popular culture via her extensive media influence.
Kim Kardashian West: From Reality TV Star to Business Maven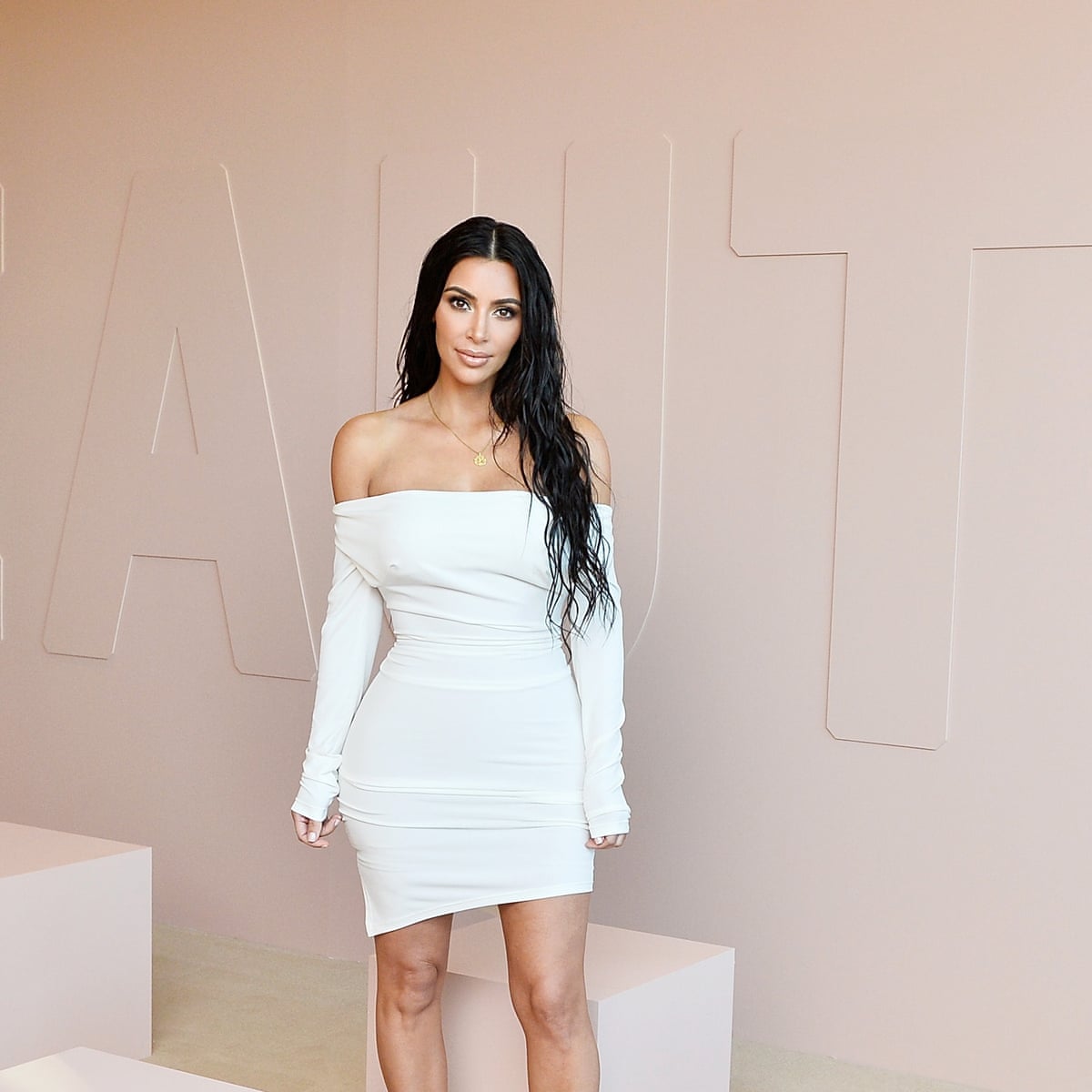 Kim Kardashian West, who rose to prominence via the reality TV programme "Keeping Up with the Kardashians," has evolved into a successful entrepreneur with a net worth of USD 1.7 billion. Kardashian West entered the beauty sector with the launch of KKW Beauty, which offers cosmetics and perfumes, leveraging her large social media following. Her personal brand's success may be attributed to her ability to connect with her audience and capitalise on it. Furthermore, Kardashian West's shape-enhancing knickers brand, Skims, has earned popularity for its inclusiveness and dedication to body acceptance. Kim Kardashian West has revolutionised what it means to be a modern-day businesswoman by using her influence and personal brand.
Zhou Qunfei: Visionary in Tech Manufacturing
Zhou Qunfei, a self-made Hong Kong millionaire with a net worth of USD 6.3 billion, has made substantial contributions to the technology sector. Zhou has played a crucial role in developing the mobile device market as the creator of Lens Technology, a major supplier of touchscreens to global tech companies. Her company's creative goods and dedication to technical breakthroughs have earned her worldwide recognition. Zhou's rise from humble beginnings to become one of the world's richest women shows the transformational power of business and persistence.
Kiran Mazumdar-Shaw: Pioneering in Biotechnology
Kiran Mazumdar-Shaw, an Indian entrepreneur with a net worth of USD 2.2 billion, has achieved significant advances in biotechnology. She founded Biocon Limited, a biopharmaceutical company that specialises in providing affordable healthcare solutions. Biocon has grown to become a worldwide participant in the pharmaceutical business under her guidance, specialising in biosimilars and insulin manufacture. Mazumdar-Shaw's continuous commitment to offering accessible healthcare alternatives has garnered her not just financial success but also respect as a healthcare pioneer.
Radha Vembu: Driving Innovation with Zoho Corp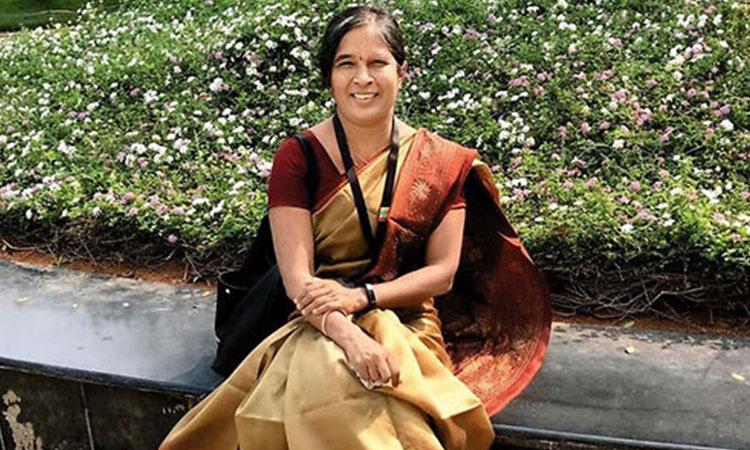 Radha Vembu, who has a net worth of USD 2.2 billion, has contributed significantly to the growth of Zoho Corp., which her brother Sridhar Vembu founded. Radha has been essential in influencing the company's development and expansion as its finance and legal chief. Zoho Corp. provides a diverse range of business software solutions to a variety of industries and sectors. Radha's efforts demonstrate the potential of female technology leaders and the value of cooperation and collaboration.
Meg Whitman: Trailblazer in Tech and Corporate Leadership
Meg Whitman, who is worth USD 2.9 billion, has left an indelible mark on the technology and business industries. She has held executive positions at major organisations such as eBay, HP, P&G, and GM. Whitman's ability as a leader and strategic thinker has enabled her to navigate enormous challenges while generating company success. Her tenure as CEO of eBay, from 1998 to 2008, saw the company expand into a global e-commerce behemoth. Whitman's accomplishments serve as an example for aspiring female corporate leaders, underscoring the need for perseverance and sound decision-making.
Lam Wai-Ying: Manufacturing Success with Biel Crystal Manufactory
Lam Wai-Ying, the co-founder of Biel Crystal Manufactory, is worth USD 2.1 billion. The Hong Kong-based firm is a prominent producer of glass coverings for electronic gadgets, serving well-known technology companies such as Apple. Lam's business career shows the power of flexibility and creativity in an ever-changing digital world. Her company's dedication to technical innovations and high-quality standards has established Biel Crystal as an industry leader.
Wu Yajun: Real Estate Tycoon in China
Wu Yajun co-founded Longfor Properties, a famous real estate development business in China, with a staggering net worth of USD 11.2 billion. Longfor Properties has enjoyed extraordinary success under Wu's leadership, catering to the constantly developing Chinese real estate industry. Wu's success story exemplifies China's dynamic economy's enormous potential and entrepreneurial drive.
Conclusion
The growth of Self-Made women Billionaires such as Rihanna, Oprah Winfrey, and others represents a change in global wealth distribution. These amazing women have defied conventional expectations and gender stereotypes to achieve tremendous financial success. They have earned an enormous fortune while simultaneously bringing about constructive social and cultural change via their business activities. The tales of these Self-Made Women Billionaires serve as a strong reminder of the infinite potential that each human, regardless of gender, has. As we progress towards a more inclusive and equitable society, it becomes clear that the future belongs to women.