The emergence of social media has reshaped the idea of fame and celebrity status, giving rise to a new generation of influencers with enormous power and influence over their following. In India, where social media platforms have grown exponentially, many people have used their talent and enthusiasm to become some of the country's richest influencers. These digital celebrities have not only acquired recognition but also substantial fortunes as a result of their compelling content and corporate collaborations. In this article, we will look into the fascinating stories of the richest influencers in India and investigate how they turned their ambitions into a prosperous reality. Explore the lives of the top richest Influencers in India, watching their dramatic journey from regular people to digital superstars, inspiring millions, and forging a place in the digital world.
1. Bhuvan Bam – The YouTube Sensation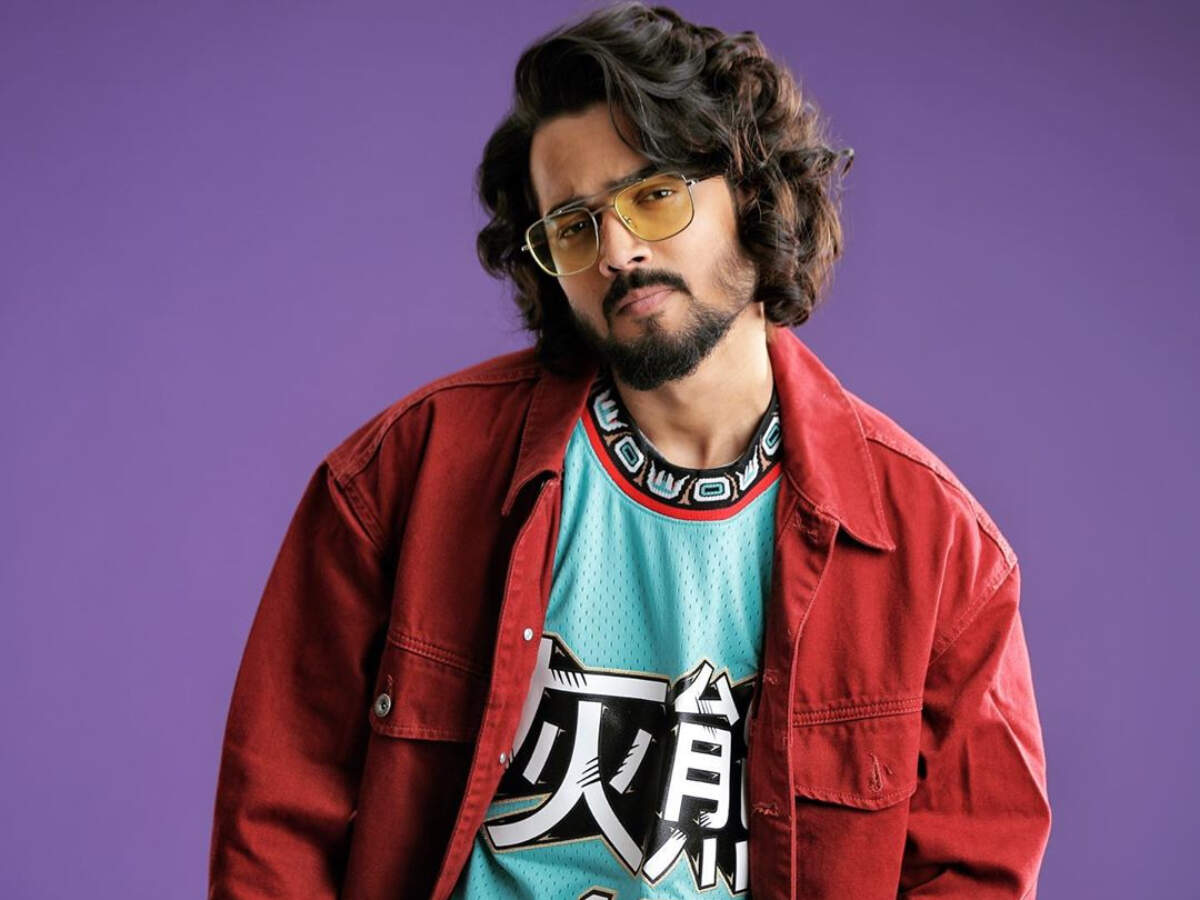 Bhuvan Bam, better known by his username BB Ki Vines, is a YouTube icon in India. Bhuvan, a native of Delhi, had a shaky start to his career as a musician and vocalist. But he quickly discovered a talent for humour and storytelling. Armed with a camera, Bhuvan Bam made BB Ki Vines, a series of funny vignettes starring himself in various roles.
What had begun as a side project took off, and his channel's viewership surged. His sharp wit and ability to relate to his listeners on a human level, which Bhuvan displayed, won him a massive following. He is now one of the most followed influencers in India, with over 17.2 million Instagram followers. Bhuvan has risen to the top of the list of the wealthiest influencers in India because of his notoriety and the money he has made through brand sponsorships, partnerships, and live events.
2. Kusha Kapila – Breaking Stereotypes with Humor
Kusha Kapila, a former journalist, exemplifies how humour can dismantle prejudice and give people agency. Creating the Instagram persona "Billi Masi" in 2019 was the first step on her path to becoming one of India's most influential people. With her excellent comedic timing and keen wit, Kusha puts a funny spin on cultural clichés, social conventions, and body image concerns.
As she boldly embraced her individuality and put it to good use in her content creation, Kusha's fame skyrocketed. Millennials and Gen Zers love her because of her funny views on daily circumstances and her ability to spark dialogue about essential subjects. She has a huge fan base and has worked with various brands, making her one of India's highest-paid social media stars.
3. Diipa Büller Khosla – From Fashion Influencer to Entrepreneur
Diipa Büller Khosla, a fashion fanatic, began her social media adventure by sharing her flawless style and fashion suggestions. Using her professional knowledge, she created a brand centred on her love of fashion and beauty, becoming one of India's most sought-after fashion influencers.
However, Diipa's ambitions did not stop there. She delved into ayurvedic cosmetics, founding her own business based on her understanding of skincare and well-being. Her shift from influencer to entrepreneur demonstrated her commercial ability and commitment to leaving a lasting impression. Diipa Büller Khosla's experience illustrates how influencers may broaden their professions and develop successful enterprises outside of social media.
4. Komal Pandey – Redefining Fashion Influencing
Komal Pandey's path exemplifies the value of originality and innovation in fashion influence. Komal's eccentric attitude and distinctive approach to fashion drew the attention of millions when she began her career as a content producer with PopXo.
Komal defied preconceptions and urged her fans to embrace their uniqueness as she entered lifestyle and fashion influence. Her DIY fashion hacks, style ideas, and contagious enthusiasm earned her a devoted following. The success of Komal Pandey opened the door for a new generation of fashion influencers who value authenticity and innovation.
5. Dolly Singh – From Ground Level to Stardom
Dolly Singh, a personable and down-to-earth influencer, won millions of hearts with her honest and straightforward attitude. Dolly's popularity rose as she began with essential fashion hacks and engaging material, and she developed a strong community of over 1.5 million Instagram followers.
Her path from average girl-next-door to social media celebrity connects her with numerous others who aspire to achieve through hard work and perseverance. Dolly's honesty and relatability remain her most valuable attributes, making her one of the wealthiest influencers in India.
6. Mithila Palkar – The Cup Song Sensation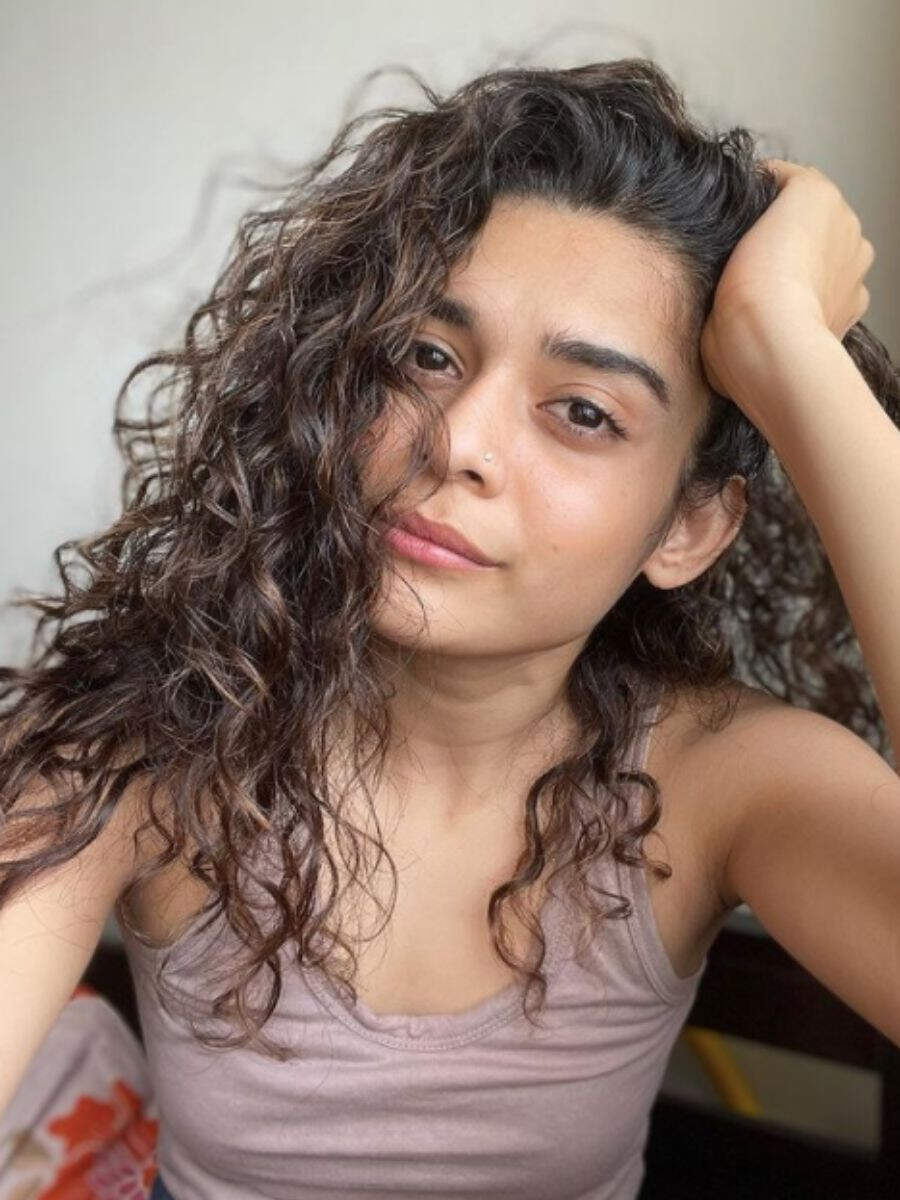 Mithila Palkar's rise to stardom exemplifies the viral potential of social media. Her performance of the "cup song," which went viral on different platforms, catapulted the young prodigy to prominence. Mithila took advantage of her sudden celebrity and began acting, quickly becoming a star in the web series world.
Her likeable on-screen attitude and contagious charisma earned her legions of followers. Mithila Palkar is now an influencer and a successful actor, demonstrating her flexibility and skill. Her story is a reminder that one well-executed viral moment may lead to enormous chances and success.
7. Kenny Sebastian – The Charismatic Comedian
Kenny Sebastian's path to becoming one of the richest influencers in India started with his charm, wit, and guitar in hand. Kenny's contagious grin and ability to make people laugh rapidly garnered him fans around the country as a stand-up comedian.
Kenny established himself as a household figure in the Indian entertainment business with comedic routines and performances. His genuine attitude and interesting material have garnered him a dedicated following and multiple brand partnerships, propelling him to the top tier of India's influencers.
8. Elvish Yadav – From YouTube to Extravagance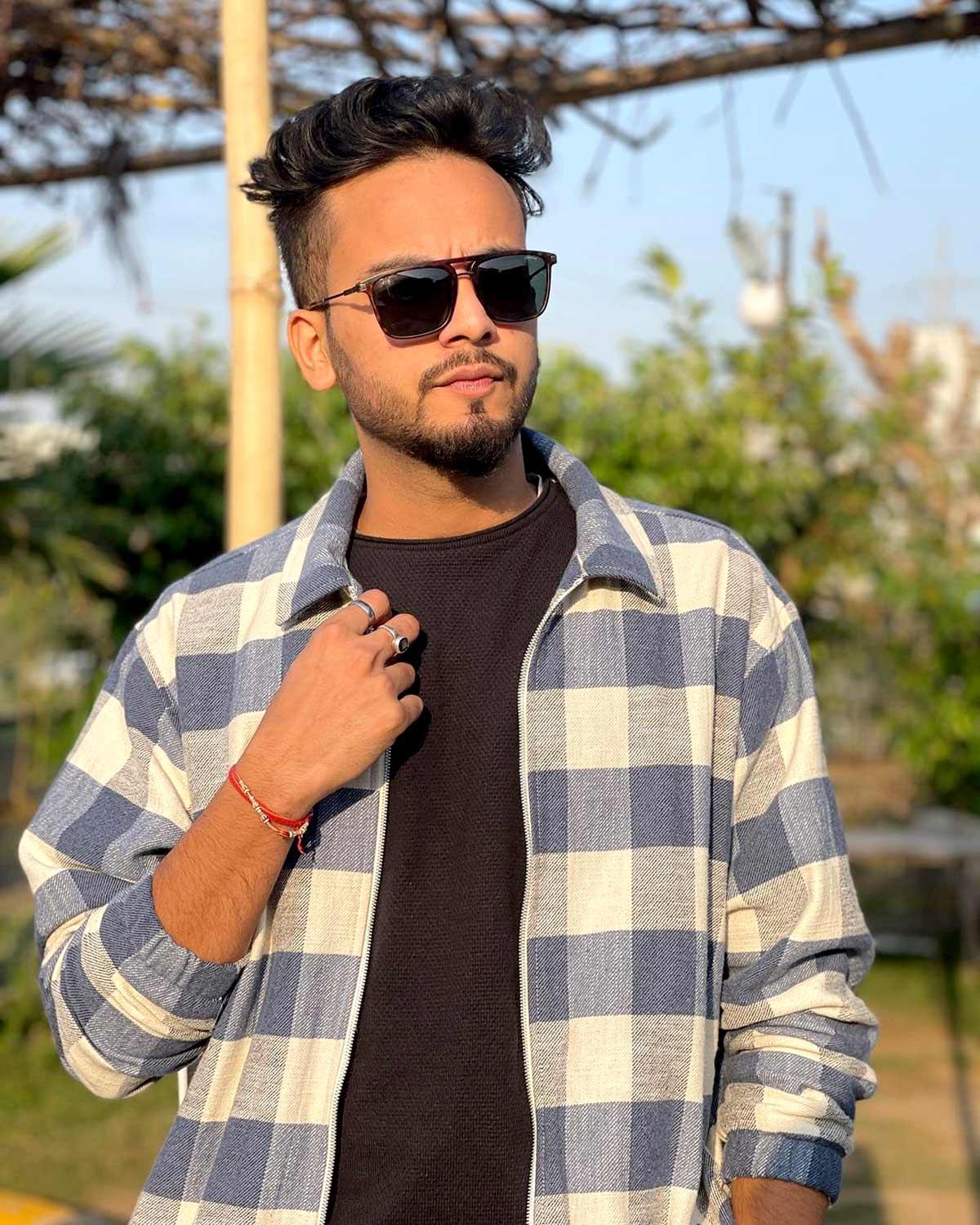 A popular YouTuber, Elvish Yadav, entertains millions with his amusing drawings and videos. Elvish's path from relative obscurity to being one of the richest influencers in India shows the power of social media in bringing talent from all around the nation together.
Elvish is proud of his luxurious lifestyle, which includes fancy automobiles and a close-knit network of pals. Despite his success, he stays grounded and modest, connecting on a human level with his audience. Elvish Yadav's path exemplifies the strength of tenacity and loyalty to one's origins while achieving success.
Conclusion
The top richest influencers in India have revolutionised popularity and fortune in the digital era. These people have gathered a large fan following and enormous riches via brand collaborations and commercial initiatives due to their innovation, genuineness, and connection with their fans. Their unique stories serve as beacons of hope for aspiring influencers, demonstrating that aspirations may become a reality with passion, effort, and a distinct voice. As social media evolves, these influencers will stay at the vanguard, defining trends, influencing decisions, and inspiring millions for years.