In the fast-paced world of online entertainment, YouTube has developed into a worldwide platform that has revolutionised how content is consumed and how producers are recognised. With millions of artists striving for attention, only a few have achieved celebrity and amassed billions via their online endeavours. As we approach 2023, look at the top 10 richest YouTubers that have conquered the digital arena, garnered large subscriber bases, and reaped significant financial benefits.
Mr Beast (Jimmy Donaldson)
Earnings: $24 million
Subscribers: 173 million
Jimmy Donaldson, who goes by "Mr. Beast" on YouTube, has taken over the site with his incredible acts of kindness and crazy dares. His films often show expensive gifts, acts of service, and incredible feats of endurance. Because of how kind he is and how unique his shows are, he has an impressive 173 million subscribers. Mr Beast is now one of the richest YouTube artists because of his business ventures and partnerships.
Ryan Kaji (YouTube Channel: Ryan's World)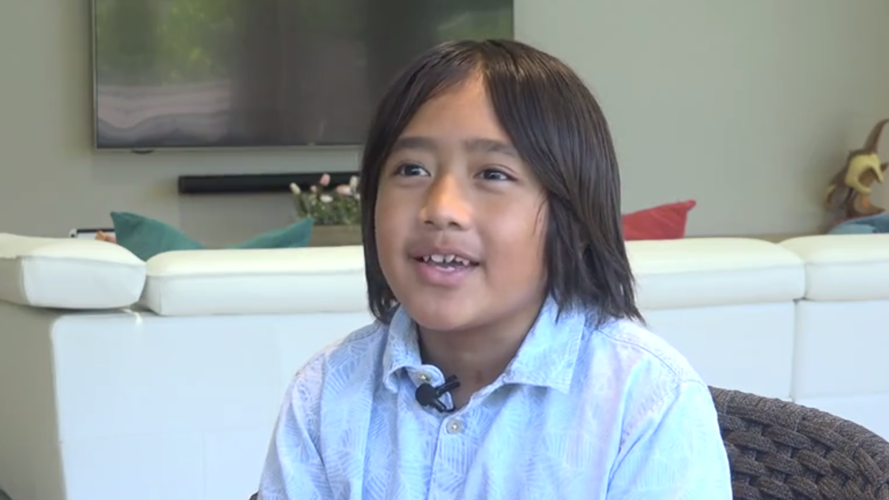 Earnings: $29.5 million
Subscribers: 35.2 million
Ryan Kaji, the teenage sensation behind the massively successful YouTube channel "Ryan's World," tops the list. With his captivating toy unboxing videos and instructive material, this 12-year-old influencer has won the hearts of millions of youngsters across the globe. His wholesome appeal and innovation have resulted in profitable collaborations, sponsorships, and a growing retail line. Ryan's compelling appeal has propelled his subscriber base to a whopping 35.2 million, making him an influential figure in the digital world.
Dude Perfect
Earnings: $14 million
Subscribers: 59.6 million
Sports entertainers Tyler Toney, Cody Jones, Garrett Hilbert, Coby Cotton, and Cory Cotton of Dude Perfect have been wowing crowds with incredible trick shots and hilarious antics for years. Because of their overall brilliance and genuine friendship, they have amassed an impressive 59.6 million subscribers from all corners of the world. Their outstanding earnings have exploded thanks to brand endorsements, product sales, and other deals.
Mark Edward Fischbach (YouTube Channel: Markiplier)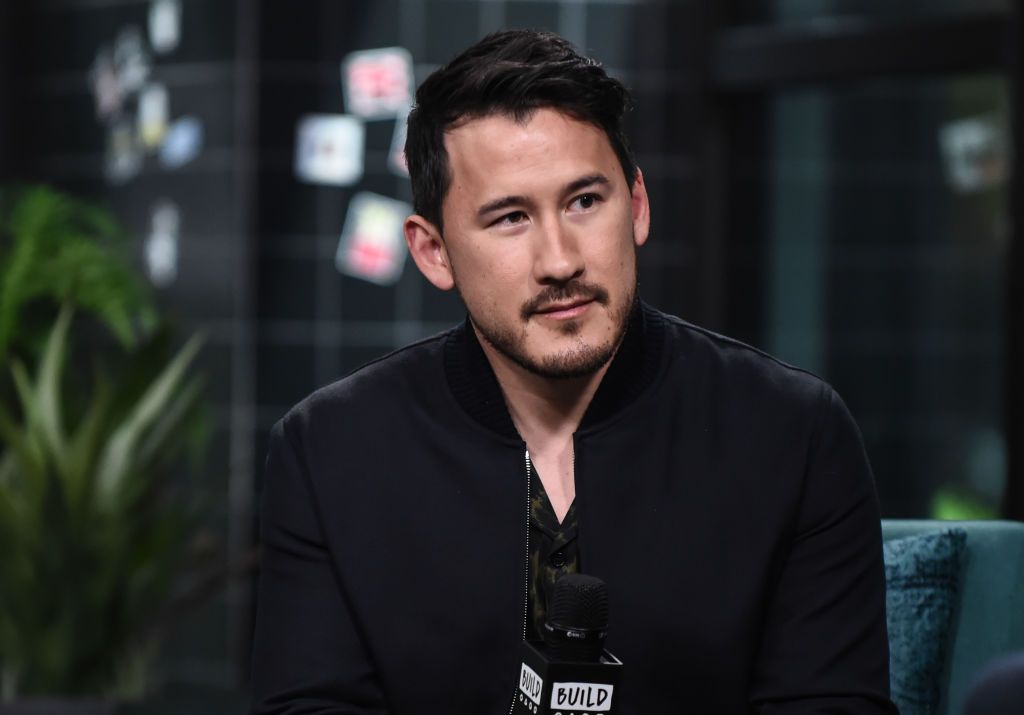 Earnings: $12.5 million
Subscribers: 35.3 million
Markiplier, or Mark Edward Fischbach, has amassed a YouTube empire with his compelling gaming footage, funny commentary, and genuine relationships with followers. His 35.3 million dedicated subscribers are a tribute to his ongoing efforts to amuse and engage his audience. Markiplier has dabbled in voice acting and other commercial ventures along with his YouTube fame, adding to his already excellent profits.
Logan Paul
Earnings: $12.5 million
Subscribers: 23.6 million
Logan Paul's YouTube adventure has been nothing short of a roller coaster. Despite controversy and criticism, the varied content producer has managed to remain current and build his subscriber base, which now stands at 23.6 million. Logan's programming has broadened, garnering diverse viewers and attractive possibilities that have led to excellent profits.
Felix Arvid Ulf Kjellberg (YouTube Channel: PewDiePie)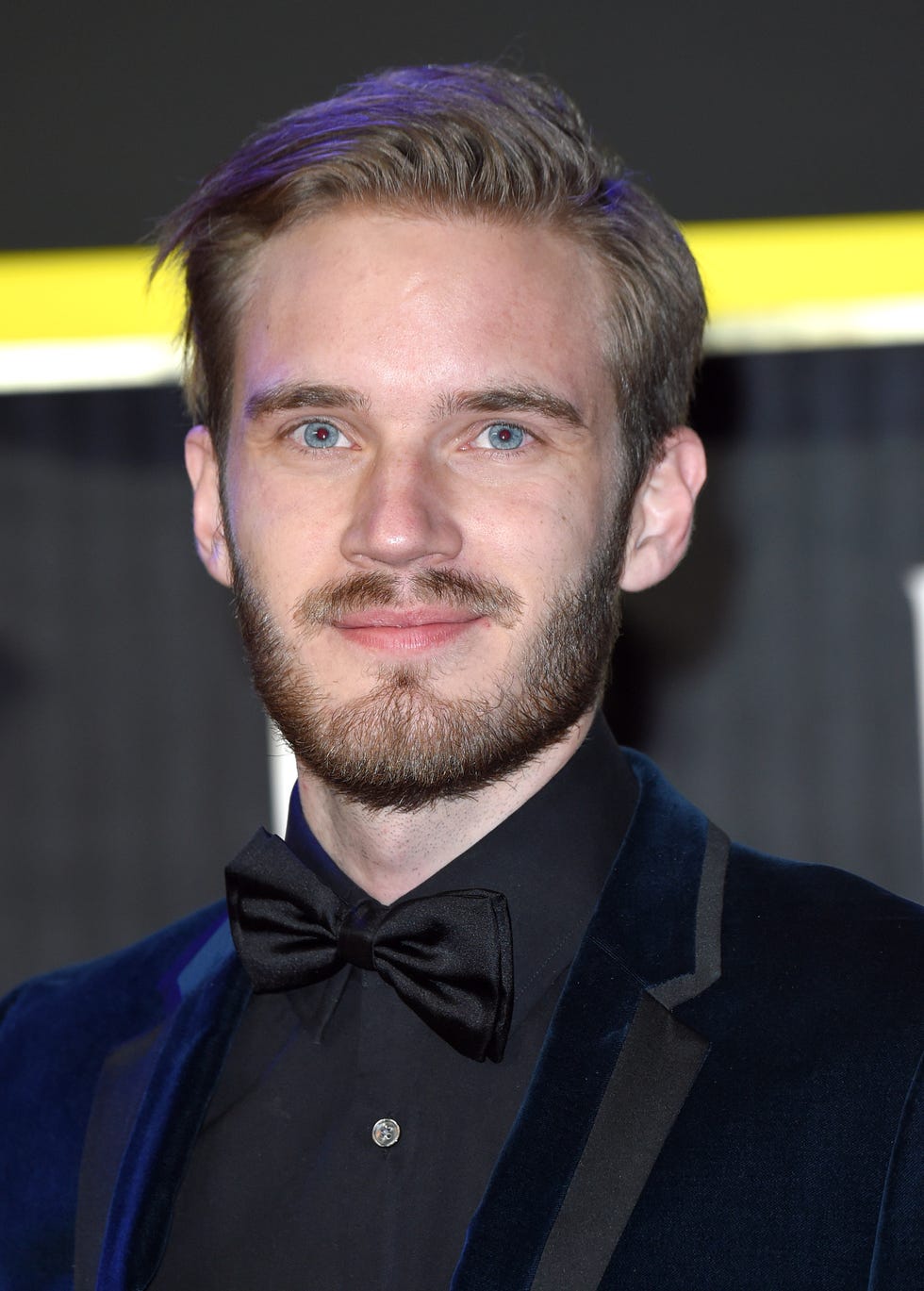 Earnings: $12.5 million
Subscribers: 111 million
Felix Kjellberg, better known as PewDiePie, is still one of YouTube's most prominent individuals. PewDiePie has 1111 million subscribers, making him the most subscribed individual creator on the network because of his irreverent humour and genuine personality. PewDiePie's passionate fan following and collaborations have established him as one of YouTube's richest artists despite his fair share of problems.
Jake Paul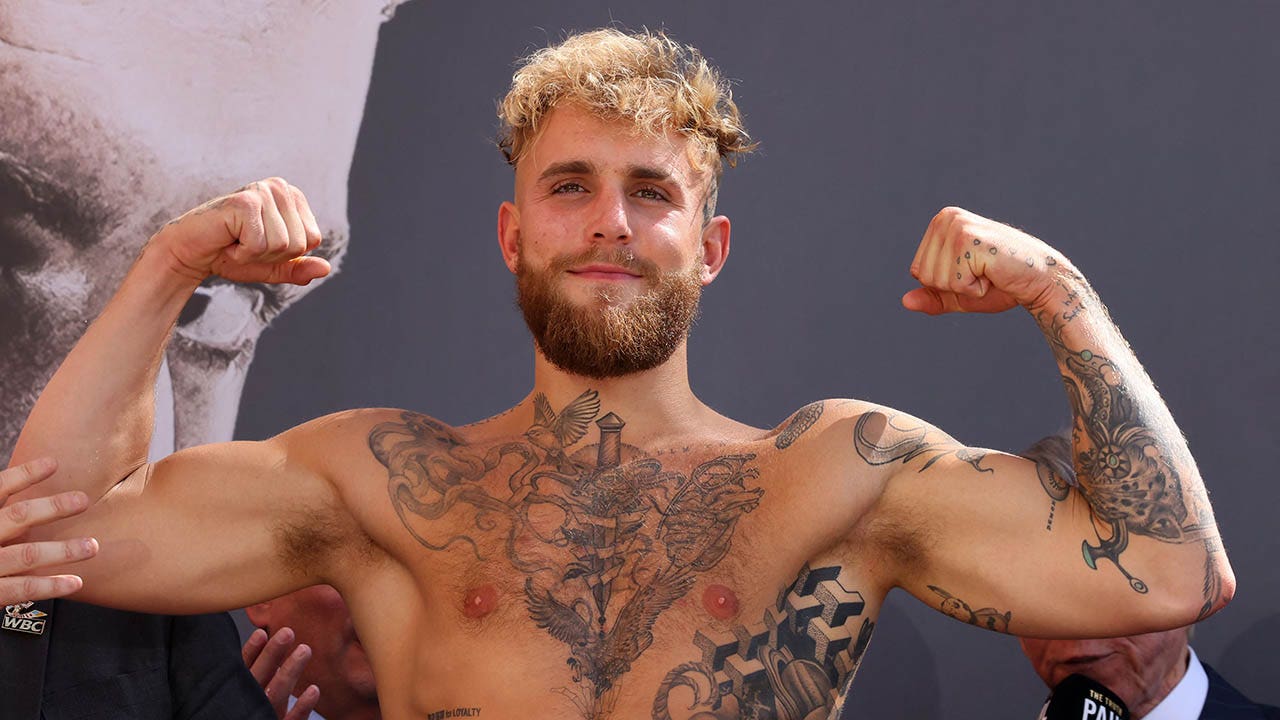 Earnings: $11.5 million
Subscribers: 20.4 million
Jake Paul, Logan Paul's younger brother, has created a reputation for himself via his entertaining vlogs, music endeavours, and attempts at boxing. Despite his history of controversies, Jake's charming demeanour and knack for staying in the spotlight have earned him a sizable subscriber following 20.4 million. His ability to turn his celebrity into profitable commercial enterprises has made tremendous profits.
Daniel Middleton (YouTube Channel: DanTDM)
Earnings: $11 million
Subscribers: 27.6 million
Daniel Middleton, known as DanTDM, has risen to prominence in the YouTube gaming community. DanTDM has created a committed subscriber following of 27.6 million thanks to his contagious passion and gaming skills. He has produced books and gone on live tours in addition to his YouTube fame, expanding his revenue sources and establishing his place as one of the richest YouTubers in 2023.
Smosh
Earnings: $11 million
Subscribers: 26.2 million
Smosh, the comic team of Ian Hecox and Damien Haas, has been a YouTube presence for years. Smosh has a large subscriber following 26.2 million because of its creative skits, parodies, and humorous timing. While the channel has developed over time, the duo's ingenuity and humour have remained popular with viewers, resulting in successful initiatives and notable revenues.
Lilly Singh (YouTube Channel: IISuperwomanII)
Earnings: $10.5 million
Subscribers: 14.5 million
Superwoman Lilly Singh has significantly impacted YouTube with her comic skits, motivational videos, and open comments about social concerns. Despite her crossover to new endeavours, such as presenting a late-night chat show, Lilly has managed to keep her 14.5 million committed subscribers. Her business energy and love of entertainment contributed to her substantial profits.
Conclusion
The top ten richest YouTubers in 2023 demonstrate the power of digital celebrities and the vast financial potential of the online entertainment sector. From Ryan Kaji, a kid prodigy, to Mr. Beast, a philanthropist, to PewDiePie, a gaming superstar, these artists have used the internet's reach to construct flourishing professions and multimillion-dollar empires.
Their ability to connect with audiences, adapt to shifting trends, and turn their fame into profitable commercial enterprises has been critical to their financial success. As the online content environment evolves, these YouTube stars serve as role models for numerous aspiring producers, demonstrating that anybody can achieve incredible success in the digital age with passion, creativity, and perseverance. As time passes, seeing the birth of fresh talent and the continuous expansion of these famous YouTubers will be exciting.