The realm of billionaires is often associated with seasoned tycoons who have amassed their riches over decades. However, in 2023, a few extraordinary people achieved billionaire status surprisingly early. Forbes published an intriguing list of the top 10 world's youngest billionaires in 2023. As the youngest billionaires in 2023, these youthful prodigies have amassed enormous fortunes via inheritances or business enterprises. Join us as we delve further into these exceptional people's lives and accomplishments, revealing the unique tales that catapulted them to the exclusive billionaire club of the youngest billionaires in 2023.
Clemente Del Vecchio – The Youngest Billionaire of 2023
Clemente Del Vecchio, 18, has taken the top spot on Forbes' list of the world's youngest billionaires. His $3.5 billion net worth stems from his late father's glasses firm, Luxottica. As the Del Vecchio family's most youthful successor, Clemente now controls an empire that includes eyewear companies such as Armani Exchange, Burberry, Dolce & Gabbana, and Prada Eyewear. The world watches with bated breath as this extraordinary young entrepreneur navigates the corporate world with ambition and perseverance.
Kim Jung-Youn – A Low-Profile Fortune
Kim Jung-un is approximately 19 years old and has the same wealth as Kim Jung-min's sister. Like her brother, she received a sizable interest in Nexon from their late father. Kim Jung-Youn, who has a net worth of $1.7 billion, keeps a low profile, preferring to stay out of the public eye and avoid the attention that comes with her family's fortune.
Kevin David Lehmann – The German Heir
Kevin David Lehmann, a 20-year-old German heir, has a net worth of $2.3 billion owing to his 50% ownership in DM (Drogerie Markt), Germany's largest drugstore chain. While neither he nor his father is actively engaged in the company's operations, Lehmann's considerable bequest shows the ongoing strength of multigenerational family enterprises.
Kim Jung-min – The Gaming Heiress
Kim Jung-min, 21, and her sister, Kim Jung-youn, inherited a significant portion of their family's fortunes after their father, Kim Jung-ju, died in February 2022. In addition, they each purchased a 15% share in Nexon, a significant gaming business known for developing games such as MapleStory and Winds. Kim Jung-min's narrative demonstrates the gaming industry's great potential and profitability, attracting attention to her imaginative business strategy.
Luca Del Vecchio – Carrying a Family Legacy
At 21, Luca Del Vecchio inherited a whopping $3.5 billion from his late father, Leonardo Del Vecchio. As the son of an optical billionaire and the owner of significant holdings in Luxottica Group SpA, which includes legendary eyewear brands such as Ray-Ban and Sunglass Hut, Luca inherits a magnificent empire on his young shoulders.
Alexandra Andresen – A Love for Sport and Business
Alexandra Andresen, 26, has a $1.5 billion net worth with her sister Katharina, primarily generated from her 42% ownership in Ferd. Alexandra has a penchant for dressage, apart from her family's company. She demonstrates her flexibility and determination on and off the horse as an excellent dressage rider on the international circuit.
Wang Zelong – The Asian Whizkid
Wang Zelong, 26, of Jiaozuo, China, is Asia's youngest billionaire, with a $1.4 billion net worth. His wealth originates from owning two prominent pigment makers, CNNC Hua Yuan Titanium Dioxide Co. and Lomon Billions Group. Wang's exceptional performance exemplifies the growing potential of Asia's ever-expanding economy.
Katharina Andresen – A Champion of Sustainability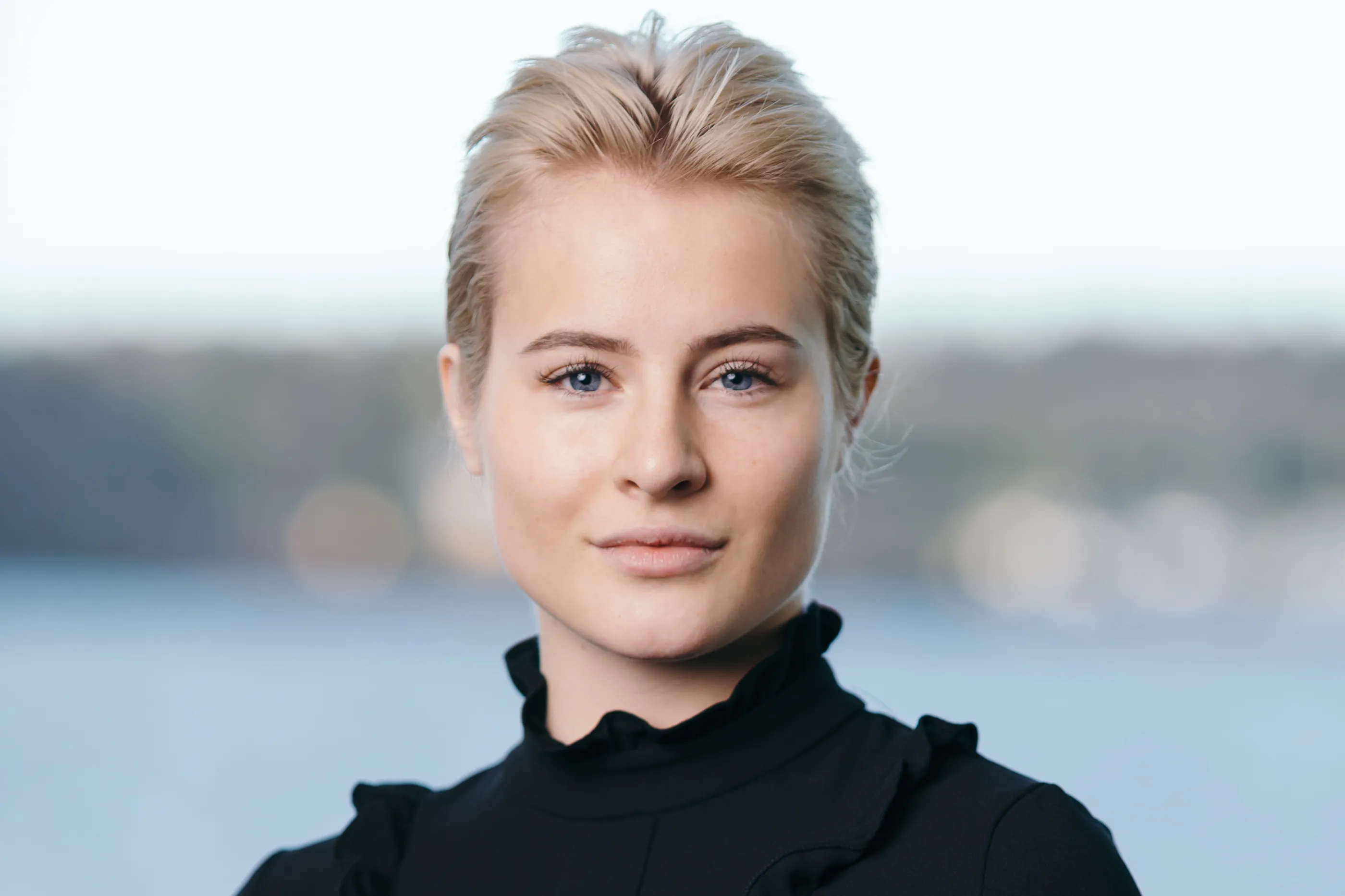 Katharina Andresen is a 28-year-old Norwegian heiress with a $1.5 billion fortune. As the company's sixth-generation owner, she controls 42% of the investment business, Ferd, with her sister, Alexandra. Katharina is a sustainability officer for an Oslo-based construction firm, advocating for ecologically friendly practices in the industry. She is also an outspoken supporter of gender equality and LGBTQ+ rights and uses her position to effect social change.
Leonardo Maria Del Vecchio – Carrying Forward a Legacy
Leonardo Maria Del Vecchio, 28, inherited a $3.5 billion fortune from his late father, the famed eyewear entrepreneur and Italy's second-wealthiest man, Leonardo Del Vecchio. Following his father's death, Leonardo Maria was designated Essilor Luxottica's chief strategy officer and CEO of the exclusive eyewear store Salmoiraghi & Vigan. He is now steering the course of one of the world's leading eyewear companies, motivated by ambition and a desire to continue his father's legacy.
Ryan Breslow – Pioneering "Conscious Companies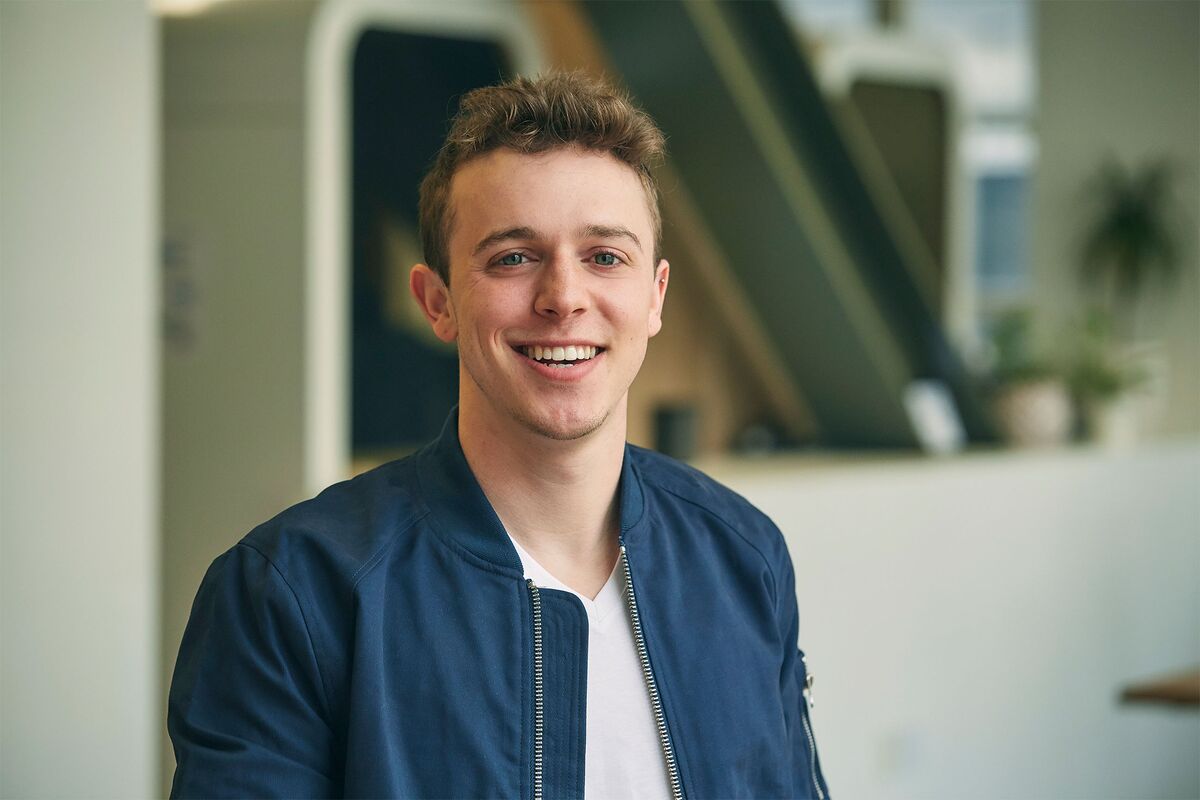 At 29, Ryan Breslow, a visionary American serial entrepreneur, earned a spot on the list. Breslow's extraordinary achievement originates from the establishment of multiple flourishing businesses during his life, which has resulted in a net worth of $1.1 billion. After graduating from Stanford, he went into start-ups such as payment platform Bolt, Love.com, Eco, Prism, and The Movement. Breslow is particularly well-known for his support of employee wellbeing, having instituted four-day work weeks for his 700 workers, revolutionising work-life balance in the corporate world.
Conclusion
The lives of the world's youngest billionaires in 2023 will demonstrate the incredible accomplishments that may be made at such a young age. From Leonardo Maria Del Vecchio's continuous supremacy in the eyeglass sector to Clemente Del Vecchio's promising rise, each tale exemplifies the persistence, vision, and invention that propel these young brains to unprecedented success as the youngest billionaires in 2023. As these young tycoons establish sectors and reshape the commercial environment, the world awaits their effect in the years ahead as the youngest billionaires in 2023.