TikTok, a video-sharing social media network, has taken the globe by storm, providing millions of users with a creative outlet to exhibit their skills and amuse a worldwide audience. Because of lucrative sponsorship agreements, commercial partnerships, and paid content, this digital phenomenon has not only rocketed regular people to prominence but has also converted some into billionaires. In this article, we will delve deeper into the lives and journeys of the top ten richest TikTokers in the world as of 2023, examining how their passion and perseverance have translated into unparalleled fame and fortune for the richest TikTokers in the world.
Will Smith ($350 Million) – A Hollywood Legend Takes on TikTok.
Will Smith is well-known for his successful acting, rapping, and producing careers, which have earned him enormous fame and money. On the other hand, Smith opted to embrace TikTok in 2020, seeing the platform's ability to attract a younger audience. Smith's TikTok presence has been nothing short of a phenomenon, with over 72 million followers and 271 million video likes. His compelling and engaging writing has earned him an incredible $53,000 every time he posts a new article, adding to his $350 million net worth.
Charlie D'Amelio ($20 Million) – The Dance Sensation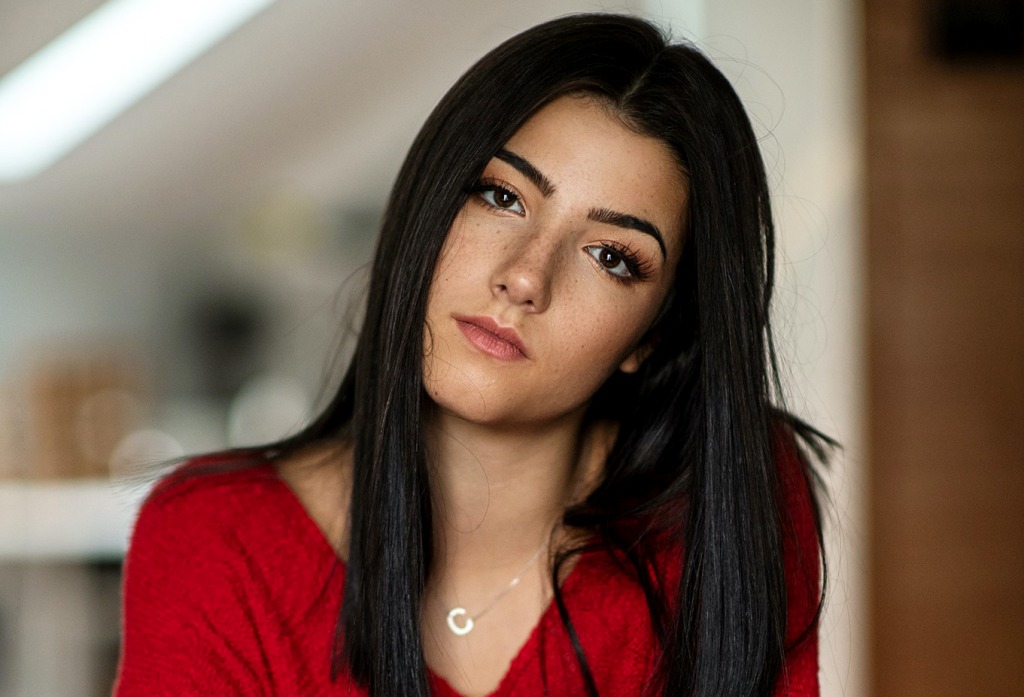 Charlie D'Amelio, a figure connected with TikTok, rose to prominence by releasing dancing videos that captivated fans worldwide. Her tremendous skill and personality rapidly attracted millions of fans. D'Amelio's fame has become a great income, with over 105 million followers. Every new post she writes pays her an impressive $105,770, adding to her $20 million personal fortune. Collaborations with companies such as Invisalign and Hollister have helped to solidify her position as a renowned TikTok influencer.
Addison Rae Easterling ($15 Million) – From College to TikTok Stardom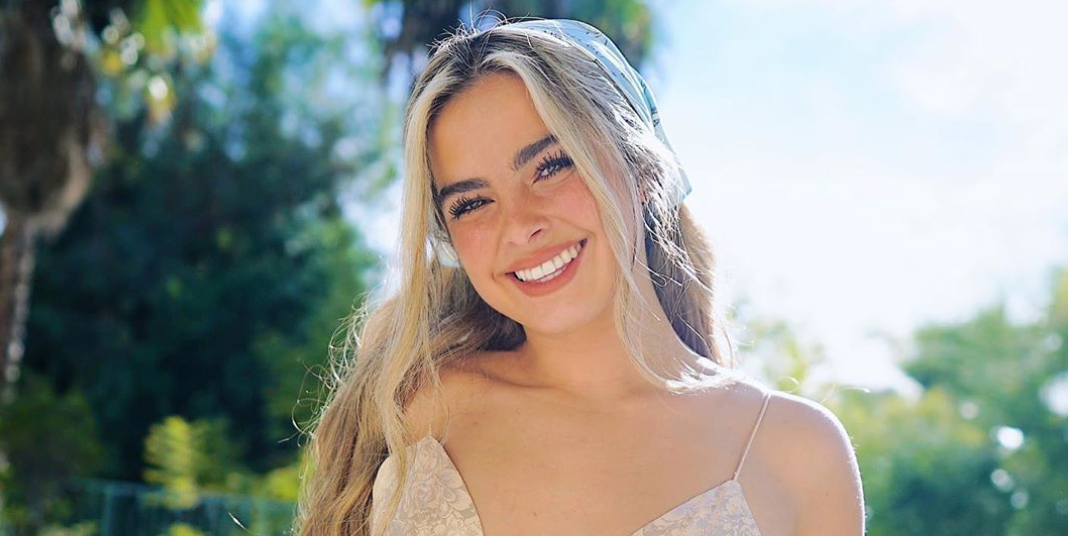 Addison Rae Easterling's path to TikTok success is hard work and perseverance. She is one of the platform's most prominent users, with 87 million followers. Easterling's career has catapulted her to an annual revenue of $8.5 million, which includes paid postings for firms such as Fashion Nova and Daniel Wellington. Easterling's business zeal inspired her to develop her own vegan cosmetics brand, "Item Beauty," and a fragrance line, contributing to her $15 million net worth.
Khabane Lame ($15 Million) – A Comedic TikTok Sensation
Khabane Lame, also known as Khaby, a 22-year-old Senegalese TikTok celebrity in Italy, is the most followed person on TikTok with 146 million followers. Khaby's films often satirise brutal DIY videos, which resonate with viewers all around the globe. His comic ability has piqued the interest of large businesses, leading to endorsements from Web3, Hugo Boss, Amazon Prime, and Netflix. These transactions and his large fan base have propelled him to a net worth of $15 million.
Burak Ozdemir ($11 Million) – The Culinary Maestro
Burak Ozdemir, a Turkish chef and entrepreneur, succeeded on TikTok by posting videos of his culinary masterpieces. With 55 million followers, Ozdemir's material went viral, capturing the attention of foodies worldwide. His eateries have become celebrity hangouts, adding to his net worth of $11 million. Ozdemir's TikTok fame has led to other culinary possibilities and partnerships.
Dixie D'Amelio ($10 Million) – A Musical Career and Brand Collaborations
Dixie D'Amelio, Charlie D'Amelio's older sister, has built her route to TikTok success. She often works with her sister, who has 57.4 million followers, to increase their entire TikTok presence. Dixie has gone into the music sector in addition to brand partnerships with firms such as Hollister and Morphe. She launched her first single, "Be Happy," in June 2020, showing her numerous abilities. Dixie D'Amelio is one of the world's wealthiest TikTokers, with a net worth of more than $10 million.
Bella Poarch ($9 Million) – From Viral Sensation to Business Ventures
Bella Poarch went viral on TikTok after posting lip-syncing videos to Millie B's "Soph Aspin Send." Her 88.3 million followers were instantly attracted by her fascinating material and appealing attitude. Poarch's fame grew beyond TikTok, forming partnerships with significant esports teams such as 100 Thieves and FaZe Clan. She has also been featured in advertising for well-known businesses such as Google and Prada, contributing to her $9 million net worth.
Josh Richards ($7 Million) – From TikTok to Multifaceted Entrepreneur
Josh Richards became one of TikTok's highest-paid performers due to his fascinating singing, dancing, and lip-syncing videos. Richards has used his TikTok celebrity to acquire sponsorships from HouseParty and Reebok. He also co-founded Talent X and Animal Capital and served as Chief Strategy Officer at Triller, exhibiting his entrepreneurial skills. Richards' estimated net worth is $7 million.
Baby Ariel ($6 Million) – A Trailblazer in TikTok Fame
Baby Ariel was one of the original TikTokers, becoming famous after posting lip-sync videos on Musical.ly. She broadened her work throughout the years, dabbling in acting and dance. With over 35 million followers, Baby Ariel's fame led to appearances in magazines such as People and Forbes. Her roles in Nickelodeon and Disney Channel TV series and films have led to her $6 million net worth.
Kris Collins ($4.7 Million) – A TikTok Comedic Star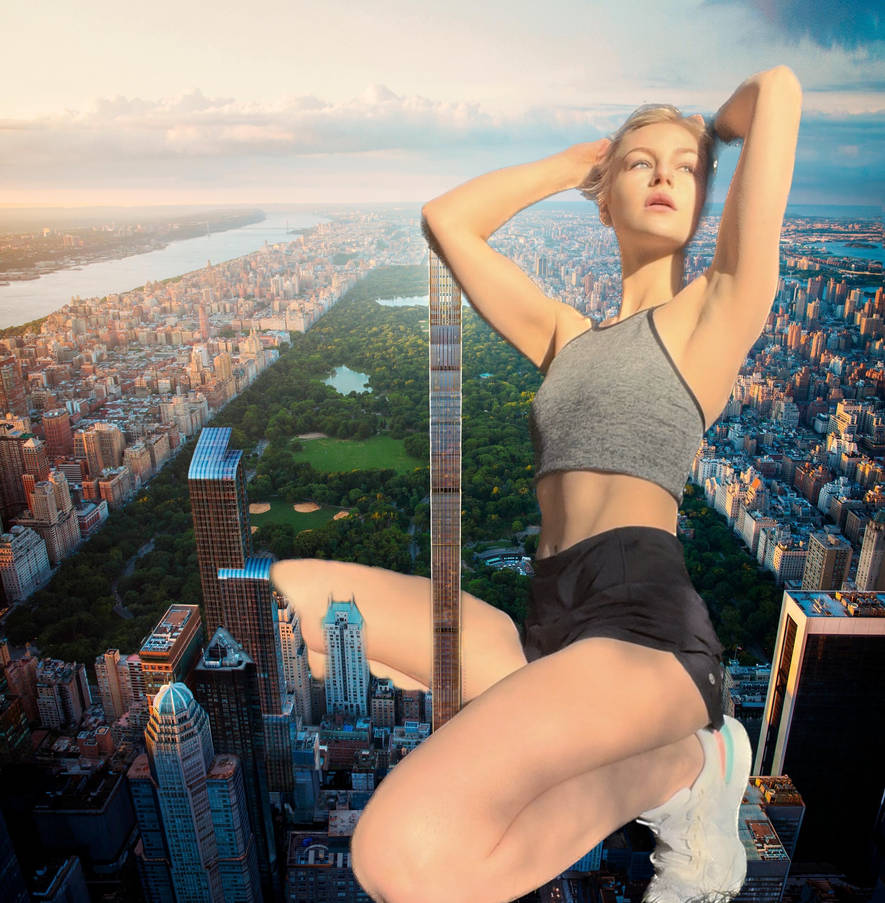 Kris Collins, recognised for her family-themed humour, never saw herself as a social media sensation. After being let off from her work as a hairdresser due to the epidemic, she turned to TikTok, and her popularity on the site rapidly followed. Collins has received sponsorship from well-known companies such as Amazon, Forbes, Lionsgate, Pantene, and Hershey. Collins' net worth is $4.7 million due to her unique material. She is one of the highest-paid female comedians on TikTok.
Conclusion
TikTok's ascent has ushered in a new age of fame and money for youthful influencers all around the globe. The top 10 richest TikTokers in the world have amassed large followings and used their fame to obtain lucrative partnerships and launch successful commercial companies. These TikTok stars have transformed a social media platform into a ladder to unimaginable wealth and success for the richest TikTokers in the world through their creativity, devotion, and savvy partnerships. As TikTok evolves, we can expect to see more creative people carve out their fortunes and shape the digital environment for years to come alongside the richest TikTokers in the world.