Introduction
Vivo and Samsung are well-established brands in the smartphone market, and they offer a range of devices to suit different needs and budgets.
Samsung is a well-established brand that has been around for many years and offers a wide range of products, including smartphones, laptops, and home appliances. Samsung phones are known for their high-quality displays, premium designs, and advanced camera technology. Additionally, Samsung devices typically receive regular software updates and have a large user community, so it's easy to find support if you need it. Samsung has also been in the smartphone industry for a long time and has established a strong reputation for reliability and durability.
Vivo is a leading, product-driven technology company, with its core business focusing on smart devices and intelligent services. vivo is committed to connecting users around the globe, through design of exciting and innovative smartphones and companion devices, as well as services which integrate technology and design thinking in unique and creative ways.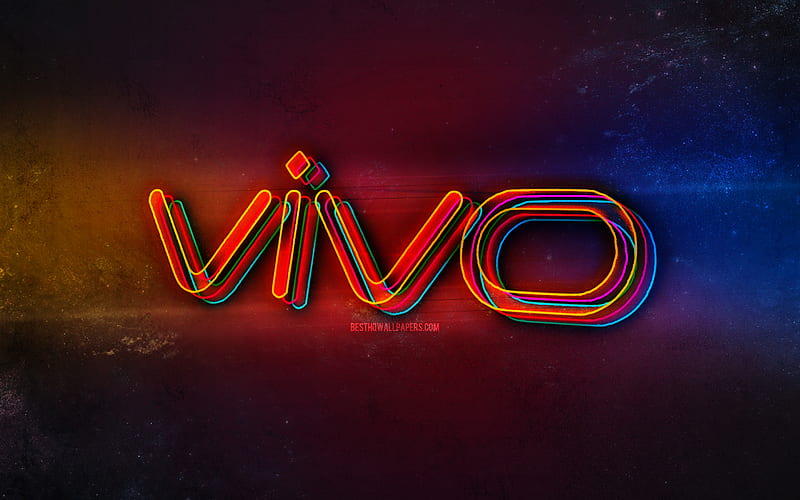 Both brands have their own strengths, and both offer high-quality products that can provide a good user experience.
Samsung is rated 3.9/5.0 for work-life balance, while Vivo is rated 3.7/5.0. At Samsung, 53% of employees reported working from Monday to Friday, and 45% mentioned having flexible timings. For Vivo, 70% of employees reported working from Monday to Friday, and 40% mentioned having flexible timings.
Similarities & Features
Samsung
Display: Samsung is renowned for its display technology. Their high-end phones typically feature Dynamic AMOLED displays, which are considered among the best in the industry.
Performance: Samsung's flagship devices, particularly those in the Galaxy S and Note series, are equipped with high-end processors (Exynos or Snapdragon, depending on the region), offering excellent performance.
Software: Samsung phones run on One UI, a custom layer on top of Android. It's generally well-received, offering a good balance between features and simplicity.
Camera: Samsung generally offers impressive camera technology, particularly in its high-end devices. Features like Space Zoom in the S21 Ultra stand out.
Ecosystem: If you're using other Samsung devices, like a Samsung Smart TV or Samsung Galaxy Buds, you'll find that a Samsung phone integrates well with these devices.
Vivo
Innovation: Vivo is known for introducing innovative features. For instance, they were among the first to introduce an in-display fingerprint scanner.
Camera: Vivo phones often focus on camera capabilities, with features like gimbal stabilization in Vivo X60 Pro+.
Design: Many Vivo phones feature eye-catching design and are often thinner and lighter than many other phones in the same price range.
Price: Vivo typically offers competitive features at a lower price point than many Samsung models, especially in the mid-range segment.
Battery and Charging: Vivo often provides phones with large batteries and fast charging capabilities.
Conclusion
In conclusion, both Samsung and Vivo have their strengths. Samsung might be a better choice if you're looking for a phone with a great display, top-notch performance, and deep integration with other Samsung devices. Vivo could be a better choice if you're interested in innovative features, good camera capabilities, and competitive pricing. Ultimately, the better brand depends on your individual needs and budget.