Introduction
Xiaomi and Realme executives have been embroiled in a spat for what seems like months now, as the two brands attack each other for various reasons.
Oppo's sub-brand Realme is giving a tough challenge to Chinese smartphone brand Xiaomi, which has been dominating the Indian smartphone market for a long time. Especially in the budget and midrange segment, Realme has given users great features, due to which it can become a concern for Xiaomi. Xiaomi also entered the Indian market from the midrange segment and reached the top by offering strong specifications at a low price. Realme has also followed this strategy to a great extent and has been successful in reaching the users.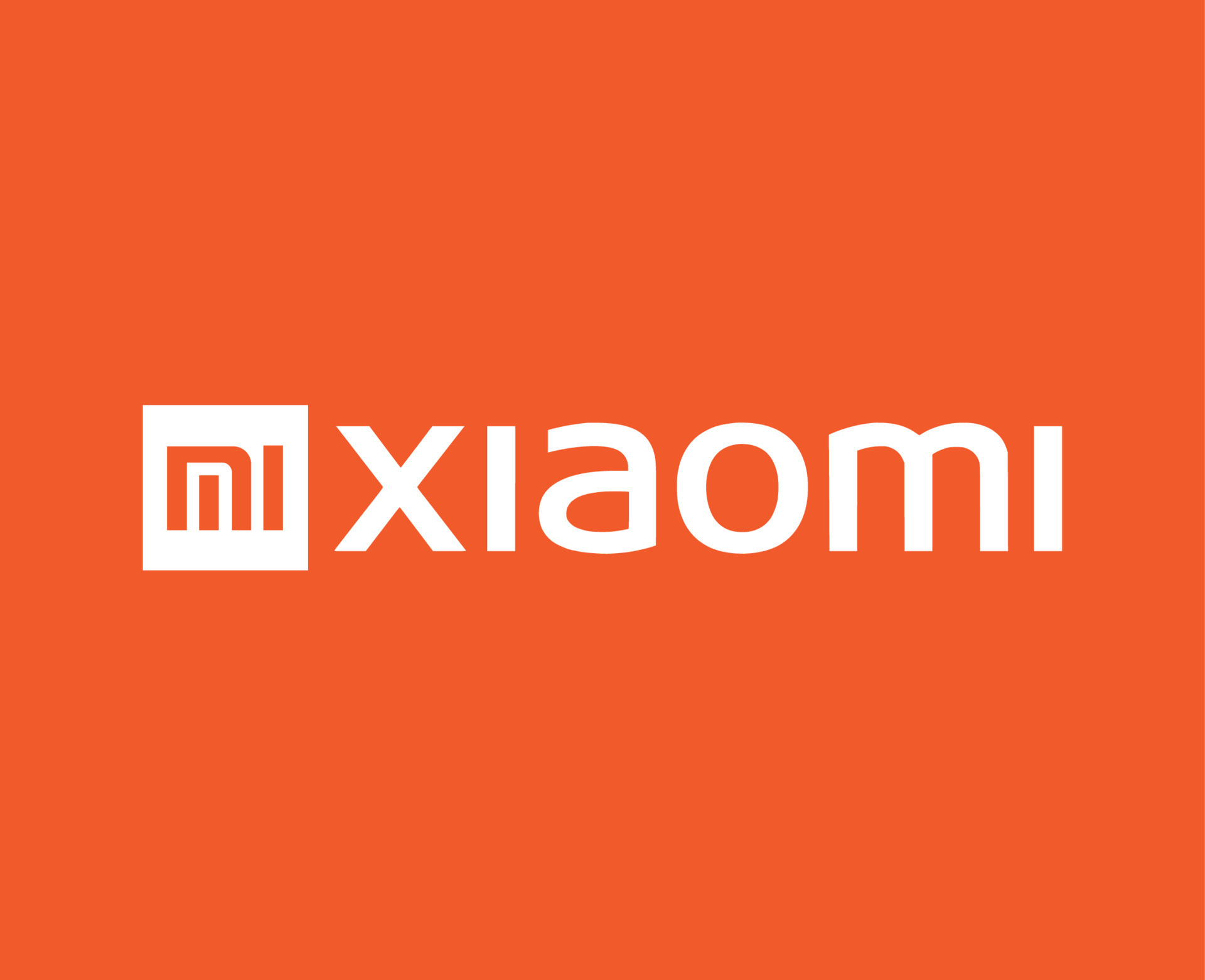 Xiaomi has consistently increased its market share since its debut. In late 2017, Xiaomi finally beat Samsung to become the market leader with a share of 25%, while Samsung came in second at 23%.
Realme's quick rise in the Indian smartphone industry also led to a war of words between the heads of Realme and Xiaomi. It did not help that Realme's messaging took on Xiaomi directly.
Oppo's sub brand – Realme
Realme took advantage of being a sub-brand of the popular smartphone brand Oppo, but the company has gradually strengthened itself in the market. Both the companies are launching one device after another to woo the users and thereby giving a tough competition in the midrange segment.
Comparison
While Xiaomi has built a wide portfolio of products in India over the course of the last few years, Realme's primary products remain smartphones and accessories. That seems to be changing now.
While Xiaomi continues to enjoy its rival brands, it is silent about Realme. The funny thing is that despite remaining silent, Xiaomi is trying its best to prove itself. On the other hand, Realme has adopted the Xiaomi model and likewise is offering some additional offers at a lower price. Although Xiaomi is not coming out and saying anything, the Realme is not holding back from trolling her. This will tell whether Xiaomi is in trouble for a long time.
Conclusion
Just like for every other comparison, it highly depends on the user experience but it is very clear that Xiaomi's smartphone models have better specs than Realme's models.