In the ever-evolving world of football, financial prowess is crucial in a club's ability to attract top talent, invest in state-of-the-art facilities, and maintain a global brand appeal. As of 2023, 'The Richest Football Club in The World' boasts eye-watering valuations and impressive revenue streams, signifying their dominance on the field and in the business of football. This article delves into the world's top ten richest football clubs in 2023, providing a more detailed look at 'The Richest Football Club in The World's' financial standing, recent achievements, and the key factors contributing to their continued success. 'The Richest Football Club in The World' stands out among its peers, setting new standards in football business and sports entertainment.
Real Madrid – $5.1 Billion
Real Madrid, the legendary Spanish behemoth, is the richest football club in the world. Real Madrid's net worth of $5.1 billion has regularly proven its financial prowess, exceeding other football teams and many large organisations worldwide.
Real Madrid is one of the most successful teams in football history, having won multiple domestic league championships and a record number of UEFA Champions League medals. With this heritage and a vast worldwide audience, the club has acquired rich sponsorships and commercial arrangements, contributing considerably to its yearly earnings.
Barcelona – $5 Billion
With a net worth of $5 billion, Barcelona is a close second to its Spanish rival. Barcelona has become a worldwide brand with a devoted fanbase, boasting an illustrious past and generating some of the most incredible football talents.
Barcelona's financial strength is supported by strong commercial relationships, including a landmark arrangement with Spotify as its primary sponsor beginning in 2023–24. This $449 million sponsorship arrangement demonstrates the club's ability to capitalise on its marketability and global appeal.
Manchester United – $4.6 Billion

Manchester United, the English Premier League's juggernaut, comes in third place with a net worth of $4.6 billion. The club's worldwide appeal, especially in Asia, has played a vital role in its financial success. Manchester United's substantial marketing and branding initiatives have also helped the club retain a prominent presence in the football gear industry.
Despite recent on-field struggles, Manchester United is a financial powerhouse with an annual income of $663 million. Long-term sponsorships, such as a lucrative training gear agreement with Tezos worth around $26.8 million annually, help supplement the club's financial sources.
Liverpool – $4.45 Billion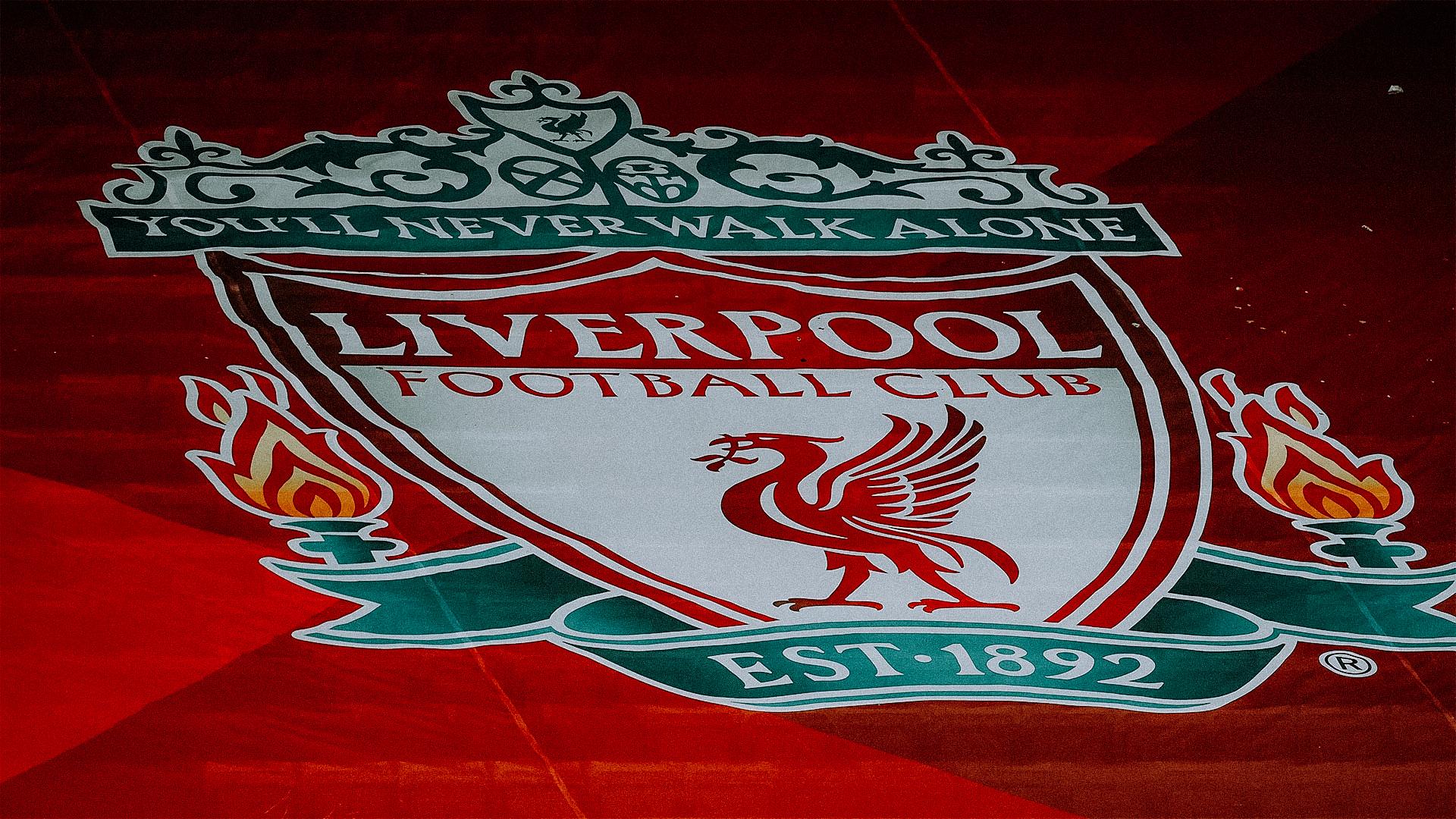 Liverpool FC, another English club, sits in fourth place with a net worth of $4.45 billion. The club's recent accomplishments, which include Premier League and UEFA Champions League crowns, have indeed increased worldwide brand awareness.
Liverpool's financial success is supported by lucrative agreements, the most notable of which is a $39.5 million-per-year arrangement with Nike. With an annual income of $654 million, the club invests in top-tier players and facilities to ensure its competitiveness in local and international games.
Bayern Munich – $4.275 Billion
Bayern Munich, the Bavarian powerhouse, remains one of the richest football teams, with a net worth of $4.275 billion. Bayern Munich has won multiple Bundesliga championships as a strong force in German football, solidifying its position as a financial heavyweight.
The club's strong financial performance is due to wise management, profitable commercial ventures, and a dedicated following. Bayern Munich's yearly solid income of $726 million gives them the resources to retain important players, engage in youth development, and maintain on-field performance.
Manchester City – $4.25 Billion
Manchester City, another English club, is sixth on the list with a net worth of $4.25 billion. The club has undergone a spectacular transition under the ownership of Sheikh Mansour Bin Zayed Al Nahyan, rising to prominence both locally and internationally.
Manchester City's commercial appeal is evident in its strategic partnerships and sponsorships, with an annual turnover of $766 million. The club's on-field success, including three Premier League championships, has raised its worldwide image, making it an appealing destination for elite players and investors.
Paris Saint-Germain – $3.2 Billion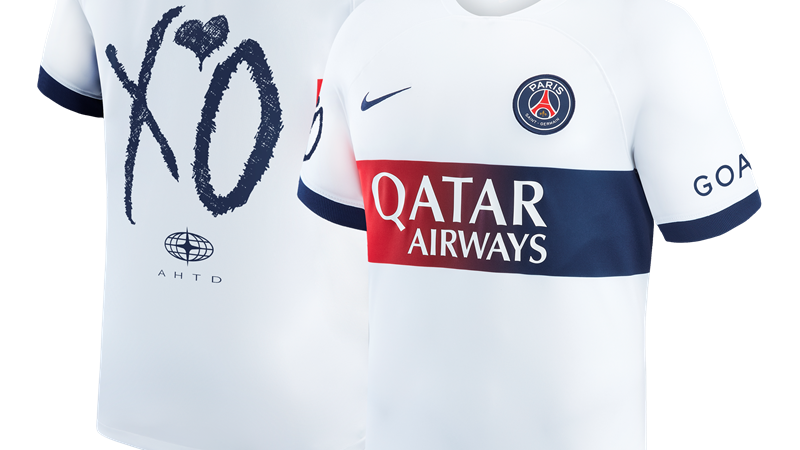 Paris Saint-Germain (PSG), based in France and owned by Qatar Sports Investments, is ranked seventh with a net worth of $3.2 billion. PSG has grown as a strong force in French football in recent years, winning many Ligue 1 championships and regularly playing well in European tournaments.
PSG's solid financial position results from its sizable fan base, global merchandise reach, and $661 million in annual sales. The club's proactive pursuit of great players, including high-profile moves, has also helped boost its commercial worth.
Chelsea – $3.1 Billion
With a net worth of $3.1 billion, Chelsea FC, an English club, ranked seventh among the wealthiest football teams in 2023. The club's worldwide brand appeal and on-field achievements have contributed to a profitable yearly income of $586 million.
Chelsea has retained its competitive edge in local and international tournaments thanks to strategic ownership from Todd Boehly and Clearlake Capital. The club's latest relationship with WhaleFinm, valued at £20 million annually, demonstrates its capacity to secure rich sponsorship deals.
Juventus – $2.45 Billion
Juventus, an Italian club with a net worth of $2.45 billion, is ranked ninth. Juventus is a significant commercial power in Italian football and the most successful team in Serie A history.
Juventus' $515 million in yearly revenue and $26 million in operating profitability show the club's constant success on and off the pitch. Juventus is a critical force in European football, with a large fan base and a reputation for developing great players.
Tottenham Hotspur – $2.35 Billion
Tottenham Hotspur, an English club with a net worth of $2.35 billion, rounds out the top 10. Despite failing to win a major trophy recently, Tottenham Hotspur's solid financial record demonstrates the club's economic sustainability.
The club's financial stability enables it to invest in world-class facilities while remaining competitive in local and European tournaments, with yearly revenue of $494 million and operating income of $127 million.
Conclusion
The financial rankings of football clubs in 2023 highlight the sport's continued growth and global appeal. 'The Richest Football Club in The World', Real Madrid's position, underlines the enduring impact of a successful legacy and strategic financial management. While the order may shift in the future, these top ten clubs have proven their ability to navigate the complexities of the football business and maintain their status as giants in sports and finance. 'The Richest Football Club in The World' symbolises financial prowess and sporting success, setting a benchmark for others to aspire to.