Introduction
PhonePe is an Indian e-commerce payment system and digital wallet. It was founded by
Sameer Nigam, Rahul Chari, and Burzin Engineer in 2015, headquartered in Bangalore.
Phonepe is the first payment app in India that is built on a Unified payments interface. The business model of Phonepe involves its business plan, revenue model, its competitors, SWOT Analysis and many more.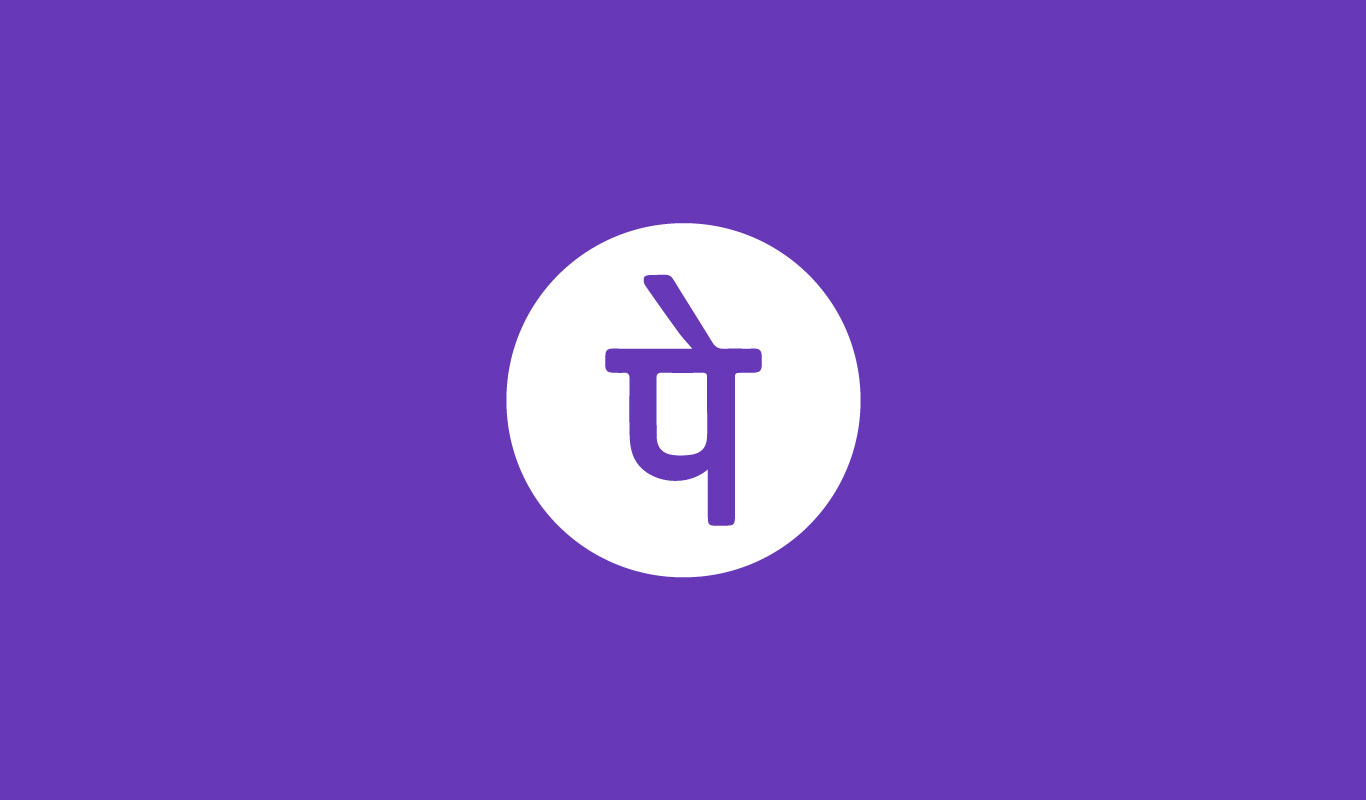 PhonePe is an UPI-based App launched by e-commerce giant Flipkart, to provide a cashless
and a seamless payment experience. The PhonePe app is based on the Unified Payment Interface (UPI) platform.UPI payment system allows money transfer between any two bank
accounts by using a smartphone. UPI allows a customer to pay directly from a bank account to different merchants, both online and offline. In UPA system to send money, we don't need to give credit card details, IFSC code, net banking passwords etc."
Business Plan
The digital payment industry is gaining momentum and is projected to grow at an exponential rate. 81 per cent of existing digital payment users prefer the medium over other non-cash payment methods like cheques or demand drafts. Online shopping, payment of utility bills (like electricity, mobile bills, water bills, etc.) and movie tickets are the three things that an Indian user primarily pays for through digital platform. Complementary capabilities and Imitability are two main factors to be considered for making money from invention or discovery.
PhonePe is authorized by RBI as the semi-closed wallet system. Whenever someone makes any type of transaction through PhonePe then PhonePe receives a fixed amount as a commission from the companies which are registered with PhonePe.
In addition to money transfers from one bank to another bank, Phonepe has turbulent features such as insurance, food, gold, loan, purchase grocery through PhonPe, and many more. It has also offered diurnal services like mobile recharge, electricity bills, and other household bill payments. PhonePe is a kind of super app that provides all the features in one application. Those products are available in this app that provides a little discount.
PhonePe should Team up to form a Strategic Alliance with other parties in course of innovation. It is rightly doing so by creating an open platform for SMEs to create a digital footprint in this space without high acquisition cost. "
Revenue Model
The current revenue generation model of PhonePe is based on Commissions. The digital payment system is expanding exponentially with more number of people preferring digital payment systems over traditional methods. Also, there is high customer loyalty in this ecosystem. Hence the focus of the Digital wallets is currently on gaining market share through which they can collect the consumer data to analyze the buying behavior and patterns of their customers.
PhonePe can also partner with other websites that provide services like travel, leisure, ecommerce etc., For example, they can partner with ticket booking service providers like Ixigo where a majority of transactions are done through credit/debit cards. This will enable PhonePe to generate revenue by replacing the dominant methods of transactions.
PhonePe does not have its payments bank. When you send any of your money back to your account, it does not charge any fees. It even gives you different offers and cashback for the money you paid through transactions. The major percentage of revenue of PhonePe comes from recharges and bill payments. Also, PhonePe is promoting several brands on its application with special offers and vouchers.
Competitors
In India, digital wallets ecosystem has seen major changes in the last 5 years. PhonePe 's top competitors are:
G-Pay
Amazon Pay
Conclusion
PhonePe is enjoying a monopoly with a market share of 47% and provides safe and secure online transactions. PhonePe facilitates services, payments, and online transactions for several products available on the PhonePe application, website, or any other third-party merchant storefronts (online or offline). PhonePe also provides wallet services just like Paytm and Amazon pay.