Introduction
The product mix of Amul includes Milk, Bread Spreads, Cheese, Dahi, Ghee, Mithai, Ice-Cream, Paneer, and Beverages.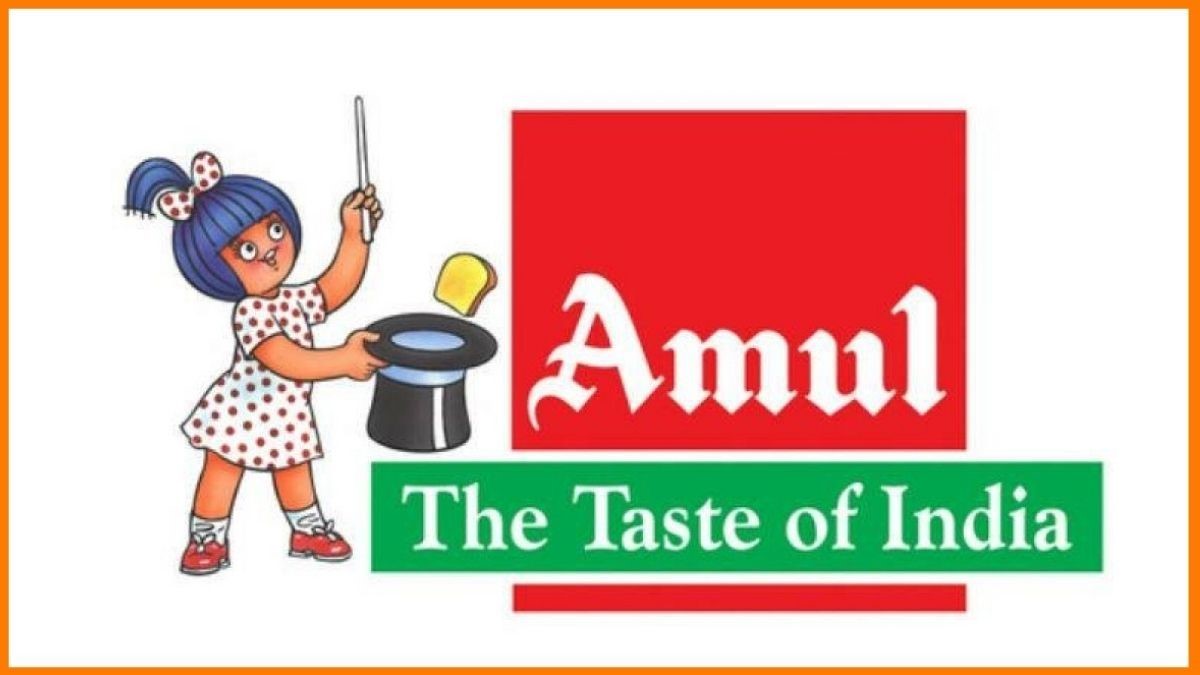 Product line includes all the different types of ice-cream provided by Amul like Epics, Bar, Frostick, Tricones ,Koolfi,Cups etc.
Product depth includes: the flavors and size available in ice-cream they provide like Frostick, Cupus, Tubs, Duetz, Choco Bar etc.
This is a sub-depth of ice-creams in tubs: it includes sugar-free tubs and normal tubs with different flavors available in different sizes.

Some of the Amul Products are:
Amul Gold Milk
Amul Milk powders
Amul Cheese
Amul Kool and its variants
Amul ice cream
Amul Dahi
Amul Paneer
Amul Ghee
Amul mithai mate
Amul Nutramul
Amul chocolates
Amul Masti
Amul Buttermilk
Amul Flavoured Milk
Amul Shrikhand
PRODUCT LINE AND PRODUCT DEPTH
| | | |
| --- | --- | --- |
| POUCH MILK | UHT MILK | FLAVORED MILK(AMUL KOOL) |
| AMUL TAZA | AMUL GOLD | THANDAI |
| AMUL GOLD | AMUL TAAZA | CHOCOLATE |
| AMUL DIAMOND | AMUL CALCI | ELAICHI |
| AMUL CHAI MAZA | AMUL SLIM N TRIM | KESAR |
| AMUL SHAKTI | AMUL MOTI | ROSE |
| AMUL SHAKTI | | BADAM |
| AMUL SLIM TRIM | | AMUL KOOL CAFE |
| | | AMUL KOOL KOKO |
| | | STAMINA DRINK |
| | | PRO DRINK |
The list of products which Amul contains are as follows:
Milk:
Amul Milk, Amul Taaza, Amul slim trim milk etc, are the biggest produce of the company. The company also offers UHT milk as a part of its offering.
Bread spreads:
Amul butter, Amul Lite, delicious table margarine, unsalted butter, garlic butter & Amul Cheese are the most popular bread spreads by the company.
Beverages:
Beverages like Amul Kool flavoured milk, Amul Masti buttermilk are some popular offerings of the company
Other products:
Amul Ice cream, Paneer, Dahi, Ghee, Amul chocolates, fresh cream, pouch butter milk are some of the other products which the company has widely diversified its product portfolio in.
Segmentation
Customer-based segmentation – Kids – Amul chocolates, Amul butter, Amul Kool drinks, Amul Lite Butter, Regular cheese, Amul Pizza Cheese, Cheese spreads, Amul Milk Powder, and Nutra Amul.
Industry-based segmentation – Milk – Ice cream manufacturers, restaurants/food chains, coffee shop chains, Butter, cheese, ghee – for Indian households, Bakeries and confectionaries, street vendors, and snack shops.
Conclusion
Amul has come a long way by adapting consumer-friendly strategies and becoming a household name in India. However, any business must rely on strong marketing strategies. Amul has always dominated the market by implementing essential and critical marketing strategies like low-cost pricing, digital marketing, quality products, etc.