Introduction
Cadbury is a global leading company, standing as the second-largest confectionery brand in the world. Cadbury is a worldwide corporation, and our everyday self-treat, Dairy milk is a chocolate brand manufactured by Cadbury. Cadbury produces a variety of chocolates and other goods that are offered in a number of nations across the world in their product mix.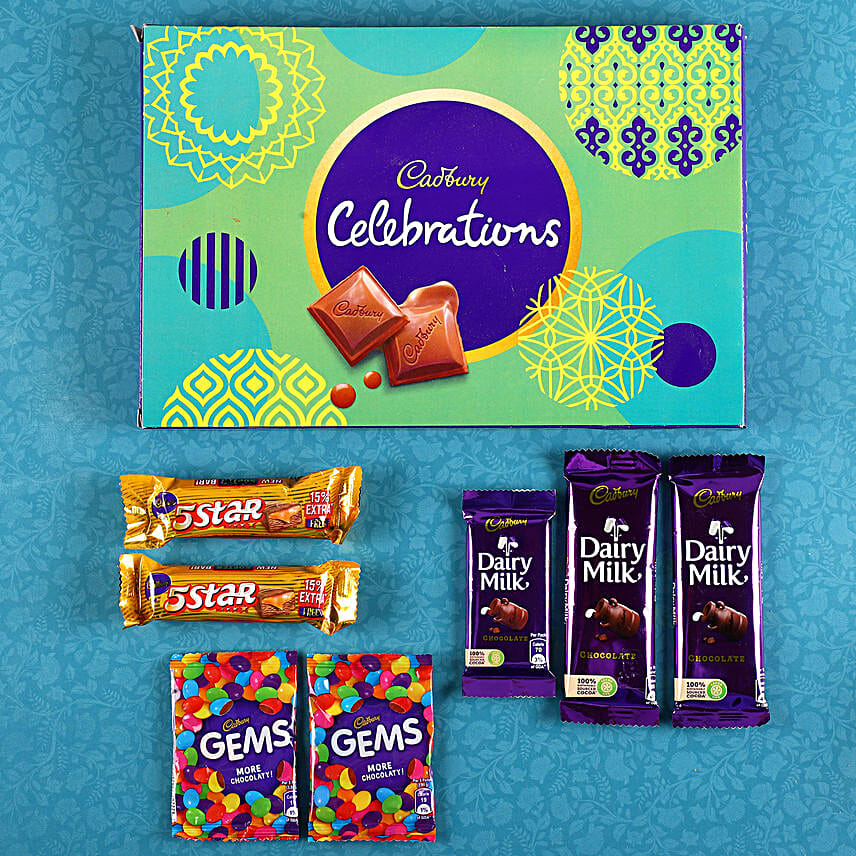 Cadbury Dairy Milk, one of Cadbury India's most popular products, is a benchmark for other chocolates in India and is considered as the "gold standard."
Product Mix of Cadbury
Products are goods and services that a company or individual sells for the purpose of consumption and meeting societal demands.
The product range of Cadbury is pretty large and they make it count. The products in the marketing mix of Cadbury are classified according to the seasons and they are also varied according to the sales in each country. Cadbury offers a diverse range of goods. They sell a variety of products in different countries, and the decision to sell which product in which nation is dependent on demographic considerations, production costs, demand volatility, and the presence of competitors.
Cadbury's product mix includes Bournville, Crunchie, Cadbury Dairy Milk, Dairy Milk Fruit & Nut, Caramel, Cadbury Five Star, Perk, BournVita, Bytes, Pretzel, Crème Egg, Oreo, Blackcurrant Mini Rolls, Caramel Cake Bars, Fruit Sundae, Brunch Hazelnut, etc. among the huge product list.
The products are not only related to the chocolates but there are other products like beverages and desserts, which are also in their product line. Bournvita is a beverage additive that is one of the market leaders in milk additives. Halls is widely used in India as a mouth freshener and a cold cure.
Internationally, they are famously known for their 'Creme eggs', an Easter festival delight. They have products such as the classic Dairy Milk that have been running for years, but continue to develop new products to meet the various rising tastes. The other Cadbury products are based on festive occasions also. Cadbury has a lot of standard products sold throughout the year, however, they have other products complimenting festive occasions like Halloween and Christmas, Diwali Raksha Bandhan, and many more.
The Cadbury company has ventured into the ice-cream segment and biscuits. With such a huge product line up we can gauge the targeted customer base and they carter to a lot of people and their needs.
Conclusion
Cadbury is a very successful company that not only has tasty sweets but also sells them with the best quality. Their price mix is also affordable which meets the expectation and makes it pocket-friendly. Their geographical reach is remarkable thanks to year-long experience.