Introduction
The Himalaya Drug Company manufactures healthcare products under the Himalaya Herbal Healthcare brand, that contain Ayurvedic ingredients. Under this very brand, they offer their largely successful face wash which has captivated the Indian market with its quality and marketing.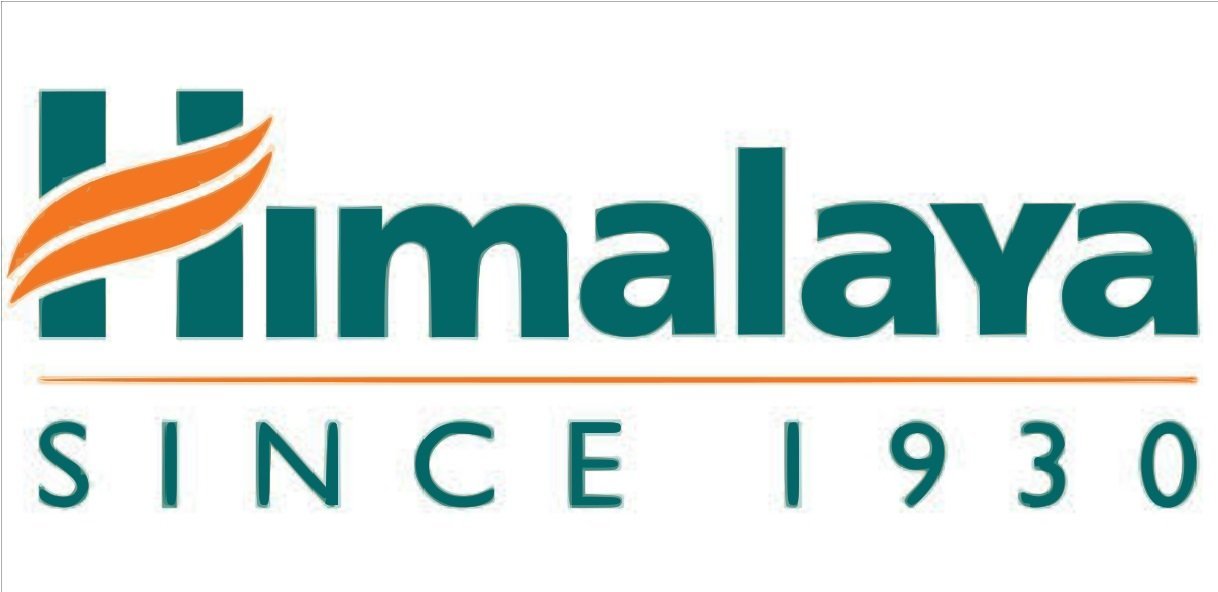 They offer a variety of face washes under their face care product line, that cater to the different needs of consumers. They have the neem face-wash for combating pimples, moisturizing aloe vera face-wash for dry skin, kesar face-wash for glowy and dewy skin, the clear complexion face-wash for people seeking clear skin and complexion, a lemon face-wash and a gentle exfoliating face wash in their portfolio.
Product Mix
The Indian Ayurvedic market comprises pf products like nutraceuticals, dietary supplements, Ayurvedic medicines and Personal care products.
Himalaya Herbal is one of the leading healthcare FMCG brands based out of India. Himalaya provides products under seven different categories. Products for mothers, pharmaceuticals, wellness, personal care, Animal health, baby care and nutrition health.
Himalaya provides various post-delivery recovery wellness products for new mothers. Himalaya products are available under two categories, body care and nursing. Under Pharmaceuticals it offers tablet and medicines exclusively promoted by well-established doctors.
Himalaya's product portfolio in its marketing mix consists of 60 strong products for men, women and children. These products primarily address lifestyle disorders and chronic ailments like diabetes, osteoporosis and hepatitis B.
Himalaya is ranked amongst the top 500 pharmaceutical companies in India.
The wellness category caters to products that are used for supplementing one's lifestyle related inadequacies. There are wellness products to improve digestion, weight, develop immunity, improve memory etc.
Himalaya has a new range of doctor endorsed baby products that are produced and developed using naturally derived ingredients. Himalaya offers calcium supplements for bone development in animals herbal feed supplements for fish, poultry and livestock.
Natural grooming products for pets are also available under this brand.
Featuring Products of the brand Himalaya:
Himalaya Purifying Neem Face Wash
Himalaya Fairness Kesar Face Pack
Himalaya Refreshing Cleansing Milk
Himalaya Lip Balm
Himalaya Youth Eternity Day Cream
Himalaya Anti Hairfall Shampoo
Himalaya Moisturizing Aloe Vera Wipes
Himalaya Acne n Pimple Cream
Himalaya Foot Cream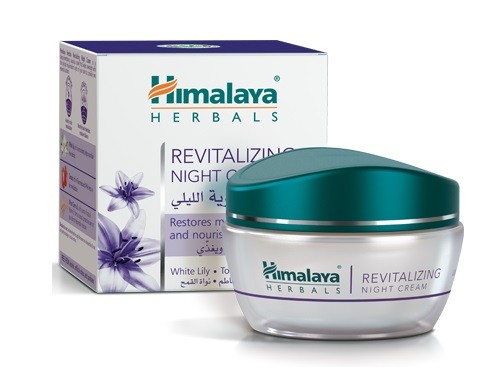 STP of Himalaya
Himalaya has the bouquet of healthcare products which are segmented based on the customer groups and usage such as personal care products for customers of all ages, nutrition and wellness products which are health supplements for deficiency of minerals & vitamins primarily for children & old age consumers, mother care, and Baby care products.
Since the brand have the presence in different product categories, therefore it uses differentiated targeting strategy so that although the product categories are defined by the brand the offerings will differ based on the geographic region the product is catering to.
Himalaya has positioned itself as an herbal brand giving health & wellness of the customer prime importance while doing business and formulating products best suited to the changing times.
Conclusion
Himalaya has earned the equity and trust of millions of consumers for the last eight decades, Himalaya remains committed to solving consumer problems through its herbal products backed by science and research.
The company has a strong social media presence that puts out relevant and engaging content regularly. Their promotions and collaborations are a great move to increase brand awareness and generate interest. Although it has a good number of competitors and upcoming entrants, Himalaya manages to maintain its distinct image in the minds of the audience.