With their seamless integration of elegance, comfort, and performance, sedans have cherished a place in the affections of Indian automobile fans for decades. This exhaustive guide will further examine some of the most luxurious sedan cars currently accessible in India. It will provide a detailed analysis of their features, specifications, and unique qualities that distinguish them within the market.
Skoda Slavia – 10.89 – 19.12 Lakh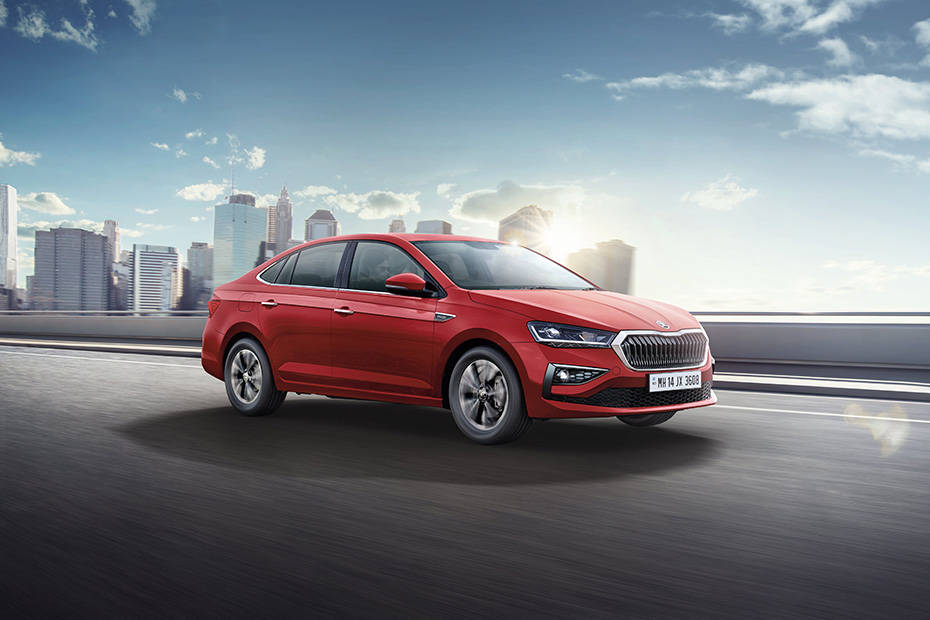 The Skoda Slavia is an adaptable sedan that accommodates many tastes. A 1.0-litre turbocharged petrol engine that generates 114 bhp and 178 Nm of torque and a 1.5-litre turbocharged petrol engine that produces 148 bhp are available as powertrain options. For seamless gear changes, the 1.5-litre engine is deftly coupled with a 7-speed DSG automatic gearbox, whereas the 1.0-litre engine provides the versatility of either a 6-speed manual or automatic gearbox.
Slavia exhibits remarkable fuel efficiency, boasting a range of 18.73 to 20.3 kilometres per gallon. As a result, long-distance travellers and city commuters will find it an optimal option. The sedan's interior features an Apple CarPlay and Android Auto-compatible 10-inch touchscreen infotainment system, a moonroof for the driver to enjoy the outdoors, and automatic climate control for individualised comfort.
The Skoda Slavia's five-star safety classification from the Global NCAP accident test demonstrates that safety is an absolute top priority. Standard safety equipment includes ABS, EBD, and six airbags, which ensure the occupants' safety while driving. The Skoda Slavia justly obtains its reputation as one of the top sedan cars in India due to its remarkable performance, fuel-efficient design, and sophisticated safety features.
Volkswagen Virtus – 11.48 – 19.29 Lakh
Individuals searching for an ideal blend of performance and comfort will appreciate the Volkswagen Virtus sedan. A dependable 1.0-litre petrol engine provides 114 horsepower and 178 Nm of torque. Drivers can select a seamless automatic gearbox or a precise 6-speed manual gearbox to complement this engine, granting them maximum autonomy while operating the vehicle.
Beyond performance, the Virtus provides various features to improve the driving experience. The sunroof contributes to the cabin's airy atmosphere, and the 10-inch touchscreen infotainment system ensures that drivers remain connected while on the move. Automatic climate control maintains an ideal cabin temperature, whereas cruise control facilitates the passage of time at sea. In addition, including a reverse parking camera enables manoeuvrability in confined areas.
Mercedes Benz S-Class – 1.71 – 2.17 Crores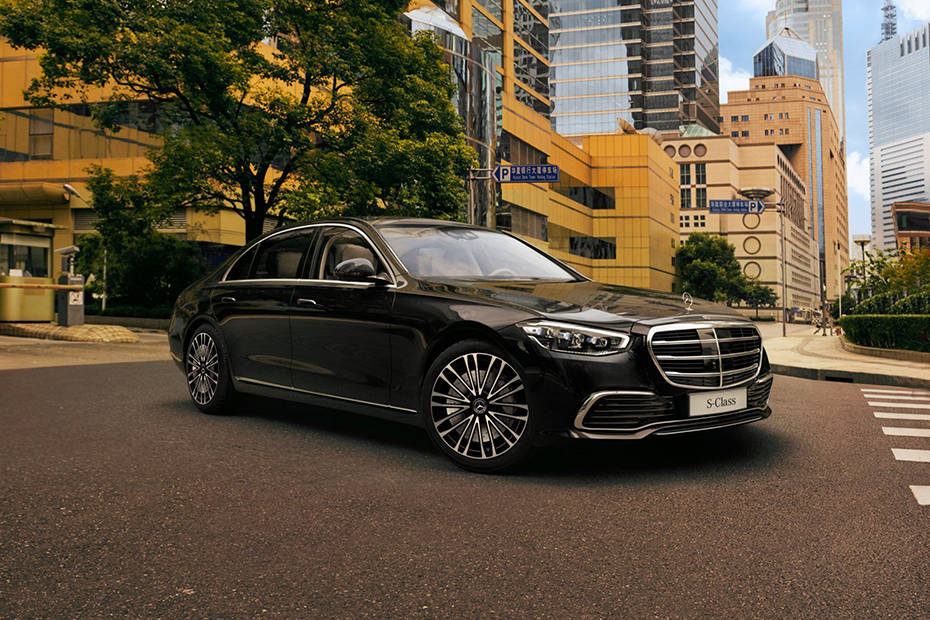 The Mercedes-Benz S-Class signifies the utmost sophistication and luxury within the sedan market. With an unparalleled degree of complexity, it revolutionises comfort and technology. With diesel and gasoline engines boasting distinguished characteristics, the S-Class provides discerning purchasers with various options.
The S-Class's capacity to shield passengers from external disturbance and establish a serene atmosphere is among its most remarkable characteristics. In conjunction with luxurious interiors, state-of-the-art infotainment systems, and innovative safety technology, this culminates in the S-Class being the epitome of automotive engineering.
Honda City Hybrid eHEV – 18.93 – 20.43 Lakh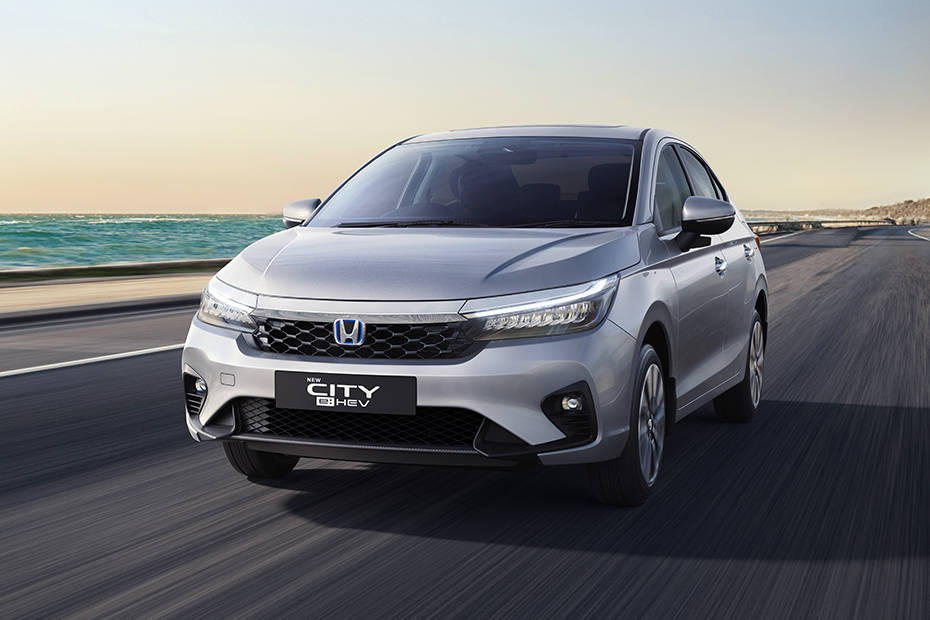 A pioneer in its field, the Honda City e-HEV is a revolutionary hybrid sedan that advances sustainability. The power output is 125 horsepower and 253 Nm, combined with an electric motor and a 1.5-litre gasoline engine. This one-of-a-kind propulsion system guarantees an environmentally conscious and streamlined driving encounter.
The claimed city fuel economy of the City e: HEV is 26.5 km/l, establishing a new benchmark for hybrid sedans. Its refined and seamless performance makes it an outstanding option for environmentally conscious motorists searching for a harmonious equilibrium between power and efficiency.
Hyundai Verna – 12.87 – 20.29 Lakh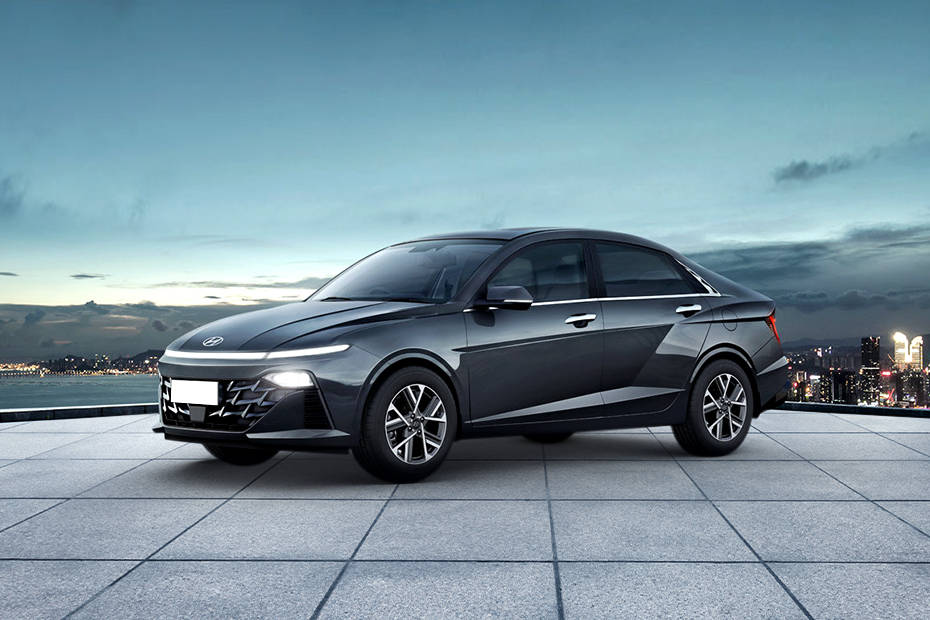 The Hyundai Verna provides an extensive selection of engines to accommodate various driving preferences. Equipped with a 1.5-litre naturally aspirated petrol engine generates a harmonious blend of power and efficiency, delivering 113 horsepower and 144 Nm of torque. Those searching for increased output are pleasantly surprised by the 1.5-litre turbocharged petrol engine's 158 horsepower and 253 Nm of torque.
A versatile selection of driving conditions is possible by pairing a precise 6-speed manual gearbox or a silky 7-speed DCT automatic gearbox with either engine option. Equipped with ABS, EBD, BA, ESC, Hill Hold Control, and Vehicle Stability Management, the Verna also triumphs in terms of safety. Incorporating advanced driver assistance systems (ADAS) into an optional bundle improves safety.
Toyota Camry – 46.17 Lakh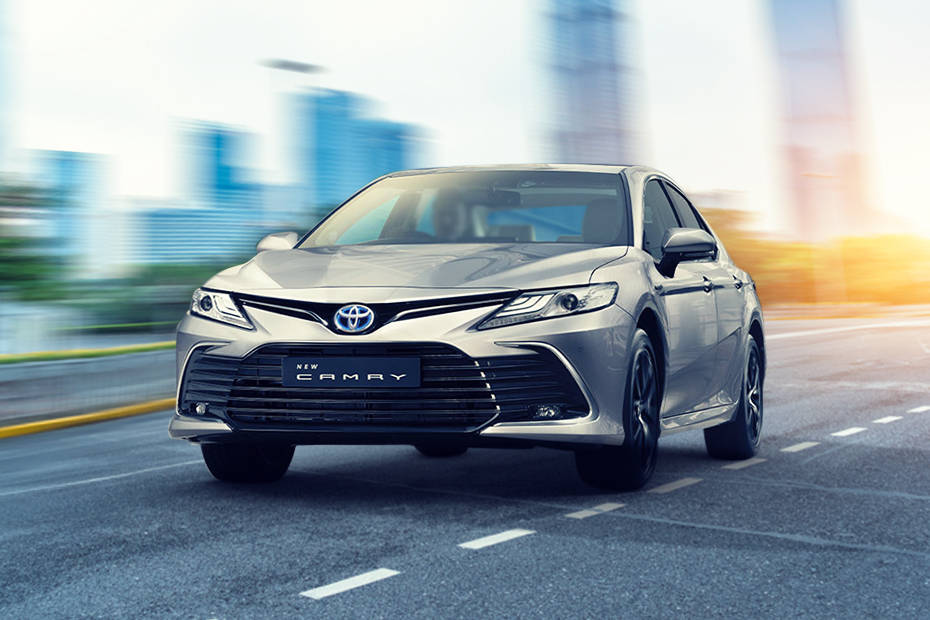 With its elegant design and impressive performance, the 2023 Toyota Camry is a midsize sedan that stands out. Peak torque is 221 Nm, and power output is 215 bhp from its 2.5-litre, four-cylinder engine. When paired with an 8-speed automatic gearbox, the Camry provides a driving experience that is both refined and agile.
The Camry's interior features an infotainment system with a 9-inch interface that guarantees uninterrupted connectivity by providing support for Apple CarPlay and Android Auto. A JBL sound system with nine speakers delivers an engrossing auditory encounter. Another feature of the Camry is a driver reclining arrangement that is electrically adjustable in ten ways, enabling the driver to assume a comfortable and personalised position while driving.
Audi A4 – 43.85 – 51.85 Lakh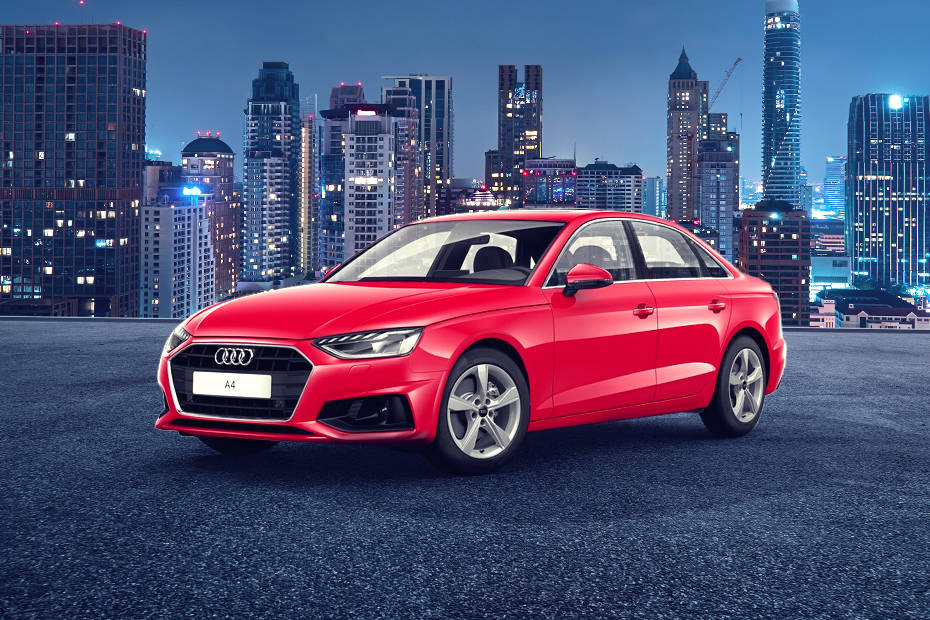 The Audi A4 establishes a standard within the sedan segment regarding performance, convenience, and sophistication. Its exceptional performance guarantees a thrilling and invigorating experience while travelling. Providing ample space and comfort, the accommodation is well-suited for extended voyages.
Taller occupants may encounter restricted rear headroom despite the A4's commendable qualities. Nevertheless, this modest disadvantage does not diminish the brand's overall attractiveness. The Audi A4 establishes itself as a leading sedan automobile in India through its remarkable amalgamation of performance, comfort, and cutting-edge features.
BMW M340i – 71.50 Lakh
With power, performance, luxury, and technology, the new BMW M340i exemplifies the pinnacle of automotive engineering. Powering the vehicle is a 3.0-litre, 6-cylinder petrol engine that generates a significant amount of torque of 500 Nm and 382 bhp. This powertrain guarantees a thrilling experience while travelling.
An assortment of cutting-edge technology and abundant amenities are included in the M340i, such as an innovative infotainment system, premium materials, and refined accents. The BMW M340i is a leading contender in the luxury sports sedan segment due to its distinctive driving experience and higher price point.
Conclusion
We have invested additional effort to provide an in-depth examination of some of the finest sedan cars in India in this exhaustive guide. Every sedan presents various attributes, certifications, and advantages, accommodating different inclinations and driving requirements. Every discerning customer will find a sedan that meets their requirements, be they performance, luxury, efficiency, or advanced technology. Devote some time perusing these extraordinary cars to identify the ideal sedan in India that harmonises with your taste and way of life.
Q: What are the key factors when choosing a sedan in India?
Consider budget, fuel economy, safety features, engine type, and desired amenities when selecting a sedan in India.
Q: Which sedan model offers the best fuel efficiency among the options mentioned?
Particularly noteworthy among the models above is the Honda City Hybrid eHEV, which achieves a remarkable 26.5 km/l in city-driving fuel economy.
Q: Are all the mentioned sedan models available nationwide in India?
All specified sedan variants are accessible for purchase at authorised dealerships throughout India. Prices exhibit a marginal variation contingent upon location and supplementary amenities.